Somerset
Bryan Davies
Redsquare Imaging
Crewkerne
Somerset
England
web address:-
twitter:-
follow Redsquare Imaging
Specialist Photographer for :-
Portrait photography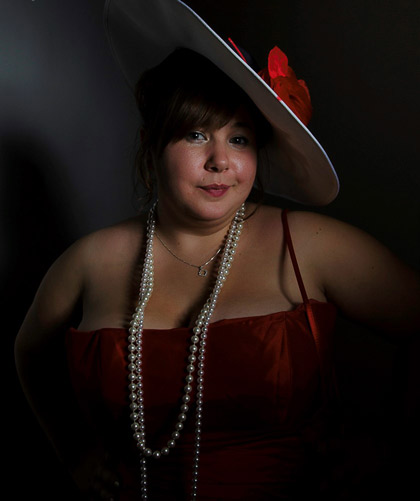 Bryan Davies has an Exhibition here.
WHAT DRIVES ME
I was born in Bedford to working class parents in 1951 there were seven of us it was tough time but it made me strong and determined to be successful.
Many years later, after I left school when I was struggling married man in the 1970, no job with little direction in my life. My friend come round to see me one day saw I me sitting in the flat day after day waiting for something to happen, a opportunity to drop though my door, when he had gone he left me a note and gave me some good advice in the hope it would strike a chord. Looking back it did strike a chord, but it did not take action for another little while.
On it he had wrote! "There are three type of person in this world: people who make thing happen, people who let things happen, and people who wonder what happened" which one are YOU?
I would love to know what drives me, what motivates me, what gets me excited to jump out of bed in the morning. What do I want to do with rest of my life now I am about to retired? I struggle with this question. It is constantly running through my head.
I am always trying to figure out what truly makes me happy. I know some people will point to the successes I have had in farming and life and say that should be enough. Honestly, I am still not sure in what direction I should go and am I the only one who feels this way.
What I can tell you is I LOVE to create. I LOVE locking in on an idea and bringing it to life. I love bringing joy to other people, making them laugh, smile, and learn. Taking an idea and making it a reality, that drives me. I know the path to get to that point is long and sometimes painful but if you never take action, you will never feel that feeling of "idea completion."
Once the idea has been fully fleshed out and completed, what is next? That is the other question. I have trouble being satisfied and content. I seem to always want to be moving, creating, building, doing because if I am not, I feel like I am failing myself in some weird way. I'm not a professional photographer but I do have a passion to be a successful photographer to this end I have established REDSQUARE IMAGING
Look inside my website REDSQUAREIMAGING@CO.UK and look me up on Twitter, Facebook, and Google to see what drives me! Like what you see hire me!
More Photographers around Somerset
Photographers in Crewkerne
The Societies of Photographers Convention and Trade Show at The Novotel London West, Hammersmith ...
You have 153 days until The Societies of Photographers Convention starting on Wednesday 22nd January 2020 .