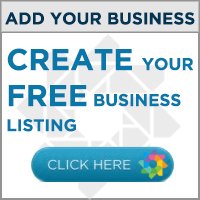 Worldwide Photographic Equipment Distributors
This directory will help you find links to photographic retailers, manufacturers, wholesalers and distributors. Many of the worlds leading brand names can be found such as Nikon, Epson, Canon, Kodak, Fuji, Epson, HP and Hasselblad.
Follow the links to locate the company that you are looking for:
Publishers - Photographic books and magazine
Wedding and photographic album directory
---
---
Please use these pages to locate photographic equipment suppliers, manufacturer and service providers.
All of the major manufacturers are listed so if you are looking for Nikon Cameras, Epson Printers, Canon Cameras or any other leading supply then this is a great place to look.
We would also appreciate your help if any of the information is incorrect or you would like to add a supplier then please use this form: Trade Directory Form
We reserve the right to decide who is included on this directory, however trade listing are free of charge.
The information contained on this site is only as a guide
Convention testimonials Thanks for your note Juliet, I had a wonderful convention, met so many fab new people and of course cemented old friends. Thanks for everything. Morag MacDonald
Find out more about the Convention here