50% OFF PortraitPro + EXTRA 20% OFF with your code SWPPTPS.
The Photography Show Special. Ends 23.03.2016
Winner of the The Societies' 2015 "Best Professional Software" award, nominated by photographers, PortraitPro 15 is now even faster and more intuitive. It intelligently enhances every aspect of a portrait for beautiful results in seconds. "It is sometimes easy to forget just how magical this program is and the marvels it can weave. This is software which easily earns its keep!" Mike McNamee, Professional Imagemaker, Jan 2016

PortraitPro:
Detects the face, age and gender.

Automatically retouches the photo with customisable presets.

Sliders to adjust the results.

Makeup, relighting and face sculpting controls for complete creative control.

Over 500,000 PortraitPro users around the world.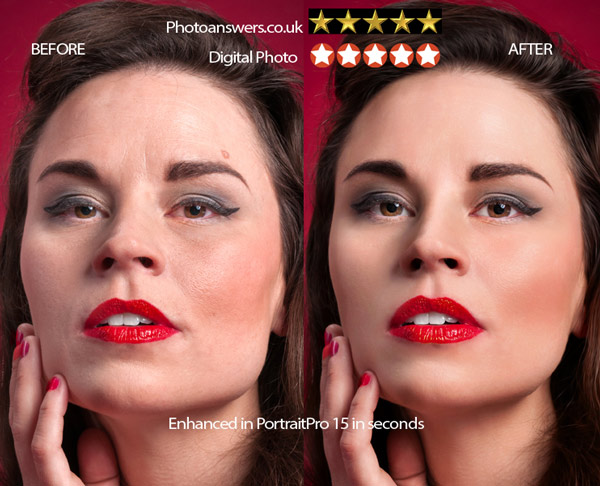 Ready for advanced portrait retouching? Download the free trial now.

50% OFF SALE+ EXTRA 20% OFF with The Photography Show EXCLUSIVE code SWPPTPS on any new edition or upgrade at
http://www.portraitprofessional.com/editions. Ends 23.03.2016.