Having trouble reading this? http://swpp.co.uk/newsletter/The-Digital-Imaging-Show-offers.html
Deadline to book for your complimentary trade show tickets has been extended to 30 September 2014*
The Birmingham Digital Imaging Show at the Hilton Birmingham Metropole Hotel, is a genuine feast of education, with three days of action packed programmes designed to help you put your imagery ahead of the game. The two day Trade Show spanning the Sunday to Monday is a gathering of the who's who in the photographic industry, with the 'big guns' present and eager to show you the latest in technology and design.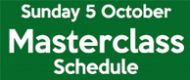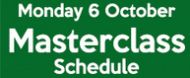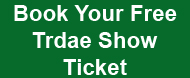 *£6.00 entrance fee thereafter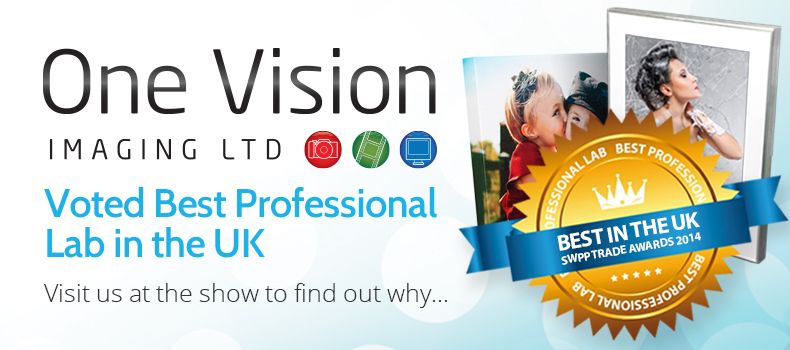 Join The Societites at the Digital Imaging Show and take advantage of the 3 month free trial.

Also all Amherst Media books for sale at £5 each.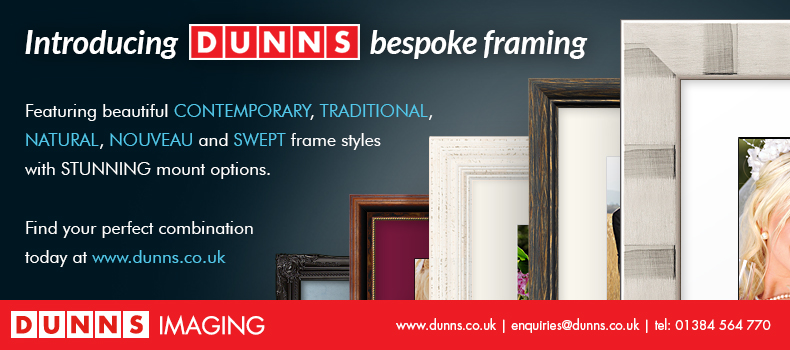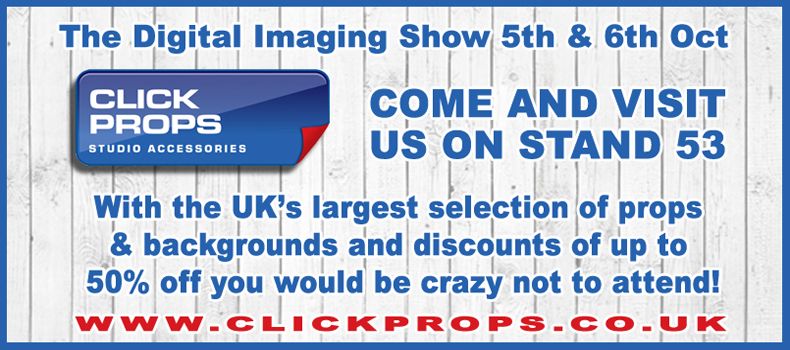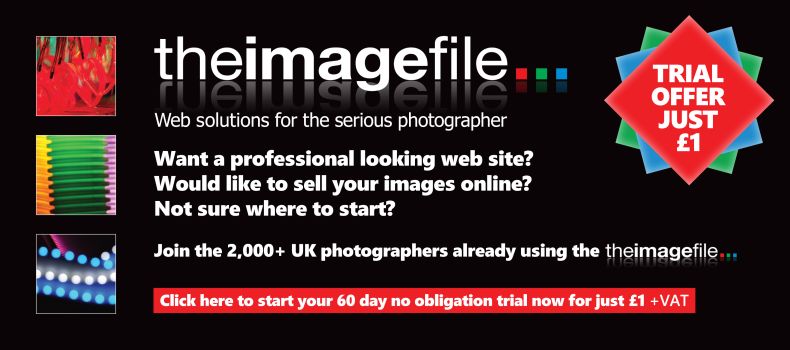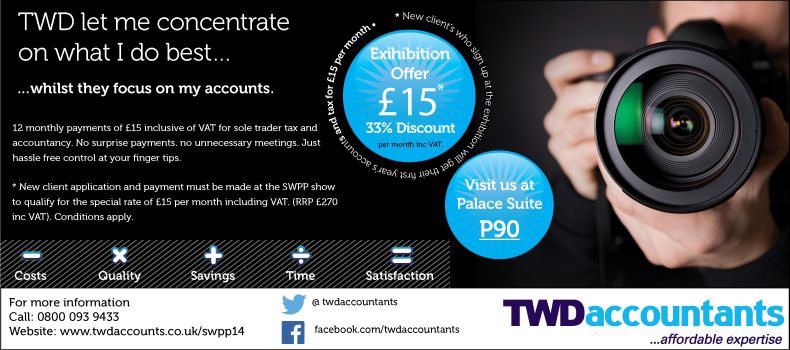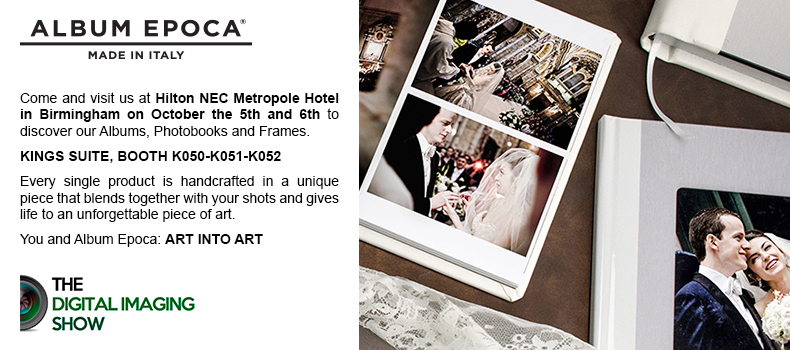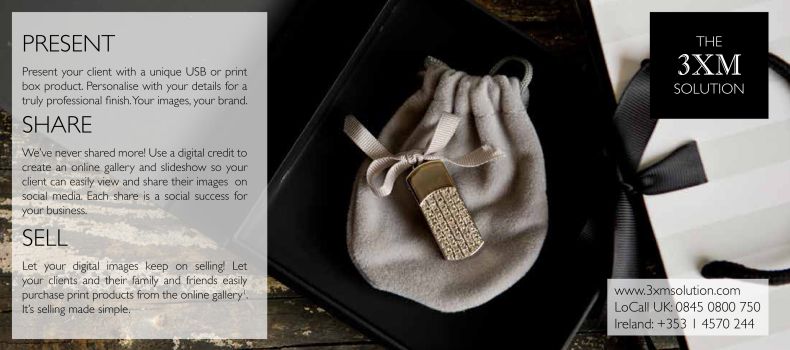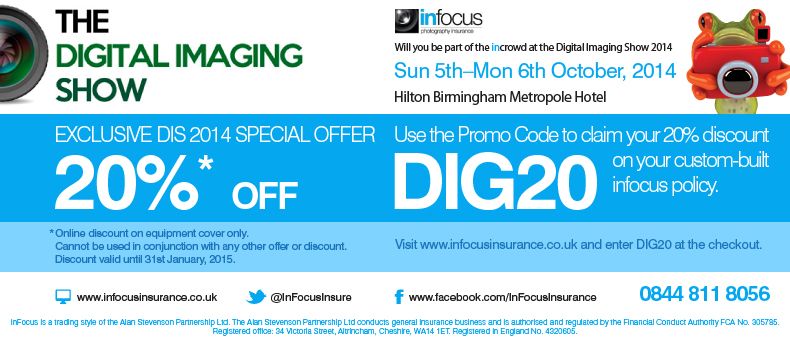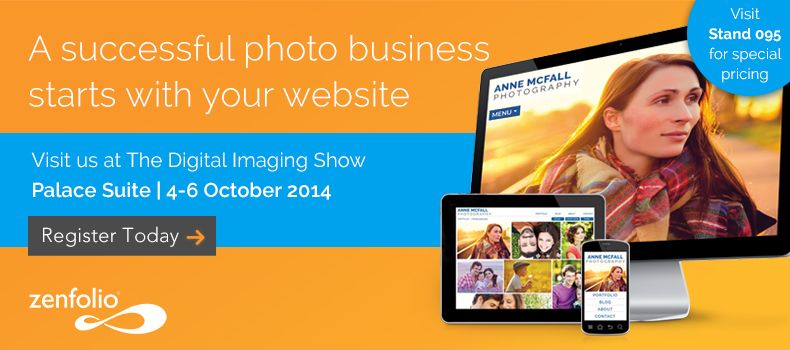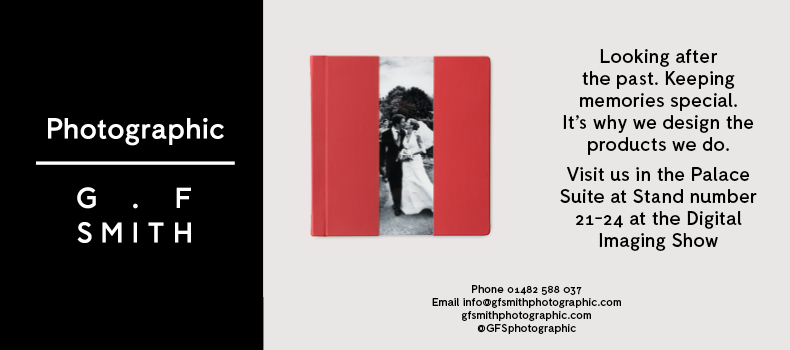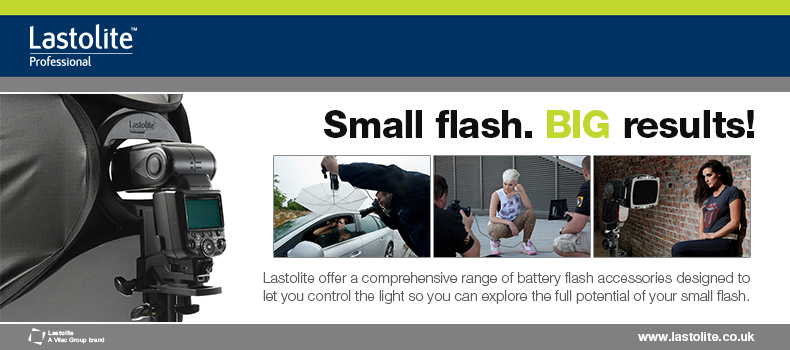 Join the conversation about the #DIGSHOW2014 Convention on Twitter and Facebook
Follow us on Twitter

Follow us on Facebook

The Digital Imaging Show, 6 Bath St, Rhyl, LL18 3EB - 01745 356935