Having trouble reading this? Take a look at the browser friendly version.
http://swpp.co.uk/newsletter/datacolor-nov2013.html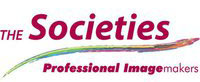 The Societies' Newsletter Extra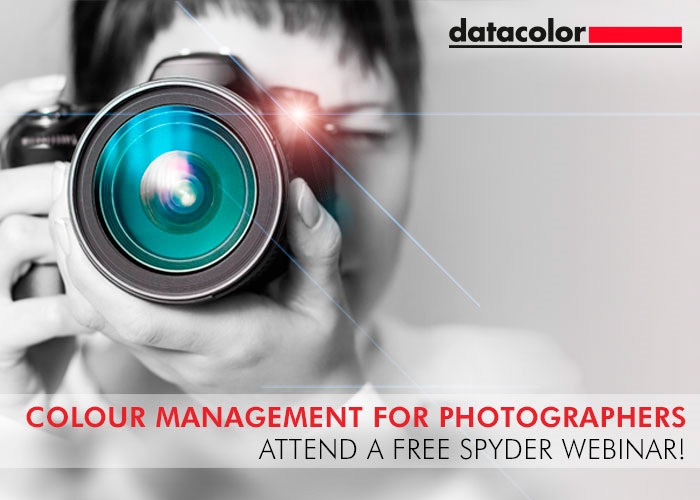 Get Smarter, Free Your Colour: Attend a Free Colour Management Webinar
Whether you're new to colour management or a seasoned professional this series of free Spyder webinars will help you understand the dos and don'ts of a colour managed workflow.
Taking Control of Landscape Photography
December, 5th 2013 – 7:00 pm (GMT)
Join award winning photographers and colour experts, Dan Hughes (Google Nik Photography) and David Saffir (Datacolor) as they take you through their workflow for a series of landscape images.
They will show you their tips and techniques, from establishing best practices in colour management throughout your workflow, to capturing landscape scenes, continuing in post-processing in the digital darkroom using Nik Software products Viveza 2, ColorEfexPro 4 and SharpenerPro 3.0.
Participants will have an opportunity to ask questions at the conclusion of the webinar and will get the chance to benefit from a Special Offer.

Highlights of the 2013 Creative Roadshows with Richard West
December, 10th 2013 – 7:00 pm (GMT)
If you didn't get the opportunity to visit one of our Creative Roadshows this year, which have featured partners such as Adobe, Wacom and Epson, then this is your chance to catch up on what you missed.
In this webinar, Richard will cover off the highlights of the year's launches in the Photographic and Creative world. In particular he'll give you tips and tricks on how to build and optimise your imaging workflow whilst maintaining colour accuracy throughout. The Webinar will include advice on how to work to get the best out of various partner software and hardware solutions including Adobe Photoshop Lightroom, Epson printers and various other manufacturers. The Webinar will also feature a guest presentation from onOne with demonstration of their new Perfect Photo Suite 8.
This webinar will include festive promotions!