The Societies' Convention 2014
Hilton London Metropole
225 Edgware Road,
London W2 1JU, UK
6 Month Payment Plan - Last Chance - Ends 12.00pm Thursday 18th July
With 180 days to go until the Societies 2014 Convention at the Hilton London Metropole Hotel. Now would be the best time to book your tickets and split the payments of over £150 over 6 monthly instalments.

Key Convention Features

Photographic Trade Show
Over 150 hours of masterclasses to choose from, over three days!
Over 6 hours of Business School
Location photo shoots around London
Full-day seminars
Photographic Superclasses
Photographer of the Year Awards Night
20x16" Print Competition
Qualification assessments
FREE demonstrations of photographic products and services
and list goes on ...
---

Awards Dinner
The Societies' Awards Dinner and Photographer of the Year 2013

This year's Awards Dinner is to be the best we have held so far. Join us on the glittering Awards Night and celebrate the success of photographers from around the world.
Who Will Win the Photographer of the Year?

Celebrity guest presenter Maggie Philbin.
Menu and more information
http://swpp.co.uk/convention/2014/title-class-AwardsDinnerSaturday.htm
---

2014 Tradeshow Exhibitors - http://swpp.co.uk/convention/exhibitors/

Pre-register before 24 December 2013 to avoid £6 entry fee to Trade Show
---

Join The Societies on a 3 Month Free Trial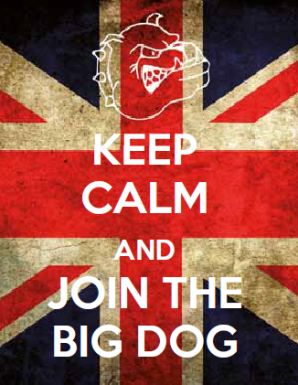 Join Damian on this full-day seminar at the Convention
http://swpp.co.uk/convention/2014/
title-class-McGillicuddy0031LightingThursday.htm
---
Thursday Night Welcome Party
Join us on this great social night to get your Convention experience off to a terrific start.

Featuring live entertainment from Daz N Chave- drinks - food and fun...

This new feature of the Societies' 2014 Convention is a must for all attendees, who want to get to know fellow photographers. So remember to bring your camera and prepare to capture some great fun moments.

This evening includes a buffet meal and is a great way to socialise.

The evening is included in our Super Big Deal Ticket and Big Deal Ticket prices or may be booked separately at £35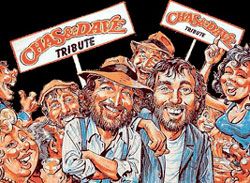 http://swpp.co.uk/convention/2014/title-class-Thursday.htm
---
Day by Day Seminars
Wednesday 15th Jan 2014 - http://swpp.co.uk/convention/
2014/Wednesday15th.htm
Thursday 16th Jan 2014 - http://swpp.co.uk/convention/
2014/Thursday16th.htm
Friday 17th Jan 2014 - http://swpp.co.uk/convention/
2014/Friday17th.htm
Saturday 18th Jan 2014 - http://swpp.co.uk/convention/
2014/Saturday18th.htm
Sunday 19th Jan 2014 - http://swpp.co.uk/convention/
2014/Sunday19th.htm
Monday 20th Jan 2014 - http://swpp.co.uk/convention/
2014/Monday20th.htm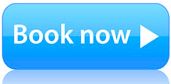 ---
Tickets Explained
All information regarding tickets please see here
http://swpp.co.uk/
convention/exhibitors/