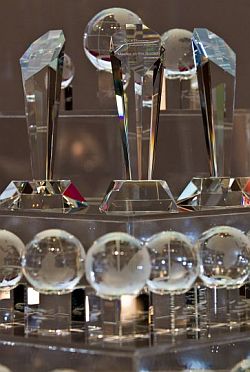 Join Today and Save £50 on the 2012 Convention
With the Societies 2012 Convention looming on the horizon now would be the perfect time to join and take advantage of what the Convention and The Societies can offer for your Business and Photographic career.
If you join The Societies for £99, we are now offering as a welcome gift a complimentary £50 Convention Voucher, which can be used when booking any of the following -
Masterclass
Location Seminars
Superclass
Business School
Awards Night ticket
Members Days
Big Deal Tickets
Plus More
Please use the secure form linked below to join The Societies:
Latest Photographic News
AKVIS ArtSuite v.7.5: New Festive Frames For Your Photos!

Santa delivers 40% off at Brilliant Prints (bppro.co.uk) for all new customers plus the chance to win a £300 voucher

Epson loyalty programme offers up to £850 discount on selected Epson Stylus Pro large format printers

Award-winning XZ-1 is now available with £40 cashback

Re-launch for Fujifilm's counter-top unit

Latest Photographic News: http://swpp.co.uk/news/

500 Poses for Photographing Couples
by Michelle Perkins

Designed to address the challenges of posing two subjects together, this visual sourcebook offers creative, evocative poses for a variety of two-subject groupings, including romantic couples, business partners, friends, and siblings. .
RRP £21.99 Now £15.00 Free Postage on orders over £30
http://thesocieties.net/store/index.php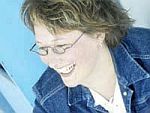 Catherine Connor - Members Training Days
Wednesday 30 November - Bolton
Cost: £40 per session/£80 Full-Day per person
If you want to learn more about marketing and on a budget this seminar is for you! If you want to increase the drive and momentum of your business this seminar is for you!. If you're tired of treading water, and you crave direction and clarity, this is for you! And finally if you want to be a winner, a pioneer for your ambition and a results person, these two varying workshops are for YOU!
Building a Brand that Generates Business - AM
Empowering Business Performance, Confidence and Achievement - PM
Join now to take advantage of this benefit of membership