Karl Redshaw successful Licentiate submission LSISLP http://bit.ly/1qgGxKR
Ronald Speed successful Licentiate submission LSWPP http://bit.ly/WRFVye
Derek Adams successful Associate submission ASIFGP http://bit.ly/1rFfDHX
Steven Neeson successful Licentiate submission LSWPP http://bit.ly/1ukwRPF
Jonathan Jelfs successful Licentiate submission LSWPP http://bit.ly/1rFfN1Z
Erik Meijer successful Licentiate submission LSWPP http://bit.ly/YvXC7W
For more information regarding qualifications http://swpp.co.uk/qualifications_overview.htm

New additions to the Benro Travel Tripods range

New Samyang 12mm 128 ED AS NCS Fisheye

New Designs Benro Combination Series Tripod Range

Hasselblad announces groundbreaking medium format options with new H5X system at photokina

Nissin i40 Flash wins GOTY accolade

Kenro releases the Reflecta ProScan 10T film scanner
http://swpp.co.uk/news/2014/index.htm
September Photographic Competitions - Open to both members and non-members alike

Entries are invited from everyone who is interested in photography
Monochrome - Whether they be portraits, landscapes, abstract, wildlife or any other subject matter this competition is open to all aspects of photography in a monochrome style.

Focus on Nature - From tiny creatures to the largest mammals and all fauna & flora.

Journey - images that depicts your travels; from the site and scenes that you come across on the road.

Cute Pets - Whether its dogs playing in the park, cats cuddling, or any activity where the animal has a cute expression.
http://swpp.co.uk/blogger/2014/09/02/september-photographic-competitions-open-members-non-members-alike/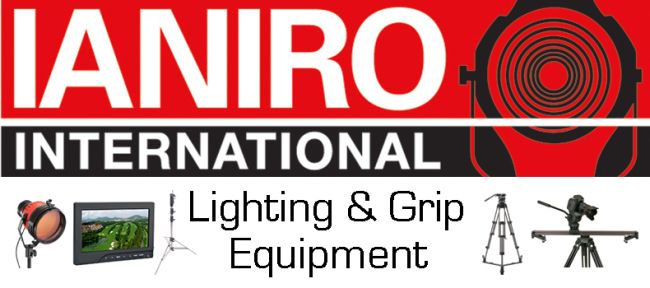 Can You Afford Not to Attend The Digital Imaging Show in Birmingham?

Remember these dates - 4th - 6th October 2014 at Hilton Birmingham Metropole Hotel.

You can attend the trade show free of charge. The Masterclasses are open to members and non-members alike.

This show is the perfect opportunity to catch up with the latest products and services from the trade and gain education from a series of talks.
For all information regarding exhibitors, speakers and ticket information please see the website

We look forward to seeing you there. Twitter @dig_img_show

If you join the Societies today for £99, you will receive a complimentary Masterclass Ticket to The Digital Imaging Show in Birmingham worth £60.

To join The Societies and take advantage of this offer please use the link below

https://swpp.co.uk/secure/join.htm