The Societies' Monthly Image Competition November 2014 – Results Announced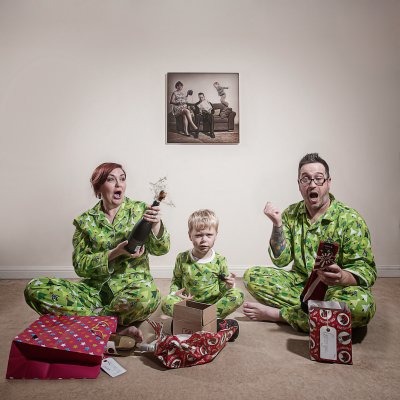 We are pleased to announce the results of the November 2014 Monthly Image Competition.

Over 1,200 images were entered in to November's competition and 42 photographs were awarded a Gold award.

Check out the winners!

To view all the Gold Awards from 2014, check out The Societies' Facebook page.
View the Facebook album now!
---
Open to All Photo Comps – Results Announced

Seasonal Change Photography Competition
http://sinwp.com/sea/winner.htm

Manmade Photographic Competition
http://sittp.com/man/1st.htm

Their Big Day Photography Competition
http://swpp.co.uk/big/1st.htm

The Societies are pleased to launch November's Photographic Open to All Competition - Anything Goes.
http://www.thesocieties.net/any/

---
Professional Imagemaker
December 2014-January 2015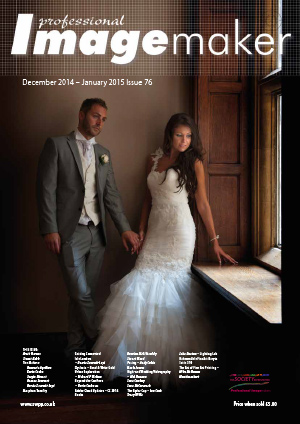 The December 2014–January 2015 issue of Professional Imagemaker magazine is now being dispatched. The 156 page issue is filled full of tutorials for photographers, from The Ryder Cup sports photography by Ian Cook, Adobe Cloud Updates, lighting by John Denton and Stuart Wood, 2015 Convention Speaker Profiles, plus much more.





---
10 Successful Qualification Submissions
Graham Frostick successful Licentiate submission LSWPP
Sam McDermott successful Licentiate submission LSWPP
Colin Hunter successful Licentiate submission LSINWP
Dionisis Karavidas successful Associate submission ASWPP
Dan Lane successful Licentiate submission LSWPP
David Whitaker successful Associate submission ASINWP
Katherine Neale successful Licentiate submission LSWPP
Mark Barnes successful Licentiate submission LSWPP
Darrin Zammit-Lupi successful Fellow submission FSIMPP
Romana Wyllie successful Associate submission ASWPP

Photo News
Ianiro takes to the air with low-cost wireless monitors

Apple Store Style Acrylic Bases For The iPad Air 2 & iPad mini
Get Colourful with Manfrotto!

Limited Time Promotion on X-Rite i1Photo Pro 2 and i1Publish Pro 2

The New ZEISS Art Calendar "Opera with a Twist"

Ricoh Imaging Europe Announces 0% Interest-Free Credit for up to Two Years on the PENTAX 645Z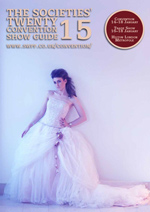 The Societies' 2015
Convention Show Guide

The 2015 Convention Show Guide will be dispatched to members of The Societies and Convention delegates within the next couple of weeks. But in the meantime, if you wish to download your free copy on to an iOS device (iPhone/iPad/iPod Touch) from the iTunes store, you can do so through the Professional Imagemaker app.

The digital edition of the Show Guide is also available to view online.


If you wish to download the Show Guide pdf for your non iPhone/iPad device, please see:
https://www.mailbigfile.com/58faabc0de8b88124812bd32e4ec0b45/listFiles.php?repro_id=3041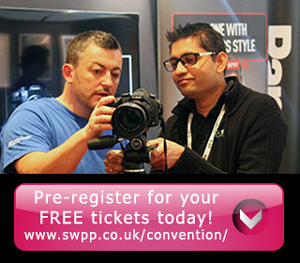 The Societies' Convention and Trade Show kick starts 2015 with 250 hours of photographic masterclasses, along with over 200 companies featured in the exhibition. Book your free Trade Show tickets today.

http://swpp.co.uk/convention/