Read Online http://swpp.co.uk/newsletter/news_feb1_16.html

The Societies' Newsletter
03 February 2016
January Monthly Image Competition - Gold's
We are pleased to announce the results of the January 2016 Monthly Image Competition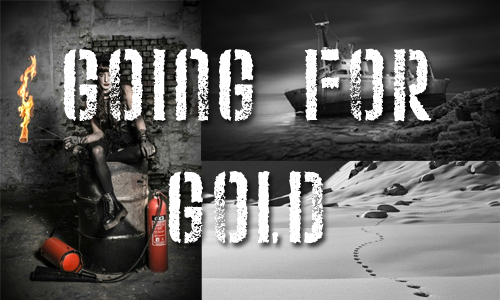 To see the Gold Winning images please check out the link below
http://thesocieties.net/image_competition-2016/Jan/winnerspg01.htm

Highly Commended Images
http://thesocieties.net/image_competition-2016/JanHc/hcompg01.htm

The Judges Choice Award for January has also been chosen, to view the winning image click here:
http://thesocieties.net/image_competition-2016/January.htm
Digital Imaging Show - Dublin and Dunadry

Join us for these two shows coming up in February.

09/02/16 - Dunadry, Dunadry Hotel, County Antrim.
11/02/16 - Dublin, Red Cow Moran Hotel, Dublin 22

Some Exhibitors
Graphistudio UK
Light Blue Software
Loxley Colour
Sim Imaging
Click Props
Book your free tickets now http://thesocieties.net/roadshows/
Also don't forget John Denton's full day seminars.
Lighting Lab - Studio and Location Lighting
County Derry N.Ireland - 10 February
County Westmeath Ireland - 12 February
More information here http://swpp.co.uk/seminars/Denton28749.htm
Open to all Photo Competitions
The Societies of Photographers are pleased to launch February's Photographic Competitions.

We would like to thank all those who have previously entered The Societies monthly photographic competitions. This month we launch another five competitions for you to enter and we look forward to seeing more stunning images.

Entries are invited from everyone who is interested in photography.

ENTER HERE
Photographic News
ON1 Resize 10 now available

Portraitpro 15 Named Best Software In SWPP Trade Awards

NEW Honl Photo Starter Kits

10 Cashback on all Voigtlander Lenses

The Societies Photographer of the Year Awards 2015
See here for all news http://swpp.co.uk/news/2016/index.htm
Digital Membership - Last Chance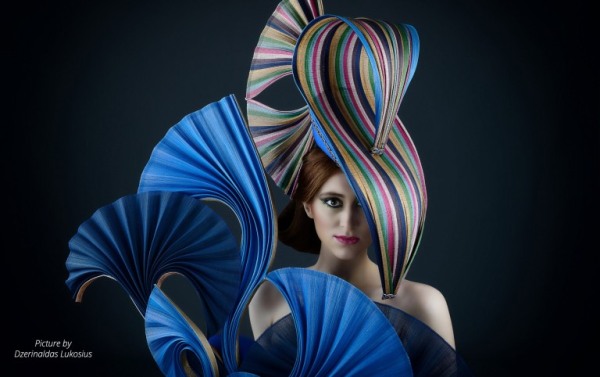 The Societies of Photographers are extending an offer to all photographers, to join the leading worldwide association for professional and aspiring photographers.

Be part of the fastest growing worldwide association for professional and aspiring photographers and take advantage of the 25% off Digital Membership for your first year*!

Benefits of Membership

Online Magazine Photography Magazine - Professional Imagemaker
Photographic Forum
Monthly Image Competitions
Trade promotions for members
Partial Website Listing
Online Gallery
Use of Logo
Membership to 1 Society
20x16″ Print Comp Discount
Weekly email newsletters

Promo Code: Soc45

https://thesocieties.net/secure/join-digital-offer.htm

*Offer expires 5/2/2016. Standard rates apply thereafter. Terms and conditions apply.
Missed the Convention?
Missed the show? Don't miss out on these fantastic deals from Datacolor!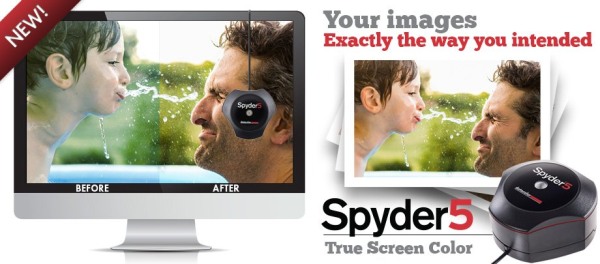 Follow The Societies of Photographers
Twitter @TheSocieties | Facebook theSocieties | Google+