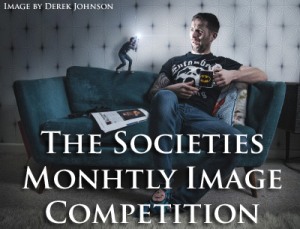 Going for Gold!
Deadline Monday 3rd August 8am
Even though we receive up to 2,000 entries per month sadly 100s of our talented members as yet have not participated.
So for all those who haven't submitted then make this month extra special by uploading your images today.
http://www.thesocieties.net/competition/
Forgotten the upload instructions - no problem visit the Forum
https://thesocieties.net/forum/index.php/
topic,21861.0.html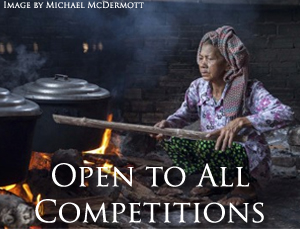 Open to All Competitions
Deadline extended to Monday 3rd August
Panoramic Photography
Aerial Photography
People Watching Photography
Boudoir Photography
Scoring Photography
Entries are invited from everyone who is interested in photography
We look forward in seeing your images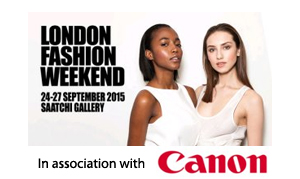 Members of the Societies have a fantastic opportunity to have a front row Catwalk spot and photograph some of the top models and fashions on show
Find out here https://sifgp.com/secure/fw.htm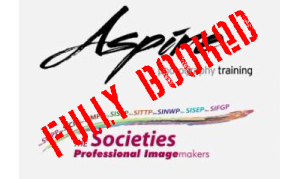 Aspire Photography Training - Complimentary Seminar for The Societies' Members - Fully Booked
Please see the website for upcoming seminars

Nikkor Reaches 95 Millionth Lens Milestone

PortraitPro confirm special offer on their photo editing software

Royalty Free Music for the Wedding and Landscape Photographer

Join Damien Lovegrove on a Scandinavian photography adventure

Successful Licentiate submissions

JC Candanedo successful LSIFGP
Carsten Evans successful LSWPP
Rhea McKenzie successful LSWPP

http://swpp.co.uk/qualify-Licentiate.htm

Successful Associate submissions

Bill Abernethy ASICIP

http://sicip.net/quals/index.htm
£30 Convention Voucher
When joining either Professional or Enthusiast membership not only will be able to purchase tickets at the member's discounted price, you will also receive a £30 complimentary 2016 Convention voucher to use against any ticket.
How's that for an incentive to join?

http://thesocieties.net/join/