Can't see me? Read Online http://swpp.co.uk/newsletter/news_june1_16.html

Newsletter - 3 June 2016
Monthly Image Competition Results & Open to All Competitions plus More
May Gold Awards Announced - Monthly Image Competition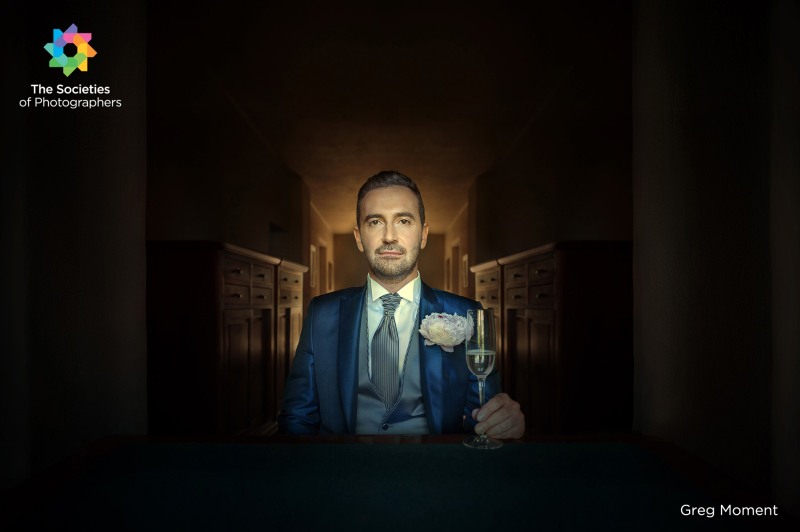 We are pleased to announce the results of the May's 2016 Monthly Image Competition.

937 images were entered in to May's competition. 77 photographs were awarded a Gold award and 165 images achieved a Highly Commended.

Please follow http://www.thesocieties.net/image_competition-2016/ to view all Gold Awards and Highly Commended Awards for May 2016.

*Please note that scores will no longer appear under each individual image on the competition homepage, if your image is not listed in the galleries in the link above then it did not gain an award this month.

Terry Donnelly from Lancashire, England was awarded this month's Judges Choice Award winning prizes sponsored by Colorworld Imaging and Datacolor.
Members upload your images for June here http://www.thesocieties.net/competition/
May Open to All Photography Competitions Results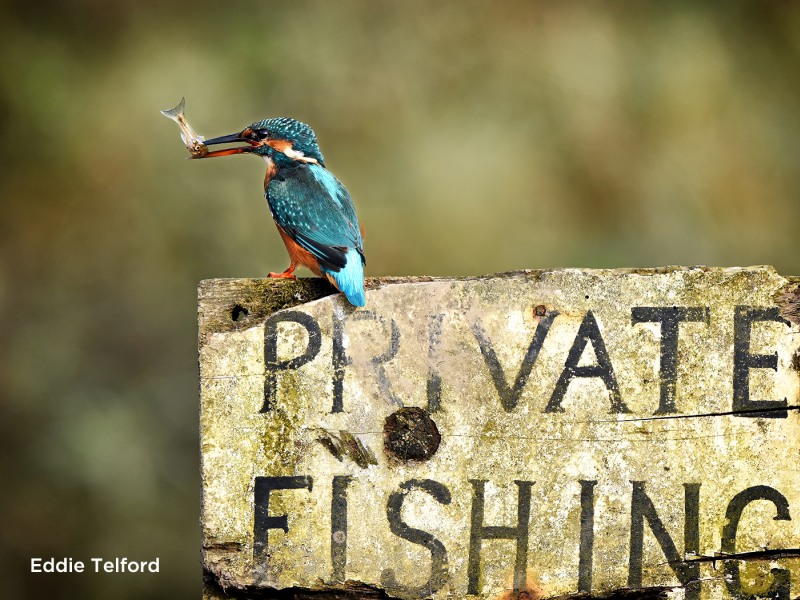 We are happy to announce the winners of May's open comps, a huge thank you to everyone who entered, and please take look at June's new competitions below.

Call of the Wild http://sinwp.com/call/1st.htm
World Wonders http://sittp.com/worw/1st.htm
Beautiful Portraits http://swpp.co.uk/beau/1st.htm
Architectural Splendour http://sicip.net/as/1st.htm
In Fashion http://sifgp.com/in/1st.htm
*New* June open to all Photography Competitions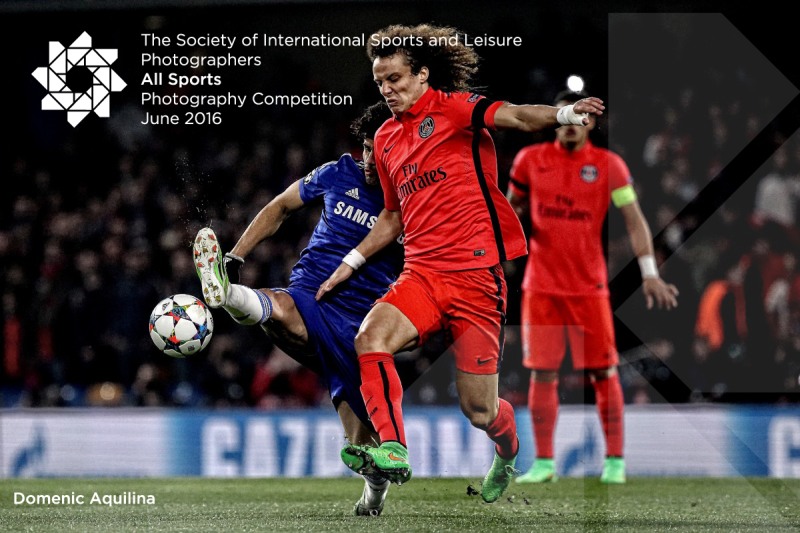 Entries are invited from everyone who is interested in photography.

We would like to thank all those who have previously entered The Societies of Photographers monthly photographic competitions

The Art of Nature Photography Competition http://sinwp.com/aon/
Wedding Bells Photography Competition http://swpp.co.uk/wb/
All Sports Photography Competition http://sislp.com/all/
Out and About Photography Competition http://sittp.com/out/
Good luck!
PortraitPro Studio Offer - Ends Sunday June 5
PortraitPro Studio: 50% OFF + 20% EXTRA bank holiday
discount code MAYMAD70

50% OFF SALE now on, for an EXTRA 20% OFF, please use your code MAYMAD70, when you BUY or UPGRADE now! Ends 05.06.2016
Not a Member? Join and receive a £30 Convention Voucher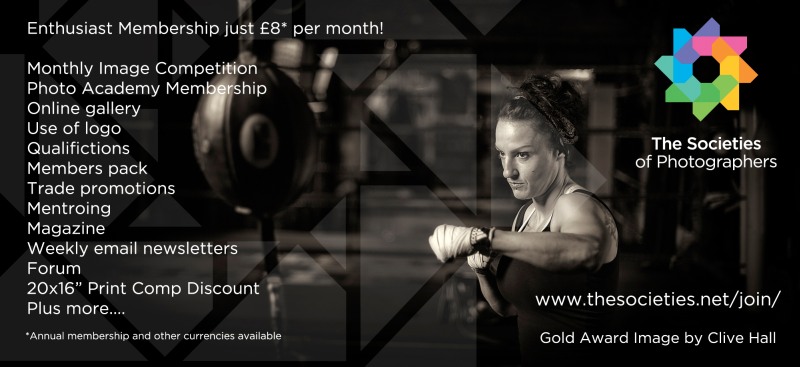 £30 Convention Voucher

When joining either Professional or Enthusiast membership at £8 a month not only will be able to purchase tickets at the member's discounted price, you will also receive a £30 complimentary 2017 Convention voucher to use against any ticket.

How's that for an incentive to join?

http://thesocieties.net/join/
Latest News and Articles
- XPD Offer Cashback on Purchases of ColorMunki Display
- DxO OpticsPro 11 introduces new innovations in advanced RAW image processing
- PermaJet Release Select Range of Archival Quality Mount Boards
- Introducing the new Rogue 32 2in1 Collapsible Reflector for photography professionals
- Kenro Unveils New Additions to Takeway Range
More news see here http://swpp.co.uk/news/2016/index.htm
To view Professional Imagemaker articles see here http://swpp.co.uk/articles/
Win a Manfrotto 190Go! Aluminium Tripod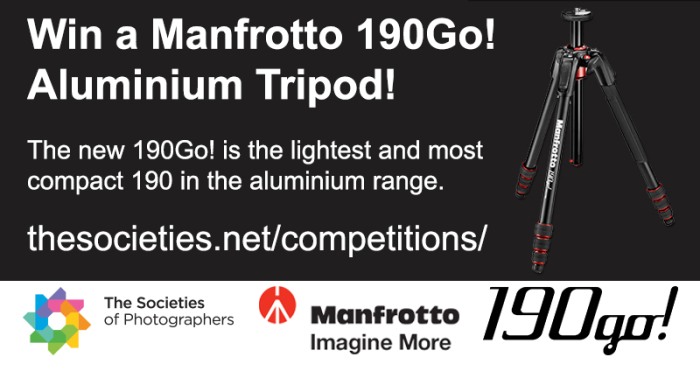 Enter Here http://thesocieties.net/competitions/manfrotto-190-go-tripod.htm
Follow The Societies of Photographers
Twitter @TheSocieties | Facebook theSocieties | Google+ | *Instagram* New