Can't see me? Read Online http://swpp.co.uk/newsletter/news_june5_16.html

Newsletter - 29 June 2016
Monthly Images Competition - Open to all Competitions - News - Survey - £30 Convention Voucher - Featured Convention Superclass
Going for Gold - Last Chance!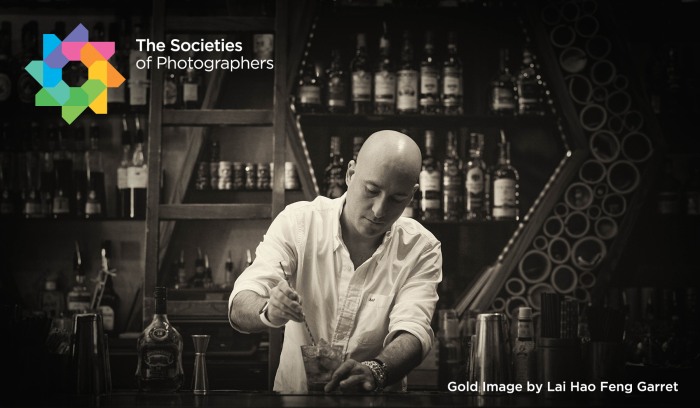 The Societies Monthly Image Competition - 5 days to enter for June.

Deadline Sunday 3 July 12:00am BST

Even though we receive up to 2,000 entries per month sadly 100s of our talented members as yet have not participated. So for all those who have not submitted then make this month extra special by uploading your images today.
http://www.thesocieties.net/competition/

Forgotten the upload instructions - no problem visit the Forum
https://thesocieties.net/forum/index.php/topic,21861.0.html
Professional Imagemaker - News
- ExpoImaging launches a useful Indicator Battery Pouch
- Action Music Packs Some Punch To Your Visuals
- New AKVIS Sketch Video Classic Plugin 10 Convert Video to Cartoon
- Three New ZEISS Industrial Lenses for Large Image Sensors
- Aurora HDR hits 500 000 downloads
---
Open To All Photography Competitions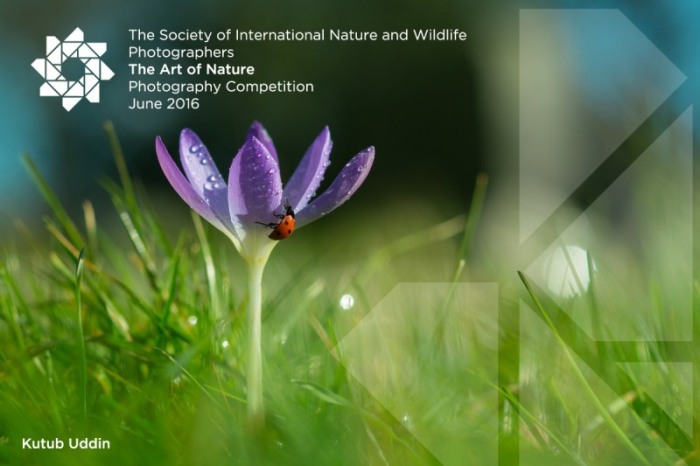 Entries are invited from everyone who is interested in photography.
Out and About http://sittp.com/out/ Closing Soon
Art of Nature http://sinwp.com/aon/
Wedding Bells http://swpp.co.uk/wb/ Closing Soon
All Spots http://sislp.com/all/
2017 Convention - Video Survey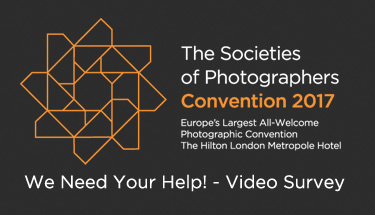 Pre Show Survey

All completed surveys received by 15 July 2016 will be included in a draw to win a BlackRapid Yeti camera strap worth £75

To be in the draw for the camera strap please follow the link to the form here

http://swpp.co.uk/convention/video-survey/
£30 Convention Voucher - Join Today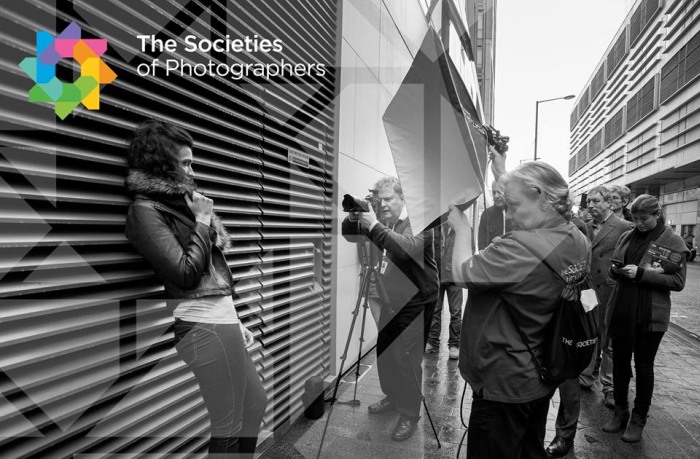 £30 Convention Voucher

When joining either Professional or Enthusiast membership not only will be able to purchase tickets at the member's discounted price, you will also receive a £30 complimentary 2017 Convention voucher to use against any ticket.

How's that for an incentive to join?

http://thesocieties.net/join/
2017 Convention - This Week's Featured Superclass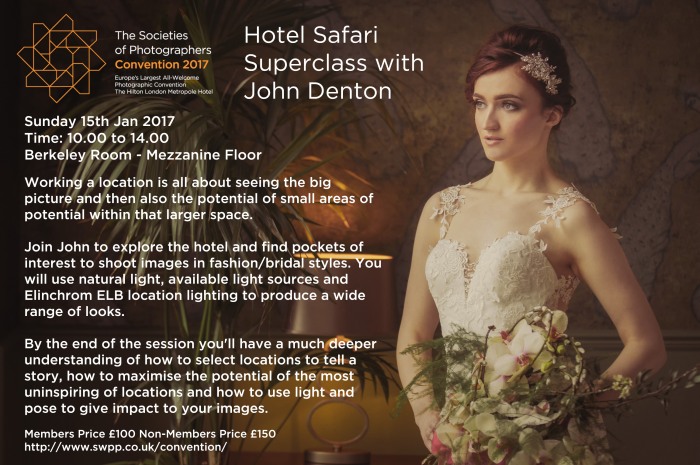 The Societies' of Photographers Stationary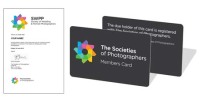 If you would like to update your Membership Card, Membership Certificate (Per Society) and Qualification Certificate (if applicable), you can do so via the following form:

https://thesocieties.net/secure/update_stationary.htm

£10 including worldwide shipping
Online Bookstore
Follow The Societies of Photographers
Twitter @TheSocieties | Facebook theSocieties Google+ | Instagram