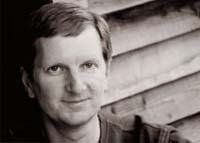 Michael Turner Member Training Days
14 May 2012 - Tewkesbury
15 May 2012 - Exeter
16 May 2012 - Southampton
Marketing and Lighting - AM Session

In the morning session we'll learn the essentials of Lifestyle Portrait Photography - how to attract the right clients and how to deliver a brilliant photoshoot with confidence.
Lifestyle Photoshoot - a live shoot. Sales and The Viewing - PM Session

In the afternoon session we'll concentrate on natural lifestyle photography on location. Then we'll look at effective sales techniques and learn how to sell the images after the shoot.
Book Now - http://bit.ly/yLNERz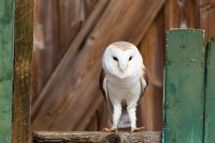 Nature and Wildlife Photographic Training
Wirral Country Park - 29 May
Join John Fairclough & Ron Thomas for this Photographic Hands on Workshop
The whole day, from start to finish, with the exception of a warm welcome and brief introduction, will be a practical hands-on workshop where you'll be given the opportunity to capture some superb and evocative wildlife images.
Throughout the day John and Ron will be on-hand to suggest new techniques along with some useful hints and tips as used by many professionals. It is essential for the photographers to bring all their camera gear.
Cost: Members - £80 Full-Day per person Non-Members £120
More Info - http://bit.ly/JcEagv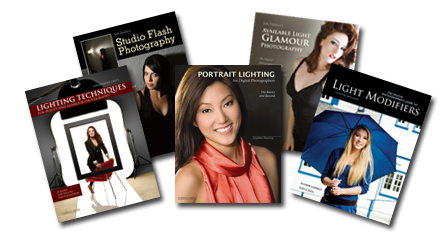 For a limited time only, we are offering all our Amherst Media books at only £13 each. That's a saving of just under 50% off the recommended price.
Please visit the online bookstore to check out some of the informative titles we have to offer.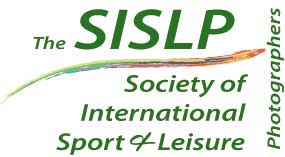 'Sport for All' Competition
For rules and information on how to enter please visit the Society of International Sport & Leisure Photographers website
http://sislp.com/sport_for_all/
Competition ends 1st June 2012
Member Training Days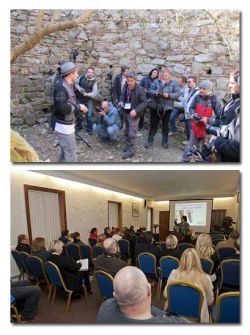 Book now onto these fantastic, inspirational and educational days.
14 May - Tewkesbury - Portraits and Lifestyle
15 May - Exeter - Portraits and Lifestyle
16 May - Southampton - Portraits and Lifestyle
22 May - Chester - SEO and Marketing
24 May - Warwick - Boudoir
30 May - Bolton - Bridal Portraiture
17 July - London - Boudoir
18 July - Sevenoaks - Foundation Lighting
19 July - Stansted - Immediate Lighting
11 September - North Queensferry - SEO and Marketing
07 October - Bristol - Image Editing
08 October - Guildford - Image Editing
09 October - Leicester - Image Editing
10 October - Stockport - Image Editing
11 October - Cumbernauld - Image Editing