Can't see me? Read Online http://swpp.co.uk/newsletter/news_may2_16.html

Newsletter Extra
5 May 2016
In this newsletter
Monthly Image Competition Results - Digital Imaging Show
Monthly Image Competition - April Results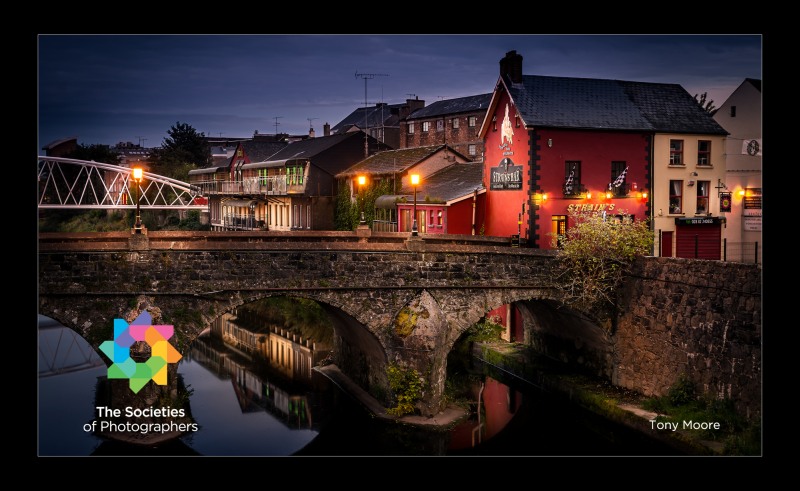 We are pleased to announce the results of the April 2016 Monthly Image Competition.

870 images were entered in to April's competition. 46 photographs were awarded a Gold award and 98 images achieved a Highly Commended.

Please follow http://www.thesocieties.net/image_competition-2016/ to view all Gold Awards and Highly Commended Awards for April 2016.

*Please note that scores will no longer appear under each individual image on the competition homepage, if your image is not listed in the galleries in the link above then it did not gain an award this month.

Krisztian Sipos from London, England was awarded this month's Judges Choice Award winning prizes sponsored by Colorworld Imaging and Datacolor.
Members upload your images here http://www.thesocieties.net/competition/
The Digital Imaging Show

Dates for your diaries
24/05/2016 Cardiff
25/05/2016 Exeter
08/06/2016 Houghton le Spring
09/06/2016 Glasgow
More dates and venues can be found here http://thesocieties.net/roadshows/
Masterclasses with these speakers Damian McGillicuddy, Charlie Kaufman, Peter Ellis, Richard West, John Denton and Alistair Campbell*
*Certain speakers are at certain shows, please see the website for information
Lighting Lab with John Denton

Studio and Location Lighting - John Denton

Monday 23 April 2016 - The Barns Hotel, Staffordshire
Thursday 26 April 2016 - The Greenway Hotel & Spa, Cheltenham

£80 Members £120 Non-Members

John has put together an all new show for 2016 and can't wait to take it to all points of the UK are Ireland with The Societies. Every show will be different as it will be inspired by the host venue, the needs of the audience, the weather, available light, available outfits, the model....indeed all the elements that as a working photographer we need to consider to get the best for our clients.
Whatever your level of competence there will be something for you and John guarantees you will be educated and entertained in equal measure. Bring your camera and a notebook and a speedlight if you have one. All off camera flash instruction will be done using Elinchrom Quadra's but techniques shown are equally applicable to speedlight setups. You will get shooting opportunities during the day.
Book your place today
Rotolight Masterclass at Pinewood Studios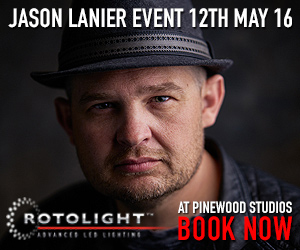 Continuous Lighting masterclass at Pinewood Film Studios with renowned photographer Jason Lanier - 12th May - book your ticket now!

Ever had problems capturing the perfect shot? Or want to try your hand with continuous lighting? The join award-winning photographer Jason Lanier next week at Pinewood Studios.

Probably one of the most popular photographers in the world at the moment, Sony's Artisan of Imagery and Rotolight's Lighting Ambassador Jason Lanier, will be offering his skills and expertise during a 3 hour workshop and live demonstration event on photography and how to create the perfect shot using the latest range of multi-award winning continuous LED Lighting systems by Rotolight!

Bring your camera and we'll see you there!

For full details and booking instructions please see:
https://www.eventbrite.co.uk/e/rotolight-photographic-workshop-with-jason-lanier-tickets-21428078961
Organised by Rotolight www.rotolight.com
Not a Member? Join for just £5 a Month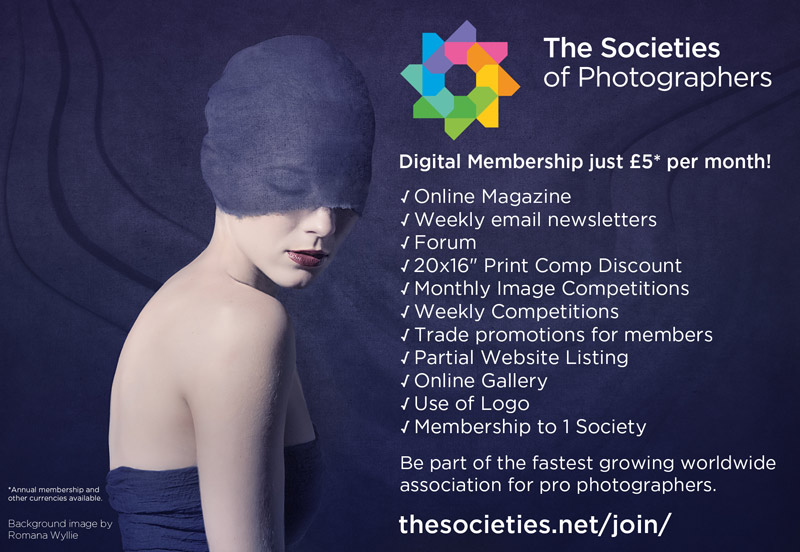 The Societies of Photographers offer this Digital Membership as well as 6 other multi-subscription offers, all of which have been designed to offer new members a flexible option to suit their photographic status when joining.

http://thesocieties.net/join/
Online Shop

Take a look at our online photographic shop for great deals on the Spyder 5 https://thesocieties.net/store/
Follow The Societies of Photographers
Twitter @TheSocieties | Facebook theSocieties | Google+ | *Instagram* New