Monthly Competition
Last Chance to Enter!
You only have 9 days left to enter the competition. Even though we receive up to 2,000 entries per month sadly 100s of our talented members as yet have not participated. So for all those who haven't submitted then make this month extra special by uploading your images today.
Remember that there is no Monthly Image Competition in December, so November is your last chance to enter and put you images forward to the Photographer of the Year Awards at the 2013 Convention.
Forgotten the upload instructions - no problem visit the Forum
https://thesocieties.net/forum/index.php/topic,21861.0.html
Seminars - Member Training Days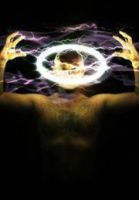 Lightroom in a Day , The essentials - Dave Wall

Dave has recently been asked by Adobe to become an official member by invitation only of 'Adobe Influencer' trainers. This is a fantastic opportunity to gain some valuable training in these two Lightroom in a Day, the essentials, Member Training Days.
Buckinghamshire England - 28 November
Suffolk England - 29 November
Take Your Photography To The Next Level

This week only we are giving you the opportunity to join any 2 Societies for £99 and upon joining you will receive a £30 Convention voucher to use against any part of the Convention 2013, from Masterclasses, Superclasses, Business School, Awards Night to name but a few.

To take advantage of this limited offer please fill out this secure application form
http://swpp.co.uk/secure/join-offer-convention.htm

Offer expires on the 27th November 2012
The 2013 Convention Business School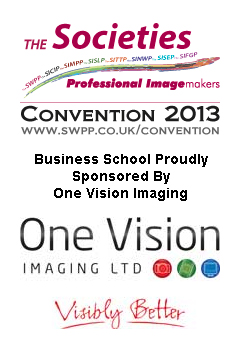 The Societies' Business School has created an amazing reputation in a few short years, it is now an intrinsic part of the annual Convention and all those delegates who attend the 2 full on days leave with a wealth of information to plough straight back into their businesses.

The theme of the Business School in 2013 is business development and growth - how to best manage your business with creativity being the consistent tread that runs through the programme. The school will be hosted and steered by Catherine Connor, one the most motivational speakers and one who has a great reputation for designing and influencing some of the most successful businesses within our industry.

Speaker List for the Business School
Catherine Connor
Brett Florens
Jonathan Coleman
Raven Mathis
Katie Trujillo
Zach & Jody Gray
Bookstore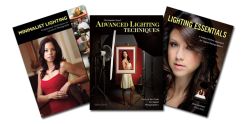 The New Lighting Bundle Deal
Christopher Grey's Advanced Lighting Techniques
Illustrating various lighting techniques employed by professional photographers, this unique guidebook demonstrates how to create more visually complex effects.

Lighting Essentials: A Subject-Centric Approach
Encouraging photographers to take a subject-oriented approach to lighting, this manual shows it is possible to make better decisions about both the technical and artistic aspects of lighting.

Minimalist Lighting Professional Techniques for Location Photography
Photographers who shoot on location with traditional studio lighting equipment may spend more time packing and porting their expensive equipment than designing beautiful lighting. Fortunately, Kirk Tuck has found a better way. Using small, computerized, battery-powered flash units and lightweight accessories, Tuck shows you how to get the top-quality results you want
Normally £15.00 each but for all 3 books for only £40.00 including free postage and packing to UK customers.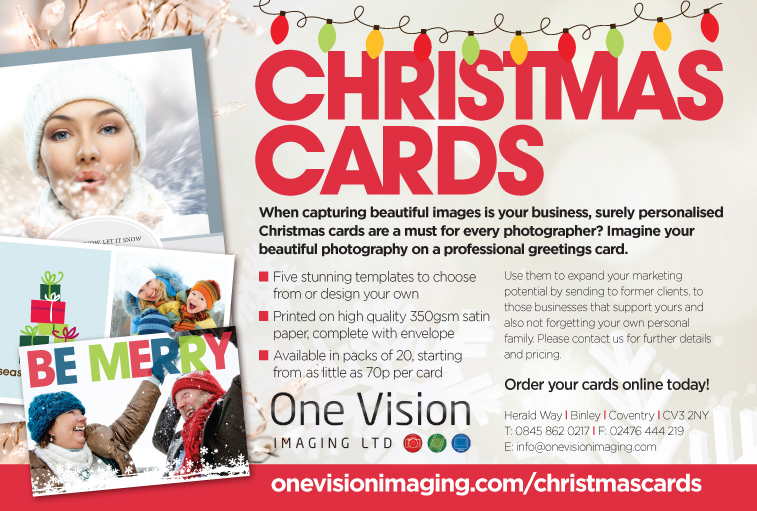 Show Guide 2013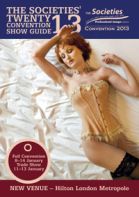 The 2013 Convention Show Guide will start to hit your doorsteps within the next couple of week's, but in the meantime if you wish to download your free copy for iOS devices from the itunes store, Through the Professional Imagemaker app. https://itunes.apple.com/us/app/professional-imagemaker/id489811498?ls=1&mt=8
Also the digital edition of the show guide is available to view on the website

If you wish to download the Show Guide pdf for your non iPhone/iPad device.
Photographic News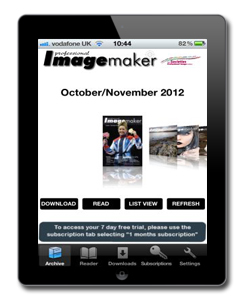 Lytro Unveils Perspective Shift and Living Filters
http://swpp.co.uk/news/2012/Lytro-Unveils-Perspective-Shift-and-Living-Filters-for-New-Ways-to-Experience-Living-Pictures.htm
Zip, Protect and Share Anywhere with WinZip for Windows 8
http://swpp.co.uk/news/2012/Zip-Protect-and-Share-Anywhere-with-WinZip-for-Windows-8.htm
AKVIS NatureArt v.5.0: Make Your Photos Colorful with New Rainbow Effect!
http://swpp.co.uk/news/2012/AKVIS-NatureArt-v50-Make-Your-Photos-Colorful-with-New-Rainbow-Effect.htm
Total Production of NIKKOR Lenses for Interchangeable Lens Cameras Reaches 75 Million
http://swpp.co.uk/news/2012/Total-Production-of-NIKKOR-Lenses-for-Interchangeable-Lens-Cameras-Reaches-75-Million.htm
Announcing olloclip for the iPhone 5!
http://swpp.co.uk/news/2012/Announcing-olloclip-for-the-iPhone-5.htm