The Societies' Newsletter
2016 Convention | Members Day | Photographic News | Datacolor Spyder5 | Westcott Omega Reflector | Featured Superclass |
2016 Convention

With just over 120 days to go until the 2016 Convention now would be the best time to secure your tickets and take advantage of spreading the cost over the next 4 months.

Places are going fast so early booking is advisable.
Plus Business School, 20x16 Print Competition, Qualifications and Awards Night can you really afford to miss out?
Qualifications are now sold out at the Convention, thank you to those who submitted and good luck.
Members Day

Join Mark Cleghorn at The Photographer Academy Studios in Barry near Cardiff in South Wales for an exciting seminar showing you how to take your portraiture photography to another level.

During the day you will get to see his:
10 point plan for lighting, based on his clock and compass lighting method as he shoots live with a model.
The Finishing of the images for sale and beyond in Photoshop using the images shot on the day.
Plus planning for the future, a look at what could be the future of professional photography.
Early booking is essential and restricted in numbers. The session starts at 11am and finishes at 4pm, Lunches are available to purchase on the day.

Thursday the 8th of October
*Please note that the day event is Free of Charge but there is a compulsory payment of £5 towards Lunch and Refreshments
Datacolor

Datacolor Spyder 5 Express

Datacolor Spyder 5 Express is the easy and fast colour accuracy solution for monitors, specially designed for the hobbyist photographer in you, to help you see share and print pictures just as you've intended them. With this simple and user-friendly tool, you can now break free from the hassle of figuring out why the colours on screen don't match your prints.

RRP £105.00 Our Price £87.00
Competitions
September's Photographic Competitions.

Land and Sea http://sinwp.com/las/
Beauty Photography http://sifgp.com/beau/
Construction http://sicip.net/cons/
World of Sport http://sislp.com/wos/
Epic Journey http://sittp.com/epic/

Entries are invited from everyone who is interested in photography, we look forward to seeing more stunning images.
Latest Photography News
Professional quality digitally printed photobooks in minutes
Portrait Pro V15 Launched
Real Wood for Real Photographers
NEW Robert White Protective Tripod Head Bag
MindShift Gears New BackLight 26L Photo Daypack
ProDrone Launches Latest Consumer Drone
Read all the news here http://swpp.co.uk/news/2015/index.htm

---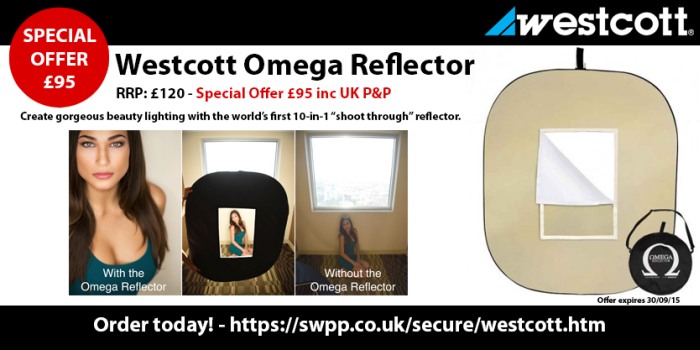 Featured Superclass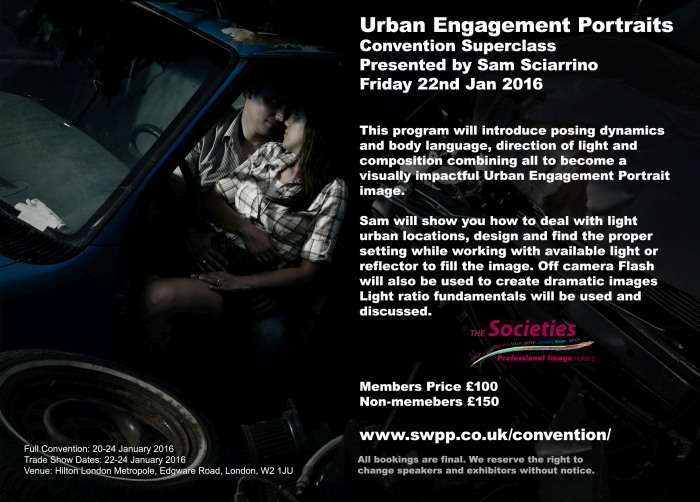 Digital Imaging Expo 2015

Lectures by
Joe Cornish
Steve Caplin
Eddie Ephraums

Adobe Workshops - David Mallows
Epson printing/colour management - Mike Mcnamee
Bowens studio with Wayne Johns - participant or observer places
12 Trade stands with some great show special offers
LRPS assessments
Keep up to date on what's happening with The Societies
Follow us on Twitter

Follow us on Facebook