Can't see me? Read Online http://swpp.co.uk/newsletter/2aug17.html
This week's Newsletter

JULY GOLD AWARDS!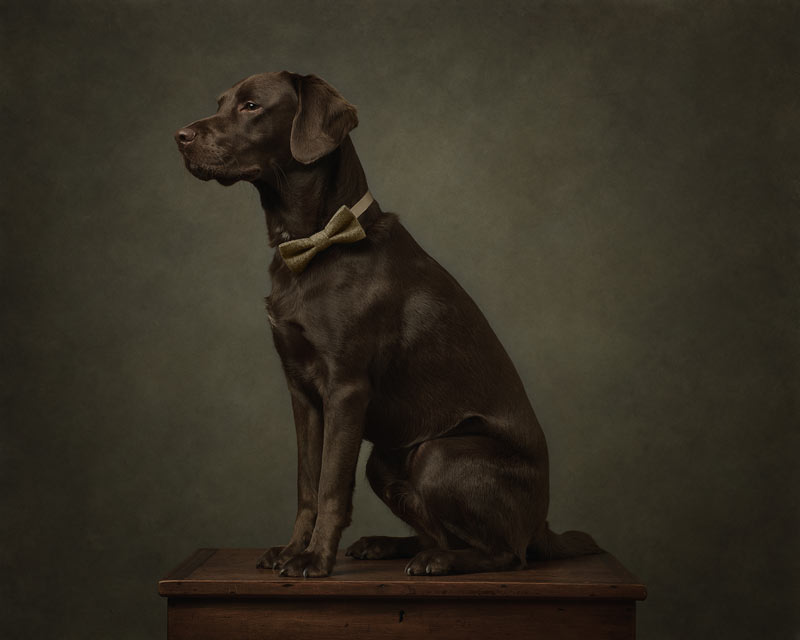 Gold's for July!
The Societies' Monthly Image Competition

We are pleased to announce the results of the July 2017 Monthly Image Competition.

862 images were entered in to July's competition. 16 photographs were awarded a Gold award and 44 images achieved a Highly Commended.

Please follow http://www.thesocieties.net/image_competition-2017/ to view all Gold Awards and Highly Commended Awards.

Christina Lauder FSWPP from Leicestershire, UK was awarded this month's Judges Choice Award winning prizes sponsored by Colorworld Imaging.

Did you get a Gold or High Commended? Don't forget to get your awards logo/badge here:
https://thesocieties.net/forum/index.php/topic,37960.0.html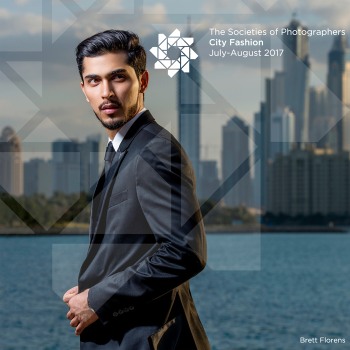 New Open Competitions plus Results.

Wonders of Wildlife Photography Competition
August's competition is Wonders of Wildlife. Any wildlife images are welcome in this competition. We look forward in seeing your shots.

Epic Adventure Photography Competition
This months competition is Epic Adventure. Images are welcome from anything that you have captured whilst be on your adventures across the globe.

Still open for entries

City Fashion
This is a great opportunity to us your best of stylish fashion images - Do remember that - A fashion shot should show the clothes to the fullest effect as if the image had been commissioned by a magazine, designer etc

A Traveller's Tale
This month we would love to see what you have captured whilst on your travels, images from the Great Pyramids of Egypt to the big red buses of London. Anything that shows the natural and man-made objects that cover this planet.

WINNERS JULY

A Traveller's Tale Photography Competition - Winner Announced
http://sittp.com/tale/1st.htm

Spirit of Nature Photography Competition - Winners Announced
http://sinwp.com/spirit/1st.htm

The 10 Point Challenge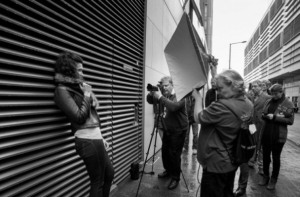 We are laying down the challenge to our valued members, to make the most out of their membership by using the following 10 Point Challenge:
Mentor Me

Monthly Image Competition

Add/Update your Members' Exhibition

Introduce yourself on the forum

Update The Societies' logo on your website and stationary

Send in a self portrait

Send in a current bio

Add a slideshow/video clip to your member's page

Can't cover a booking - Pass it on to another Society member

Join The Photographer Academy for free
Check out the blog for more details http://swpp.co.uk/blogger/2016/04/20/10-point-challenge-make-membership/

Not a member yet?
Join Professional level of membership to The Societies of Photographers and receive £20 off the joining fee*.

To take advantage of this offer please use this promo code 'aug2017' and enter it into this form http://www.thesocieties.net/join/



Benefits of 'Professional' level.
Members forum
FREE mentoring/critique programme
FREE monthly competitions
Bi monthly magazine
Qualifications by submission of work
Photographer of the Year Awards
Seminars and courses
Discounts on annual Convention
Discount on annual 20x16'' Print Competition
24-hour Legal Advice Helpline
Numerous discounts on products and services
Free listing on our web site
Online Gallery
Use of logos
Membership card
Membership Certificate
Membership Pack
Plus much more
To take advantage of this offer please use this promo code 'aug2017' and enter it into this form http://www.thesocieties.net/join/

*Only available when paying in full, not available on the £10 a month option.