The Fastest Growing Worldwide Association for Serious Photographers
Wednesday 4 May 2017
---
Gold Awards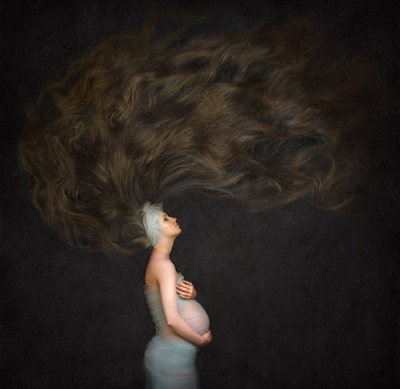 The Societies' Monthly Image Competition April 2017 - Results Announced

721 images were entered in to April's competition. 32 photographs were awarded a Gold award and 65 images achieved a Highly Commended.

Please follow http://www.thesocieties.net/image_competition-2017/ to view all Gold Awards and Highly Commended Awards.

Kristina Vanagaite from Surrey, UK was awarded this month's Judges Choice Award winning prizes sponsored by Colorworld Imaging.

May's Comp is open for entries http://thesocieties.net/competition/

Join today to be in with a chance of being crowned Photographer of the Year 2017!

New Join offer below....
Open to all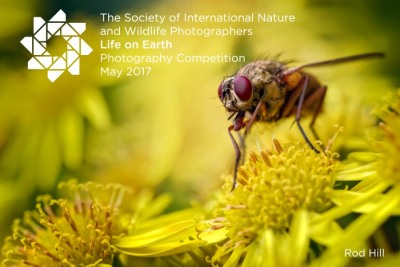 The Societies of Photographers are pleased to launch May's Photographic Competitions.

We would like to thank all those who have previously entered The Societies of Photographers' monthly open to all photographic competitions. This month we launch another two competitions for you to enter and we look forward to seeing more stunning images.

Entries are invited from everyone who is interested in photography.

Life on Earth http://sinwp.com/life/
On your travels http://sittp.com/oyt/
April's winners announced, March results in the papers!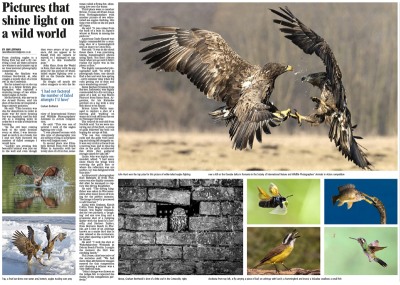 April's open to all photo comps - Winning images announced

Street Culture - http://sittp.com/s-cul/1st.htm
Spring into Action - http://sinwp.com/sia/1st.htm
Fine Art - http://www.thesocieties.net/fine/1st.htm

Members in the news!!
We have received lots of outstanding work from all over the globe. An additional benefit is that the newspapers have picked up the feeds and published it further. To date reports have been published by The Times, The Telegraph, Metro and the Irish Daily Mail - that's a lot of readers seeing our members work; it's all good stuff.

http://sinwp.com/media.htm
Latest News
What's new in the photographic world
New Nanguang Photo and Video Shooting Tables from Kenro
Provence Frame Collection Discover the Pastoral Beauty of Southern France
UK Optics are pleased to announce the new Laowa manual focus lens for Panasonic Olympus CSC cameras
Sue Bryce Collection
Datacolor launch PhotograpHER to celebrate women in photography
Lastolite by Manfrotto Presents The New Joe McNally Ezybox SpeedLite 2 Plus
Check out the news section http://swpp.co.uk/news/2017/index.htm
Online Forum
Don't forget to check out the forum for the latest news and announcements from The Societies.
Hot Topics
Please critique my photo
Some Fashion in Venice
Weekly Competition 2017 - Week 10 - Outdoor - Voting
Sample Contracts
https://thesocieties.net/forum/
If you have lost your login details, please use the password reminder system.
Have 30 days on us!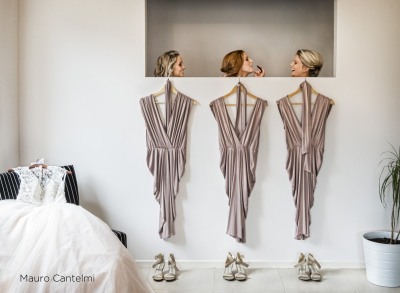 Start your 30 day free trial membership now

Join today We would like to extend an invitation for you to consider joining The Societies of Photographers, and for that purpose we have prepared an exclusive offer for you. You can try us out for 30 days free of charge and if you enjoy the benefits of membership, you can continue at just £10 a month.

The Societies is one of the world's largest organisations for pro and aspiring photographers. Members receive a range of benefits to help them in their careers and businesses.

http://www.thesocieties.net/trial.htm

*Full membership will start on completion of first payment.

What are you waiting for?
One Vision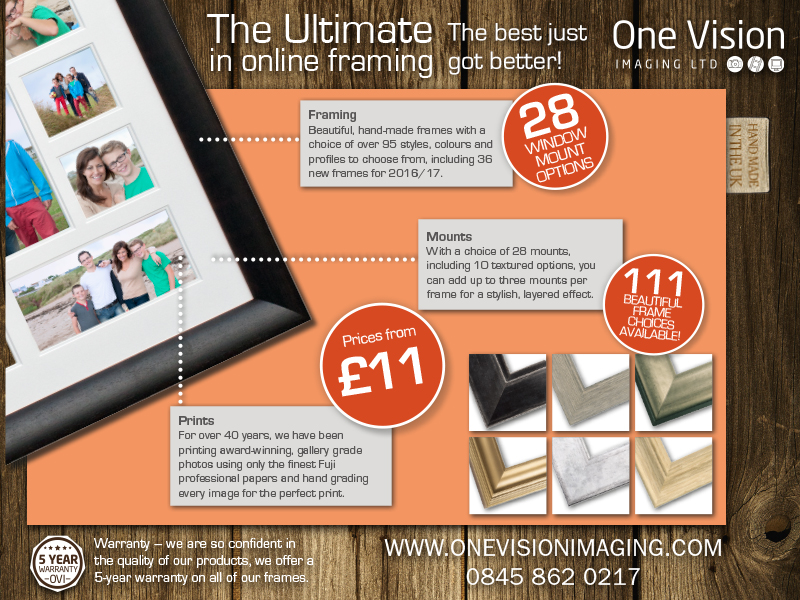 Follow The Societies of Photographers
Twitter @TheSocieties | Facebook theSocieties | Google+ | Instagram