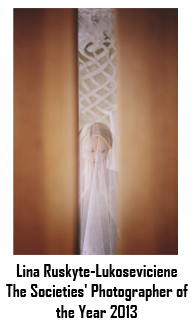 The Societies' Monthly Image Competition
3 days left to enter January's Monthly Image Competition 2014
Even though we receive up to 2,000 entries per month sadly 100s of our talented members as yet have not participated. So for all those who haven't submitted then make this month extra special by uploading your images today.
May we take this time to remind members not to check their scores as the judging is taking place, as this significantly slows the system down. An announcement will be made once all the judging has been completed and it is safe to check your scores.
http://www.thesocieties.net/competition/
Forgotten the upload instructions - no problem visit the Forum
https://thesocieties.net/forum/index.php/topic,21861.0.html
---
Hague Launch New K3 Mini Jib Traveller
http://swpp.co.uk/news/2014/Hague-Launch

Introducing the new Fujifilm X-T1 interchangeable lens camera
http://swpp.co.uk/news/2014/Introducing-the-new-Fujifilm-XT1

The Societies' Best Professional Photographic Laboratory winner announced!
http://swpp.co.uk/news/2014/The-Societies-Best

Replacement paper for ILFORD Galerie Smooth Pearl Fotospeed PHOTO SMOOTH PEARL 290GSM
http://swpp.co.uk/news/2014/Replacement-paper-for-ILFORD
The Societies' Photographer of the Year Awards 2013
http://swpp.co.uk/news/2014/The-Societies
---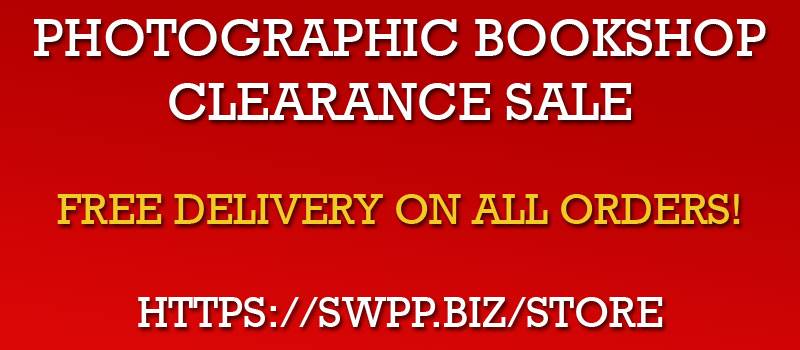 All Amherst media books £10 unless stated - https://thesocieties.net/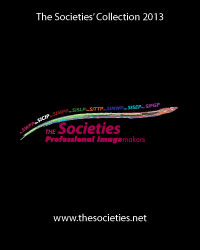 The Societies' Collection 2013 Book
The hardback coffee table book contains 120+ inspiring images. The images represent some of the finest photography entered into our 2013 Monthly Image Competition by members of the Societies.
The panel of ten judges consider all the images carefully and have chosen the selection as representing the supreme entries for this year.
£25 inc 1st class post

https://swpp.co.uk/secure/collectionbook.htm
Buy today with the Societies' Collection 2012 Book for just £30 and save £5!
Open to All Competitions
Natures Surprises Photography Competition - http://sinwp.com/surp/
Landmarks Photographic Competition - http://sittp.com/land/
Faces Photography Competition - http://swpp.co.uk/face/

---

The Digital Imaging Show.

We provide a range of trade shows, semimars, and photographic events accross the UK aimed at the professional and aspiring photographer

06/04/2014 - Dublin
08/04/2014 - Dunadry
16/04/2014 - Bolton
17/04/2014 - Bradford