The Societies' Newsletter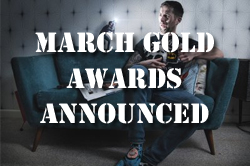 Going For Gold!
We are pleased to announce the results of the March 2015 Monthly Image Competition.
Over 1,200 images were entered in to March's competition and 44 photographs were awarded a Gold award.

Click here to see the Gold's and Highly Commended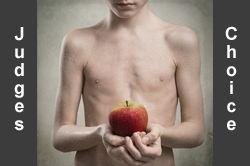 March's Judges Choice Award
Shane Peagram from (South Yorkshire) was awarded this month's Judges Choice Award winning prizes sponsored by Light Blue Software, Colorworld Imaging and Datacolor
The April-May 2015 issue of Professional Imagemaker magazine is now available online

The cover picture is by Alistair Campbell. The Societies' 20x16″ Print Competition Avant Garde 2015 Winner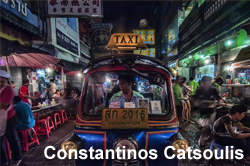 Open to All Competitions Winners Announced
Street Stories
The Great Outdoors
Check out this months comps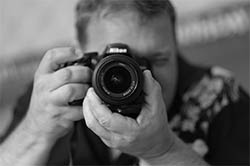 Photographic News

NEW MAGIX Video ProX7

Datacolor Releases Spyder5

Ilford Photo Ultra Large Format Custom and Specialist Film Manufacture 2015

Read the latest news here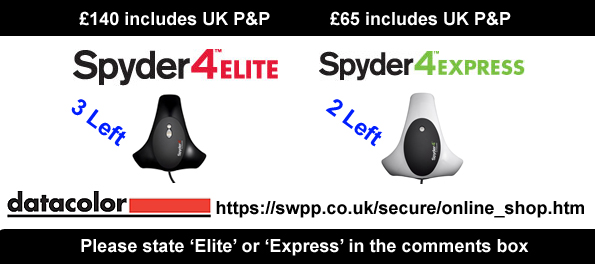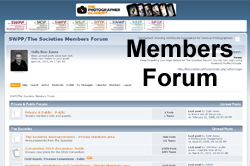 Check out the hot topics
- House of Commons wedding photography?
- New Studio Advice
Enter this weeks comps

- General Week 11 - Easter
- Wedding Week 12 - Something Blue

https://thesocieties.net/forum/index.php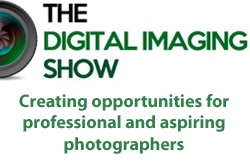 The Digital Imaging Shows
These are the perfect opportunity to catch up with the latest products and services from the trade and gain education from a series of seminars.
---
Win a Super Big Deal to The Societies' London 2016 Convention plus 4 nights accommodation.

Full Convention: 20-24 January 2016
Trade Show Dates: 22-24 January 2016
Venue: Hilton London Metropole, Edgware Road, London, W2 1JU

Enter Here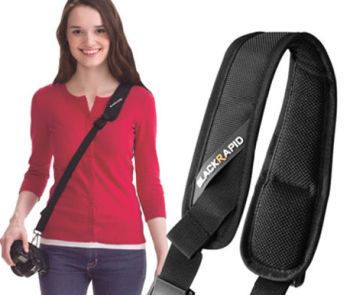 Not a member?
Join The Societies' today for £99 for 12 months and receive a FREE BlackRapid Metro camera strap as your welcome gift worth £45 (including FREE UK P+P)

BlackRapid's lightest strap yet, it's built for speed and packs away in a flash requiring minimal storage space. Great for photographers on the go!

Join Now!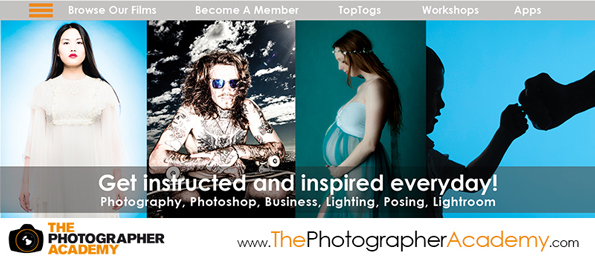 FREE Academy Membership for The Societies' Members

Join The Photographer Academy today and take advantage of the 12 months complimentary membership for The Societies' members.

Academy Benefits

The Academy membership is ideal for photographers looking to take their photography to beyond a basic level.

Over 1,132 films
1 new film each week*
Academy page
Academy Qualification
Photo Critiques
Webinars
The Apprentices*
Photoshop Basics
Lightroom Basics
Download Discounts

Check out The Societies' Forum for coupon codes.

http://thephotographeracademy.com/in/15133.html
Follow The Societies on Twitter

Follow The Societies on Facebook