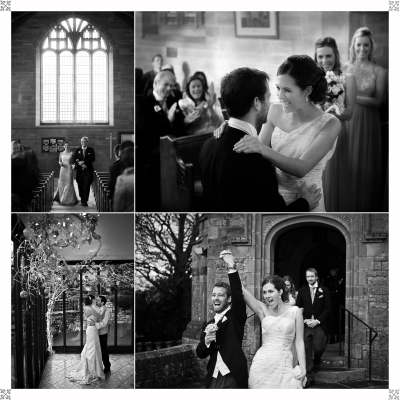 Monthly Competition 6 Days to Enter and Category Returns.
Mario Acerboni category
We have just had confirmation that the Mario Acerboni 4-in-1 (Wedding) competition has returned for 2013. I have just opened the category in the April competition so you have 7 days to enter this category for the first time this year.
*image is last years winner by Martin Crombie

Category Definition

In this category, we are inviting wedding images comprising 4 in 1. The images must be innovative and represent the story of the day. Arrange the four images, as you prefer on one 2000x2000 pixel image template. Creativity in presentation is also welcome and as with all other categories remember to name the jpg correctly prior to uploading.
We look forward to seeing you entries

http://thesocieties.net/competition/
There are only 6 days left to get your entries in for April's monthly competition.
---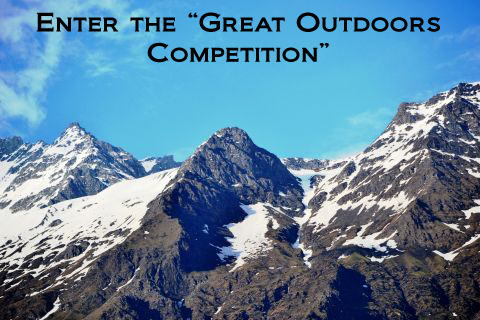 ---
Qualification Successes
Congratulations of this weeks successful qualification submissions.
Alison Edwards @AlisonEdwardsUK successful Licentiate submission LSWPP
http://swpp.co.uk/improving_your_photography/Edwards75069/index.htm

Symon Purnell @symonpurnell successful Licentiate submission LSWPP
http://swpp.co.uk/improving_your_photography/Purnell104234/index.htm

Danielle Stevens @DaniPhotos successful Licentiate submission LSWPP
http://swpp.co.uk/improving_your_photography/Stevens128016/index.htm

Doug Smyth successful Licentiate submission LSWPP
http://swpp.co.uk/improving_your_photography/Smyth126168/index.htm

Paul Hubbard successful Licentiate submission LSWPP
http://swpp.co.uk/improving_your_photography/Hubbard10388/index.htm
---
An Outstanding Benefit of Membership

Keeping in touch with fellow photographers on The Societies Forum, we believe is one of the most significant benefits of membership.

Whatever stage you are at in your career, forum membership gives you the opportunity to:
Be at the forefront of knowledge sharing and best practice thinking
Keep up to date with current photo issues
Debate with experts in specialist areas
Network with other photographers
Add to your continuous professional development
https://thesocieties.net/forum/index.php
---
Mentor Me Programme

Have a look on how the mentoring programme can benefit you and your photography business.
http://swpp.co.uk/mentor_me.htm

Graphistudio Launch the Image Box
http://swpp.co.uk/news/2013/Graphistudio-Launch-the-Image-Box.htm
Kenro offers new space-saving solutions for retailers
http://swpp.co.uk/news/2013/Kenro-offers-new-spacesaving-solutions-for-retailers.htm

Now and Next in Photography
http://swpp.co.uk/news/2013/Now-and-Next-in-Photography.htm

Canon holds No. 1 share of global interchangeable-lens digital camera market for 10 years running
http://swpp.co.uk/news/2013/Canon-holds-No-1-share-of-global-interchangeablelens-digital-camera-market-for-10-years-running.htm

Reflecta launches HD Digital Slide Duplicator
http://swpp.co.uk/news/2013/Reflecta-launches-HD-Digital-Slide-Duplicator.htm

Ilford Photo Support World War 1 Photo Project
http://swpp.co.uk/news/2013/Ilford-Photo-Support-World-War-1-Photo-Project.htm
Frank Doorhof UK Tour 2013
http://www.theflashcentre.com/frank-doorhof-uk-tour-2013-c529.html
---

New 'Travel Shorts Video Competition' open now for entries http://sittp.com/video-shorts/index.htm
New 'Great Outdoors Competition' open now for entries http://sinwp.com/great_outdoors/index.htm
Transport Competition - Few days left to enter
http://sittp.com/transport_image_
comp/index.htm

Upcoming Events
Dave Montizambert UK and Ireland tour - few places left
Mini Convention in Cardiff
Alan Carville Ireland tour
John Denton Location Shoot in Poole
Mini Convention in Edinburgh
Damian McGillicuddy in Portmeirion
http://swpp.co.uk/seminars.htm


Last Chance Join Offer
Lastolite Brolly Grip and 90cm Trifold Umbrella - Exclusive to The Societies
About the Brolly Grip

Join today to take full advantage of all of the benefits of membership, including comps, qualifications, online forum, bi-monthly magazine and much, much more.

Not only would you reap the rewards from the benefits of membership, we will also send you a Lastolite Brolly Grip and 90cm Trifold Umbrella (valued up to £45) as a welcome gift.

Join http://swpp.co.uk/join.htm