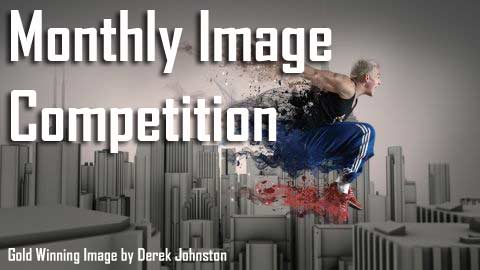 Week left to get your images in for August.
Even though we receive over 1,000 entries per month sadly 100s of our talented members as yet have not participated. So for all those who haven't submitted then make this month extra special by uploading your images today.
Get your images in....
For full guidelines and login details please see the forum:
https://thesocieties.net/forum/index.php/topic,21861.0.html

View Previous Gold's Here
http://swpp.co.uk/comps.htm
---

Join John in The Winter Gardens on Wednesday 11 September
If you are a seasoned nude photographer or if you've never shot the genre before then you will gain greatly from this session. John will demonstrate, along with one of his regular team of models, how to pose the body shapes of any size to maximise their potential, how to identify good light and use it effectively and how to add and subtract light from your scene to maximise impact.

If you thought nudes weren't for you then allow John to change your mind through this challenging and informative workshop. You will use speedlights, natural light, video light and Elinchrom Quadra Rangers to create a fantastic portfolio of images.

http://swpp.co.uk/seminars/MorecambeWednesday11-9-13.htm
---

---

The Digital Imaging Roadshows are the perfect opportunity to catch up with the latest products and services from the photographic industry and gain education from a series of seminars.

You can attend these days free of charge and each one includes three seminars from leading photographers and lecturers from around the UK.

Upcoming Events -
5 September 2013 - Bradford
17 September 2013 - Norwich
10 October 2013 - Solihull
28 October 2013 - Exeter
4 November 2013 - Southampton
28 November 2013 - Maidstone
8 April 2014 - Dunadry
16 April 2014 - Bolton
11 June 2014 - Falkirk
REGISTER FOR YOUR FREE TICKETS TODAY! www.thesocieties.net/roadshows/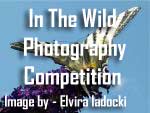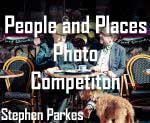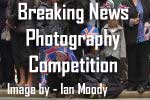 Summerspecial 2013
http://swpp.co.uk/news/2013/Summerspecial-2013.htm

Triggerbeam Pro
http://swpp.co.uk/news/2013/Triggerbeam-Pro.htm

Extract Objects from a Background with AKVIS SmartMask v.4.5
http://swpp.co.uk/news/2013/Extract-Objects-from-a-Background-with-AKVIS-SmartMask-v45.htm

Shutterstock Footage Aids the Winning Team at TransVergence Summit
http://swpp.co.uk/news/2013/Shutterstock-Footage-Aids-the-Winning-Team-at-TransVergence-Summit.htm

ZEISS Lens Garners EISA Award
http://swpp.co.uk/news/2013/ZEISS-Lens-Garners-EISA-Award.htm

Fujifilm X100S Wins EISA award
http://swpp.co.uk/news/2013/Fujifilm-X100S-Wins-EISA-award-for-the-Best-Advanced-Compact-Camera-20132014.htm

Nikon D7100 wins European Camera 2013-2014
http://swpp.co.uk/news/2013/Nikon-D7100-wins-European-Camera-20132014.htm




Featured Superclass
Detail Detail Detail - Before You Press the Shutter

Gordon McGowan in the Tower Wing Boardrooms 2
Friday 17th Jan 2014
*This class must be pre booked to ensure your place

http://swpp.co.uk/convention/2014/title-class-McGowan2239WeddingsFriday.htm
*New Exhibitors announced - QTAlbums and Finao Online
http://swpp.co.uk/convention/
exhibitors/exhibitors_a-e.htm
Convention: 15-20 January 2014
---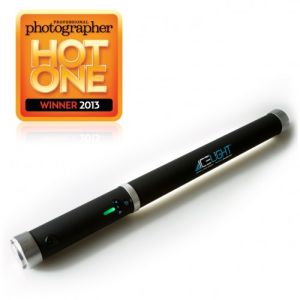 Ice Lights - Special offer

For a limited time we have the Westcott 'Ice Light' on a special offer. until the 15th September 2013

The Ice Light is a portable, dimmable, daylight balanced, continuous LED light source with a built in battery. Created for multiple uses including photography and videography. Designed by world renowned photographer and lecturer Jerry Ghionis and manufactured by Westcott.

RRP £399.00 Our Price £349.00 Save: 13% off