The judging for June is now complete and the results are available online.
To view the Golds please see: http://swpp.co.uk/image_competition-2011/Jun/
Remember: To view your individual scores, use the search facility on the competition site and select the filename option. To view your score and file information you must press the 'i' button just above your image. The information will then be displayed.
Thank you to everyone who entered
The Judges choice award for June has also been announced.
The winner will receive a cash prize of £100. Sponsored by Fujifilm.
Join today for only £99 and receive a welcome gift up to the value of £65
Seminars & Road Shows
Mentoring programme
Qualifications by submission of work.
The Professional Imagemaker magazine (bi-monthly)
Online Forum
Annual Convention and Trade Show
Business listing on our website
Online Exhibition
24 hour legal advice line
Reduced insurance rates (UK Only)
Free to join Bump to Baby and My First Year schemes (UK Only)
Trade sponsored promotions for members
Discounts on accepting Credit and Debit Card
For more information on joining please see: http://swpp.co.uk/join.htm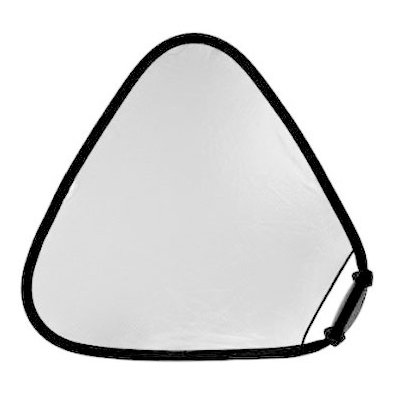 One of the free gifts we have on offer.
Lastolite TriGrip Difflector
The new Lastolite TriGrip Difflector is the world's first dual purpose reflector panel which can be used both as a diffuser and a soft silver bounce reflector. The unique fabric developed for the product allows light to pass through one side and bounce off the other side, making it a truly versatile product whatever the lighting conditions. The TriGrip Difflector also features the unique TriGrip moulded handle for accurate positioning of the reflector with just one hand.
RRP £65.00
Join today and benefit from this welcome gift.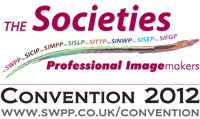 Shooting with Sandy - Kids On Location
Join one of the world's foremost children's photographers as Sandy brings you behind her lens - showing you how to get the best from your tiny subjects. Working with children doesn't have to be a challenge with Sandy's tips and tricks for flattering any age.
http://swpp.co.uk/convention/2012/title-class-Puc83664ChildrenWednesday.htm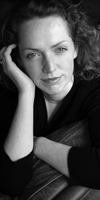 Morag MacDonald - Irish Tour 2011
City and Dates
5 September - Dublin
7 September - Cork
3 Days devoted to lighting and selling dramatic wedding and portrait images.
Open to Members and Non Members
Do you feel that you are making the
most out of your photography?
When there is such a choice of representative organisations out there you may ask yourself, why The Societies?

To us the answer is very simple. If you are a newcomer to the industry or considering a career change then we offer the most comprehensive range of educational seminars by inspirational speakers...backed by our 'Mentor Me' programme leading to qualifications.

Tucci and Usmani's The Business of Photography
The fundamentals of running a professional photography business and studio are explained in this guide to the commercial side of photography.
Topics include selecting the right insurance package, obtaining the various licenses and tax IDs, and hiring the best employees. An invaluable resource for photographers, this is a must-have manual to the mechanics of successful professional photography.
Usually £21.99 Now £15.00
http://thesocieties.net/store/index.php?main_page=product_info&cPath=1&products_id=488