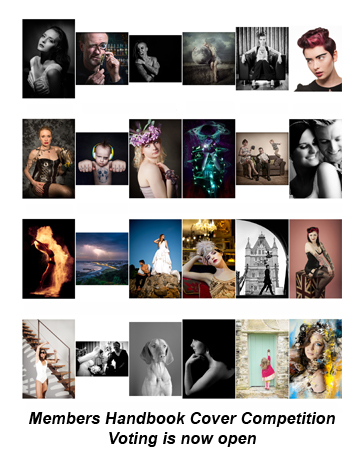 Members Handbook Cover Photo Image Competition

Voting will take place between the 14-21 June on the forum.
Please see the forum for details on how to vote
(In the the Societies Announcements section)
https://thesocieties.net/forum/index.php
---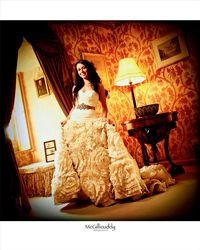 Location Lighting for Bridal Fashion - Damian McGillicuddy
Wednesday 3 July 2013 -Heaton House Farm, Macclesfield.
Join me and become an explorer of light and location....

Good photographic craft isnt genre specific. Regardless of whether youre photographing a beautiful bride or the latest high end model - choice of location, choice of focal length, your camera craft and of course how you light it is paramount to the success of the image.

Heaton House Farm is the ideal location not just to learn but to gain a few 'keepers' for ones portfolio.

Come and explore with me! Learn how to manipulate the ambient light, learn how to use battery portable light on location with aplomb, learn how to make the most of the location and learn how to pose the subject for flattery and effect.

This will be a day crammed with those little tips and tricks that have to be earned at the 'coal face' - real practical tips to make life easier and your work stand out. This workshop is a real 'must do' day.
Members £80 Full Day and Non Members £120
http://swpp.co.uk/seminars/MacclesfieldWednesday3-7-13.htm