You only have a few days left to enter the competition.

Even though we receive over 1,000 entries per month sadly 100s of our talented members as yet have not participated. So for all those who havent submitted then make this month extra special by uploading your images today.

Remember when entering the Monthly Competition you are in with a chance of winning the 'Judges Choice Award' for June, where you can win various prizes from Colorworld and Datacolor.
So don't leave it until last minute, get your entries in today.

For login details please see the Forum
https://thesocieties.net/forum/index.php/topic,21861.0.html

http://swpp.co.uk/comps.htm

---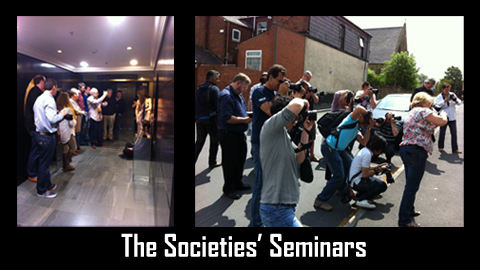 Training and Seminars
These seminars are arranged as a benefit to you and will definitely help you run your business better. Practicing photographers are happy to share their knowledge and experience to assist you with the complexities of digital imaging and running a photographic business.
Members Traning Days http://swpp.co.uk/seminars/MembersDay.htm
All welcome seminars http://swpp.co.uk/seminars/TrainingDay.htm
Training Evenings http://swpp.co.uk/seminars/TrainingEvening.htm
Convention http://swpp.co.uk/convention/
Jersey Photographic Convention http://swpp.co.uk/convention/jpc2013/

The added bonus of coming along to a seminar is that you will network with fellow photographers in your area, 'who knows' when you may need to rely upon someone in your patch for support.
---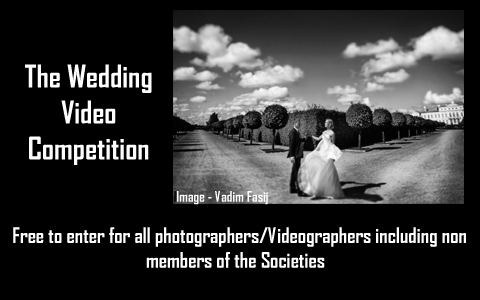 With the ever-increasing popularity of DSLR cameras wedding videos have become more popular than ever.
In this competition we are seeking wedding videos that reflect true emotion and will be treasured timepieces for the bride in her big day.

Our judges will also be looking for technical skills not only in the photographic input but also in the audio track, editing and presentation.
The video duration may be up to 5 minutes in length.

HD videos for this category may be shot on stills cameras or on HD video cameras, and can be solely moving footage, time-lapse sequences or a combination of stills and video imagery.
For more info please see here http://swpp.co.uk/wedding-video/