Jeff Smith's Studio Flash Photography: Techniques for Digital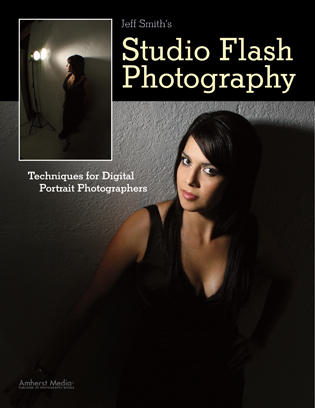 With a practical approach to the art and business of professional photography, this handbook shows how to use lighting more effectively, efficiently, and economically.
Beginning with a discussion of lighting sources and moving into an outline of light modifiers, this guide demonstrates how a few light sources can be infinitely modified to create precision lighting effects that are customized for each subject.
Usually £24.99 Special Offer £15.00
http://thesocieties.net/store/index.php?main_page=product_info&cPath=1&products_id=504
Spend over £30 and receive free post and packaging!
http://thesocieties.net/store/