The Societies 2012 Photographic Convention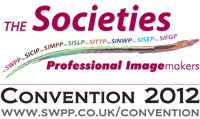 Location Seminar - Urban Safari
Presented by John Denton
Subject: Fashion Hands on Lighting
Day: Wednesday 11th Jan 2012
Time: 15.00 to 21.00 - Location
John will be leading a small group of photographers on a walking tour of London. You will explore a range of options for lighting your subjects from using available street lighting to using off camera flash, video lights and anything else John can lay his hands on.
http://swpp.co.uk/convention/2012/title-class-Denton28749FashionWednesday.htm
This class must be pre booked to ensure your place.
Special Offer for Society Members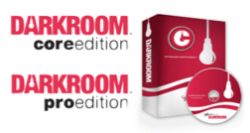 Systeminsight Discount
The Societies have negotiated a special deal for their members on the new version of the award winning Darkroom Core and Darkroom Professional software

The Discount of £70 is applicable for all Darkroom Core and Pro Upgrades and Core and Pro Software
Follow this link for more details.
Join today to take advantage of this limited exclusive benefit of membership
http://www.systeminsight.co.uk/web/special-offer-for-swpp-members.html
Note: Offer ends 30 June 2011
Jeff Smith's Studio Flash Photography: Techniques for Digital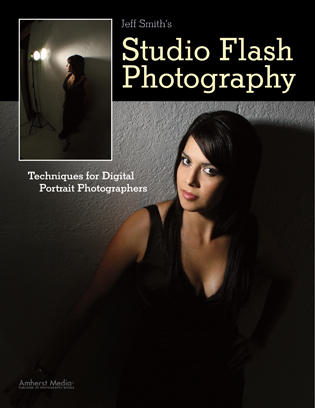 With a practical approach to the art and business of professional photography, this handbook shows how to use lighting more effectively, efficiently, and economically.
Beginning with a discussion of lighting sources and moving into an outline of light modifiers, this guide demonstrates how a few light sources can be infinitely modified to create precision lighting effects that are customized for each subject.
Usually £24.99 Special Offer £15.00
http://thesocieties.net/store/index.php?main_page=product_info&cPath=1&products_id=504
Spend over £30 and receive free post and packaging!
http://thesocieties.net/store/
Photographic News
New DxO FilmPack 3 Provides Unrivaled Film Fidelity and Opens Up Boundless Creativity Opportunities
http://swpp.co.uk/professional_imagemaker/news/DxO_filmpack_3.htm
New DxO Optics Pro v6.6 provides additional noise reduction and color controls, supports five new cameras
http://swpp.co.uk/professional_imagemaker/news/DxO_Optics_Pro_junev6.6.htm
Hasselblad Announces Bonus Incentive Plan for Purchasers of Hasselblad Cameras and Digital Backs
http://swpp.co.uk/professional_imagemaker/news/Hasselblad_H4D_june11.htm
NEW Quantum QLink: Radio Control for Nikon & Canon speedlites
http://swpp.co.uk/professional_imagemaker/news/Qauntum_Qlink.htm
LUMIX GF3: A New Age of Photography
http://swpp.co.uk/professional_imagemaker/news/Lumix_GF3.htm
Panasonic expands LUMIX G Micro System range with light, high performance Leica DG lens
http://swpp.co.uk/professional_imagemaker/news/Lumix_GF3_lens.htm
Canon launches innovative top-of-range LV projector
http://swpp.co.uk/professional_imagemaker/news/Canon_projector_jun11.htm
Join today for only £99 and receive a welcome gift up to the value of £80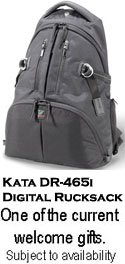 10 Reasons to Join The Societies
Professional Imagemaker Magazine
Online Photographic Forum
Mentor Me Programme
Reduced Insurance Rates
Free Listing on our Website
Monthly Image Competition
Qualifications by Submission of Work
Reduced Rate Merchant Service Facilities
Trade Sponsored Promotions for Members
Discounts on Annual Convention
Please use the secure form linked below to join The Societies: https://swpp.co.uk/secure/join.htm
For more information on joining please see: http://swpp.co.uk/join.htm
Members Training Days
22 June, Rothley - Weddings
27 June, - Great Missenden - Commercial
30 June, - Bath - Foundation Level
Each day is split into two sessions.
Join today to take advantage of this exclusive benefit of membership
Cost: £40 per session/£80 Full-Day per person
For more information on the days please see: http://swpp.co.uk/seminar_files/members_training_days.htm