Congratulations to these successful panels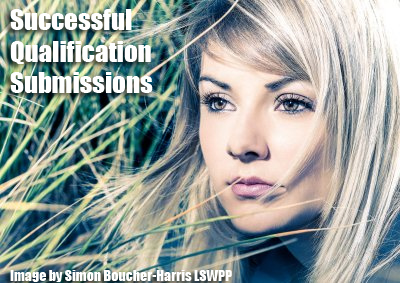 Valentina Rebeschini succesful Licentiate submission LSWPP
http://swpp.co.uk/improving_your_photography/
Rebeschini102188/index.htm

Simon Boucher-Harris succesful Licentiate submission LSWPP
http://swpp.co.uk/improving_your_photography/Boucher-Harris125097/index.htm

James Buckley succesful Licentiate submission LSIFGP
http://sifgp.com/distinctions/Buckley128076/index.htm

Mark Dodd succesful Licentiate submission LSIFGP
http://sifgp.com/distinctions/Dodd130391/index.htm
More on Qualifications http://swpp.co.uk/qualifications_overview.htm
---

November is your final chance to enter the Monthly Image Competition.
Even though we receive up to 2,000 entries per month sadly 100s of our talented members as yet have not participated. So for all those who haven't submitted then make this month extra special by uploading your images today.
Remember that there is no Monthly Image Competition in December, so November is your last chance to enter and put you images forward to the Photographer of the Year Awards at the 2014 Convention.
Forgotten the upload instructions - no problem visit the Forum
https://thesocieties.net/forum/index.php/topic,21861.0.html
---

A Complete Baby Business in a Box - John Jenkins (Superclass)

Advanced Lighting for People and Portraiture - Stuart Wood (Superclass)

Location Lighting - Rick Friedman (Superclass)

Creating The Pose - Gordon McGowan (Superclass)

Wedding Photography for Today's Generation - Richard P Walton (Superclass)



Enter the 20x16" (50.8 cm x 40.6 cm) Competition - merited images will be displayed for 13,000 visitors to view in the Convention Reception Area.
The judging process is held in public so photographers can watch the assessments take place; this in itself is an invaluable learning process. The winner will be announced at our prestigious Awards Night at the 2014 Convention in London.
More info http://swpp.co.uk/convention/20x16.htm
---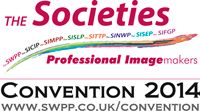 Join Today - Convention Offer
As the 2014 Societies' Convention is just over 60 days away, now would be the best time to book to avoid disappointment.
For a limited time only you can take up this fantastic offer. When joining any 2 Societies for £99 you will receive a £30 complimentary 2014 Convention voucher.
To take advantage of this offer please fill in the secure join form
http://swpp.co.uk/secure/join-offer-convention.htm
---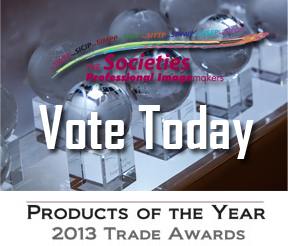 Photographers are encouraged to nominate companies or products that they feel deserve the recognition of this prestigious award. All voters will be entered in to a prize draw and one lucky winner will be selected to win a full Masterclass ticket for The Societies 2014 Convention
The Trade Awards are presented at the Societies Awards Dinner during the London Photographic Convention.

Voting closes on the 31 December 2013.

https://swpp.co.uk/secure/trade-awards.htm

Leisure Lifestyles - AKM Music announce new royalty free music CD
http://swpp.co.uk/news/2013/Leisure-Lifestyles--AKM-Music-announce-new-royalty-free-music-CD.htm

Improve outdoor photography with Marumi UV Haze Filters
http://swpp.co.uk/news/2013/Improve-outdoor-photography-with-Marumi-UV-Haze-Filters.htm

Kenro launches new Tablet and Smartphone holders by Reflecta
http://swpp.co.uk/news/2013/Kenro-launches-new-Tablet-and-Smartphone-holders-by-Reflecta.htm

Create High Dynamic Range Images with AKVIS HDRFactory V.4.0!
http://swpp.co.uk/news/2013/Create-High-Dynamic-Range-Images-with-AKVIS-HDRFactory-V40.htm

New Appointment to the EIZO UK Team
http://swpp.co.uk/news/2013/New-Appointment-to-the-EIZO-UK-Team.htm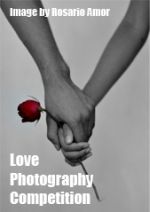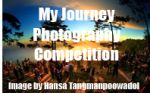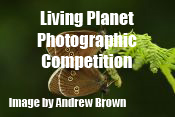 Maidstone - 28 November 2013
Few days left to pre-register
It's still not too late to register for tickets to our next Roadshow in Maidstone (28 November).

Free entry to trade show (20 exhibitors) and Masterclasses.

Speakers
Damien Lovegrove
Charlie Kaufman
---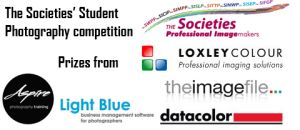 The Societies' Student Photography Competition http://www.thesocieties.net/Stu/
---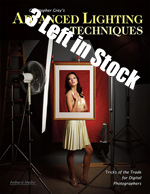 Christopher Grey's Advanced Lighting Techniques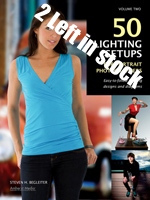 50 Lighting Setups for Portrait Photographers
£15 each includes free UK postage