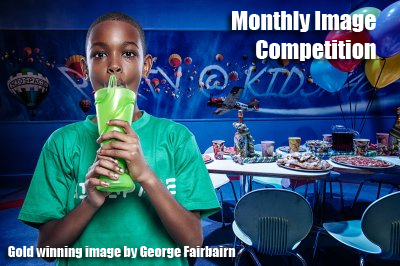 Last week to enter October's Monthly Image Competition. The last date to enter will be October 31st.

May we take this time to remind members not to check their scores as the judging is taking place, as this significantly slows the system down. An announcement will be made once all the judging has been completed and it is safe to check your scores.

If you are having any issues uploading to the competition please see the following thread:
https://thesocieties.net/forum/index.php/topic,21861.0.html
http://thesocieties.net/competition/

---

Don't miss out on the chance to start off the year with inspiration from some of the world's best photographers.
If you are an aspiring professional this Convention and Trade Show is a must!
The Societies' members and non-members are welcome.
The 2015 Convention is a veritable feast of education, with five days of action packed programmes designed to help you put your imagery ahead of the game. The three day Trade Show spanning the Friday to Sunday is a gathering of the whos who in the photographic industry, with the "big guns" present and eager to show you the latest in technology and design.
Free to enter trade show*
Business School
Location Seminars
4 days of Masterclasses
Superclasses
Qualification Assessments
20x16'' Print Comp Judging
Filmmaker Judging
Album Judging
Awards Dinner
Welcome Party
*if registered before 31 December 2014
For all information including tickets, speakers, exhibitors plus more, see the Convention pages http://swpp.co.uk/convention/
News
Meet the PENTAX K-S1 Sweets Collection
NEW HEDLER LED1000 ideal daylight quality with LED

JOBY launches GripTight XL perfect for iPhone 6 iPhone 6 Plus other smartphones are available

Portrait Pro confirm special offer on their photo editing software

Crazytalk Animator 2 Lets You Be Creative With Any Photo Image

More speed More RAW More languages Yosemite ready

How Great Thou Art
Canson Infinity Announce New Paper, Canvas and Storage Products
http://swpp.co.uk/news/2014/index.htm
---

Milton Keynes - 4 November 2014
Few days left to pre-register
It's still not too late to register for tickets to our next Roadshow in Milton Keynes (4 November).

Free entry to trade show and Masterclasses.

Speakers
George Fairbairn
Richard West
Charlie Kaufman
Hamish Symington
Marko Dutka

Register online for your tickets:
http://thesocieties.net/roadshows/events/milton-keynes/
See you there!
---
Open to All Comps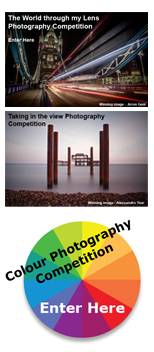 ---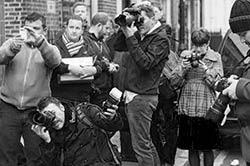 Upcoming Photographic Training
Put your imagery and business ahead of the game! Attend one of our seminars led by leading worldwide photographers.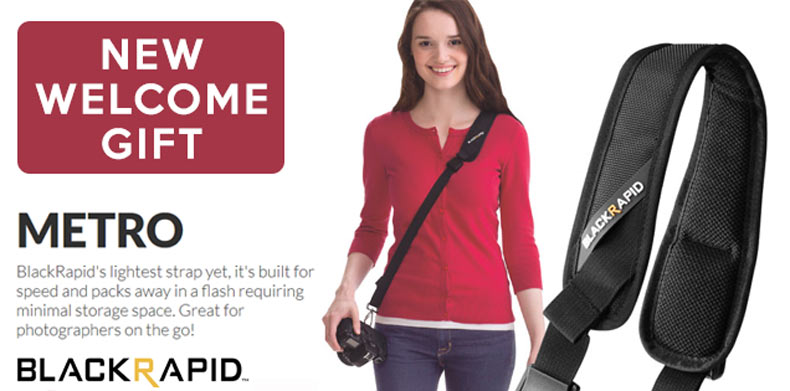 Join The Societies' today for £99 for 12 months and receive a FREE BlackRapid Metro camera strap as your welcome gift worth £45 (including FREE UK P+P)

BlackRapid's lightest strap yet, it's built for speed and packs away in a flash requiring minimal storage space. Great for photographers on the go!
For full information on our Benefits of Membership please see our website at:
http://swpp.co.uk/benefits_of_membership.htm
---
---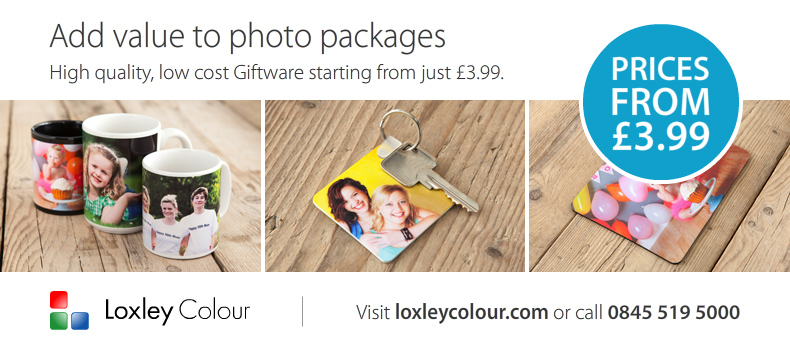 ---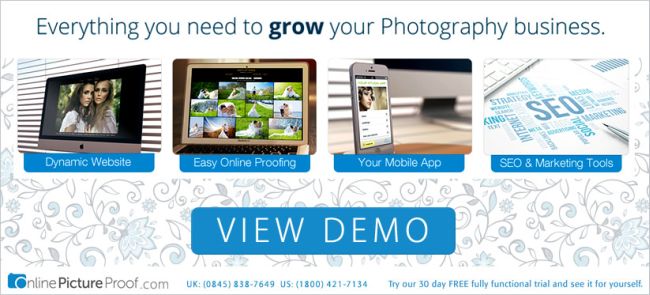 ---