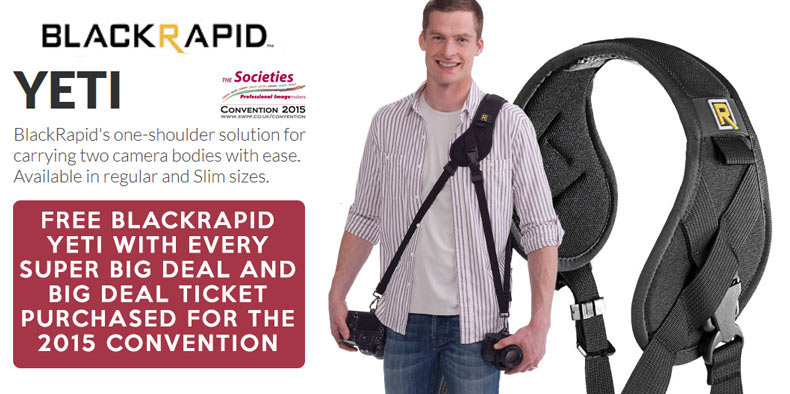 Purchase either a Super Big Deal Ticket or Big Deal Ticket for The Societies' 2015 Convention and get a FREE BlackRapid Yeti camera strap worth up to £100 for a limited time only.

BlackRapid's Yeti one-shoulder camera strap is ideal for carrying two camera bodies with ease.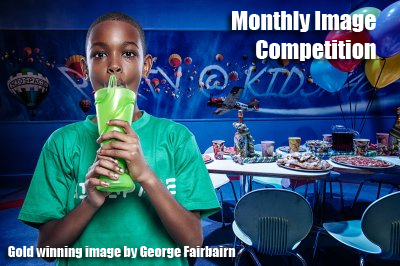 Last days to enter October's Monthly Image Competition. The last date to enter will be November 2nd.

May we take this time to remind members not to check their scores as the judging is taking place, as this significantly slows the system down. An announcement will be made once all the judging has been completed and it is safe to check your scores.

If you are having any issues uploading to the competition please see the following thread:
https://thesocieties.net/forum/index.php/topic,21861.0.html

http://thesocieties.net/competition/

---
Open to all Competitions - Deadline November 3rd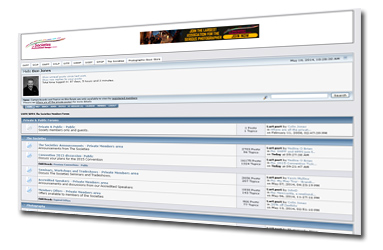 The Societies' Online Forum
Hot Topics
Cardsave binned ! ... who's best for a virtual terminal ?

Finding a replacement photographer at short notice?

When an image goes wrong

Looking for help with my studio wish list!

Wedding Week 37 - Bridal Transport - Most Unusual, No Cars! - Winners
https://thesocieties.net/forum/
Photographic News and Professional Imagemaker
News - http://swpp.co.uk/news/2014/index.htm
Fix it twist it shoot it with the new Joby Action Series Suction Cup
New CorelDRAW Graphics Suite X7
For generations people have been counting the day to Christmas Eve with an Advent calendar
Weddings like Salas Portraits like Doorhof
How amazing is the Fujifilm Imagine Software Fujifilm interviews Frosts Photo Centre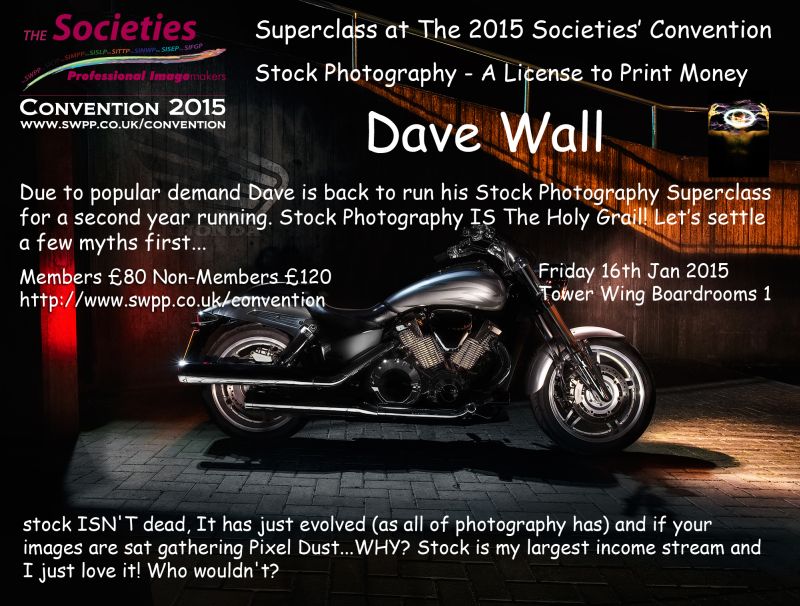 ---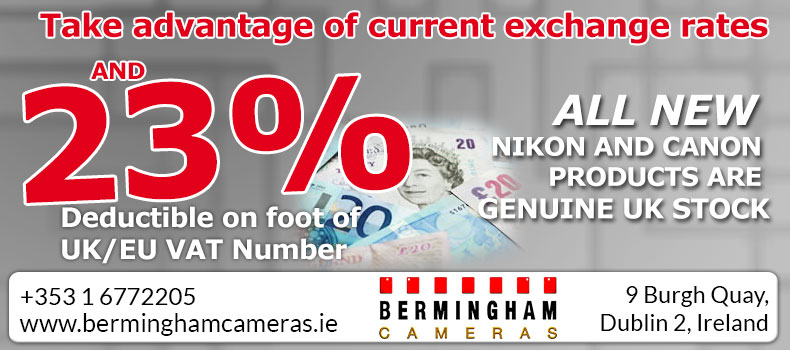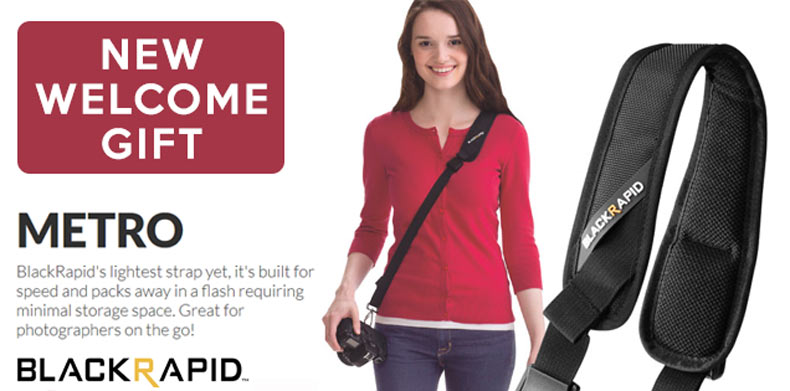 Join The Societies' today for £99 for 12 months and receive a FREE BlackRapid Metro camera strap as your welcome gift worth £45 (including FREE UK P+P)

BlackRapid's lightest strap yet, it's built for speed and packs away in a flash requiring minimal storage space. Great for photographers on the go!
For full information on our Benefits of Membership please see our website at:
http://swpp.co.uk/benefits_of_membership.htm
---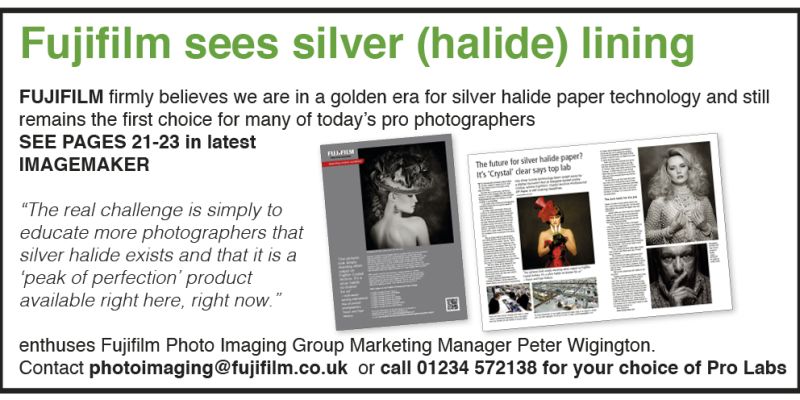 ---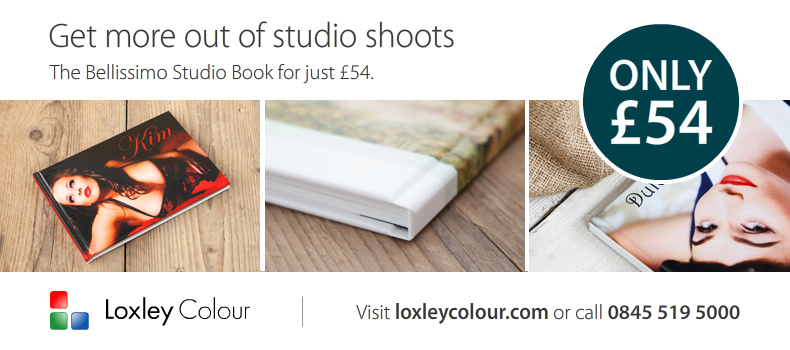 ---