Last few days to enter September's Monthly Image Competition. The last date to enter will be September 30th.

May we take this time to remind members not to check their scores as the judging is taking place, as this significantly slows the system down. An announcement will be made once all the judging has been completed and it is safe to check your scores.

If you are having any issues uploading to the competition please see the following thread:
https://thesocieties.net/forum/index.php/topic,21861.0.html
http://thesocieties.net/competition/

---

New Exhibitors Announced
BlackRapid
Digitalab
Micro Drone
SIRUI UK LTD
The Prop Box
Viewfinder Photography Ltd
For a full list of exhibitors and speakers please see here
http://thesocieties.net/roadshows/events/birmingham/

Last chance to book your complimentary trade show tickets

*Pre-register before 26 September 2014 to avoid £6 entry fee to the Trade Show
If you join the Societies today for £99, you will receive a complimentary Masterclass Ticket to The Digital Imaging Show in Birmingham worth £60.

To join The Societies and take advantage of this offer please use the link below

https://swpp.co.uk/secure/join.htm
---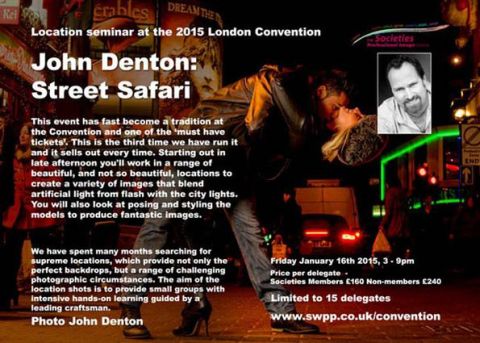 Street Safari with Denton - Convention 2015

This event has fast become a tradition at Convention and one of the must have tickets.

Colour: On Target - How to get your monitor, camera and printer profiles spot-on

Zenfolio at the Digital Imaging Show

Royalty Free Music New Releases

Barrett and Coe and Click Connection Corporation work together
http://swpp.co.uk/news/2014/index.htm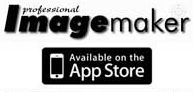 ---


Members Benefits
Joint Membership with WPPI
Training and Development
Mentoring programme
Qualifications by submission of work
Business listing on our website
Online Exhibition
Free to join Bump to Baby and My First Year schemes (UK Only)
Trade sponsored promotions for members
Discounts on accepting Credit and Debit Card
Competitions
Plus much more...
http://swpp.co.uk/benefits_
of_membership.htm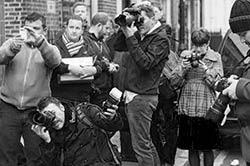 Upcoming Photographic Training
Put your imagery and business ahead of the game! Attend one of our seminars led by leading worldwide photographers.