Can't see me? Read Online http://swpp.co.uk/newsletter/news_apr2_16.html

Newsletter 13 April 2016

In this newsletter
Improve your Earning Potential | Win On1 Software | Open Comps | Digital Imaging Show | Latest News | Digital Membership | Online Forum | Spyder Lenscal | Win Super Big Deal Ticket
Gain Professional Recognition - Apply for Distinctions Today.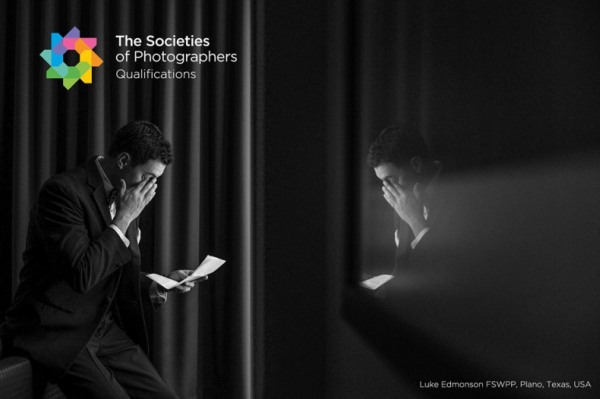 Gain recognition for your talent!

Photographers can gain meaningful qualifications and distinctions for their work through The Societies of Photographers.

Gaining a photography qualification/distinction gives these benefits:

More self-confidence, a feeling of achievement, improvement of your financial future, reach higher goals, higher profile within the photographic industry, motivation and more more!

http://thesocieties.net/qualifications.htm

Latest Successful Qualification Submissions
Ivor McCullagh LSWPP
http://swpp.co.uk/improving_your_photography/McCullagh90579/index.htm

Craig Payne LSWPP
http://swpp.co.uk/improving_your_photography/Payne107358/index.htm

Frankie Lloyd ASINWP
http://sinwp.com/subs/Lloyd135813/index.htm
*Photo: Luke Edmonson FSWPP, Plano, Texas, USA
Open to all Photography Competitions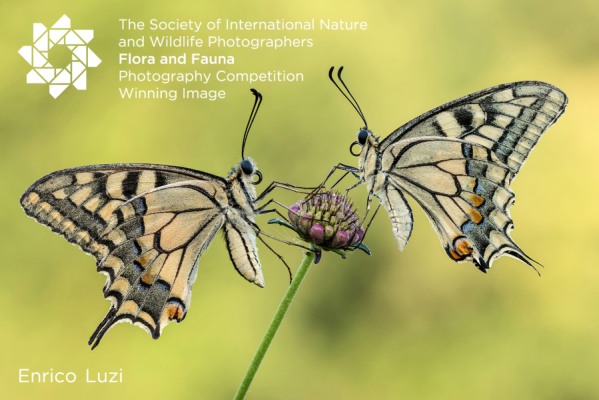 Win 12 months membership to The Societies of Photographers.
We would like to thank all those who have previously entered The Societies of Photographers monthly photographic competitions. This month we launch another two competitions for you to enter and we look forward to seeing more stunning images.
Entries are invited from everyone who is interested in photography.
Celebrities

Urban Life
Spring Colours
Digital Imaging Show

FREE entry to both the Trade Show and Masterclasses
26/04/2016 Sindlesham
27/04/2016 Southampton
See the website for exhibitors and speakers http://thesocieties.net/roadshows/
Latest News
VBG Media named Germany & Benelux distributor of Mazina hinged PhotoPaper with FlexBind Technology

Cullmann Bags and Tripods now available in the UK

Teesdale PR appointed by JP Distribution

Beastgrip Pro the worlds first universal lens adapter and camera rig for smartphones

Hasselblad launches an all new medium format camera

New Tonality updates brings amateur photographers closer to professionals
The Societies' Online Forum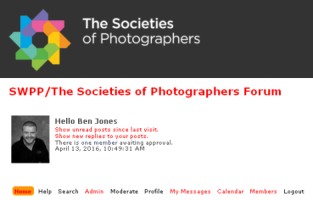 If you want to talk photography with fellow photographers, then there is no better place than The Societies Forum.

Chat, socialise and keep up to speed with the latest business and photographic trends in the privacy of a members' only forum.

We all know it can be a little daunting to post on a busy Forum for the first time, so we have created a special section where you can just say hello. https://thesocieties.net/forum/index.php/board,29.0.html

Hot Topics
How Many Camera Bodies Do You Take to a Wedding?

Chinese Lanterns at Weddings New

What's in your bag?

SEO Help

Copies of the latest Scams going round
for more information https://thesocieties.net/forum/
Lost your login details? Please use the password reminder system, using your email address https://thesocieties.net/forum/index.php?action=reminder
Not a Member? Join for just £5 a Month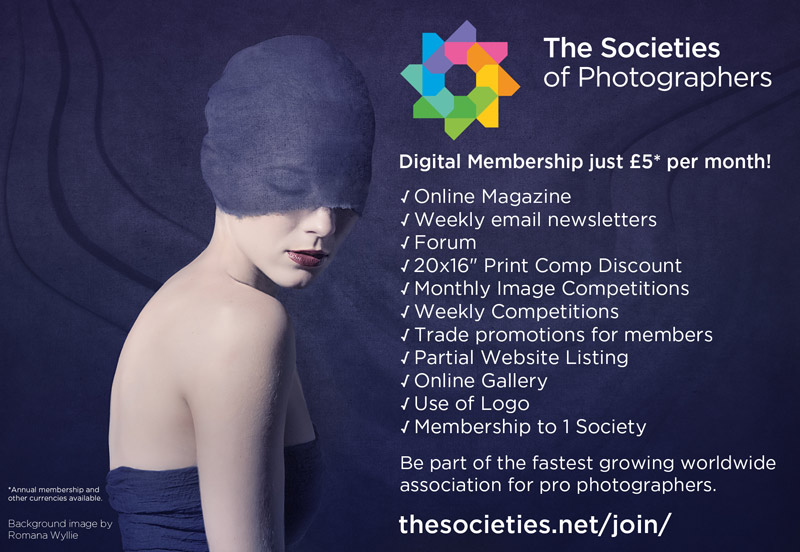 The Societies of Photographers offer this Digital Membership as well as 6 other multi-subscription offers, all of which have been designed to offer new members a flexible option to suit their photographic status when joining.

http://thesocieties.net/join/
Win - ON1 software prizes worth over £180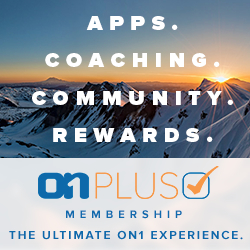 Your chance to win ON1 Plus Pro or ON1 Photo 10 valued at up to £180
1st Prize - ON1 Plus Pro
2nd Prize - ON1 Photo 10

With an ON1 Plus Pro membership, you get ON1's complete collection of photo editing apps - ON1 Photo 10 - and exclusive access to a photography coaching website that gives you personal interaction with Matt Kloskowski and other top educators.

For more information on how to enter, plus download a 60 day free trial please see here
http://swpp.co.uk/competition/on1.htm
Win a Super Big Deal Ticket to the 2017 Convention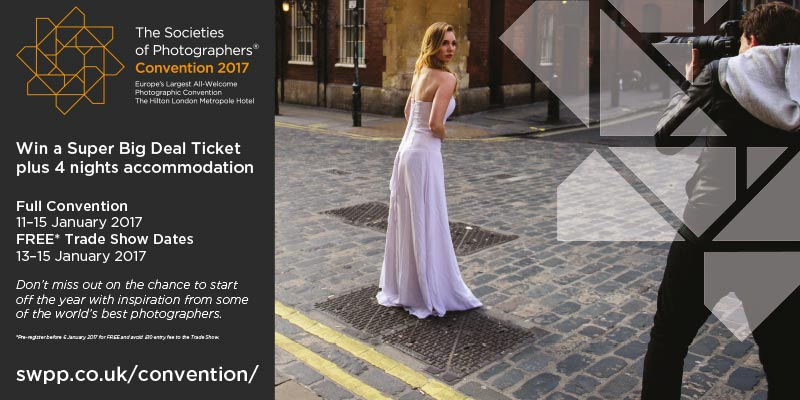 Datacolor SpyderLensCal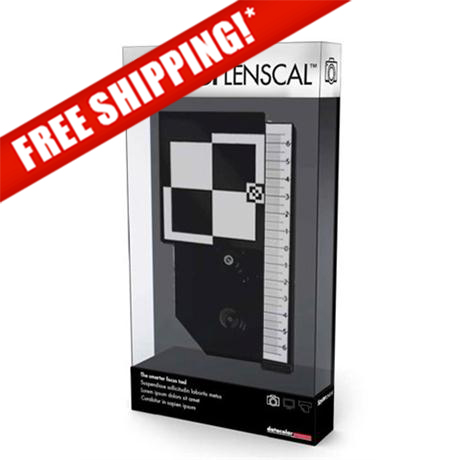 The Smarter Focus Tool

SpyderLENSCAL provides a fast, reliable method of measuring the focus performance on your camera and lens combinations. It allows photographers to obtain razor-sharp focusing or check to see that their lenses are working at their peak performance. This device is compact, lightweight and durable, with integrated level and tri-pod mount..

SpyderLENSCAL was designed to aid in correcting the auto-focus on your camera and lens combinations and storing them in your cameras custom settings.

Was £57.00 Now £45.00
Free shipping to UK customers
Follow The Societies of Photographers
Twitter @TheSocieties | Facebook theSocieties | Google+