Can't see me? Read Online http://swpp.co.uk/newsletter/news_apr3_16.html

Newsletter 20 April 2016

In this newsletter
10 Point Challenge | Open Comps | April-May Pro Imagemaker | Latest News | Digital Membership | Ultimat Offer | Ice Light 1 Ex Demo | Win On1 Software
Make the most out of your membership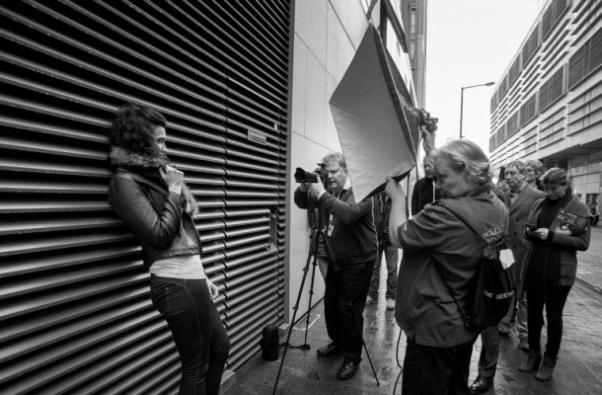 The 10 Point Challenge

We are laying down the challenge to our valued members, to make the most out of their membership by using the following 10 Point Challenge:
Mentor Me

Monthly Image Competition

Add/Update your Members' Exhibition

Introduce yourself on the forum

Update The Societies' logo on your website and stationary

Send in a self portrait

Send in a current bio

Add a slideshow/video clip to your member's page

Can't cover a booking - Pass it on to another Society member

Join The Photographer Academy for free
Open to all Photography Competitions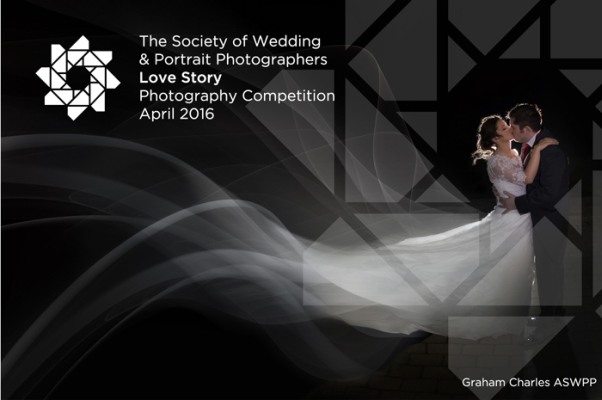 Win 12 months membership to The Societies of Photographers.
We would like to thank all those who have previously entered The Societies of Photographers monthly photographic competitions. This month we launch another two competitions for you to enter and we look forward to seeing more stunning images.
Entries are invited from everyone who is interested in photography.
Celebrities

Urban Life
Spring Colours
Professional Imagemaker April-May 2016 now available online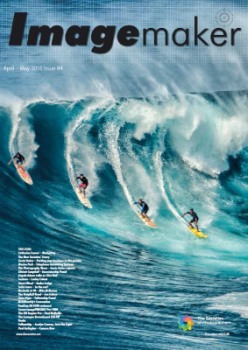 The April-May 2016 issue of Professional Imagemaker magazine is now available online.

The 140 page issue is filled full of tutorials for photographers, from The New Societies' Livery, Sofie Louca - In the surf, Stuart Woods Lighting Masterclass, to reviews on the Canon image PROGRAF Pro-1000 and The DJI Inspire Pro, plus much more.

The cover picture is by Sofie Louca - The Societies of Photographers' Sports Photographer of the Year 2015.
For more information on this photographic magazine check out the following website:

http://professionalimagemaker.thesocieties.net
*The hard copy will be landing on doorsteps soon. (Eligible membership required)
Enjoy a 40% sample discount on our new Storyboard Mosaic
Tell a unique story with our latest Mosaic bloc product featuring solid oak or walnut bars. Whether using a mixture of text and photos or just photos the Storyboard offers a unique and exquisite presentation.
For more information, visit http://www.ultimatframes.com/ or call the sales office on 01344 383035
Emmbrook Court, Molly Millars Close, Wokingham, Berkshire, RG41 2RX
sales@ultimatframes.com
Latest News
Rotolight announce the ANOVA PROLED studio location light

Nissin i60A Winner of the TIPA Awards 2016 Best Portable Flash

RICOH IMAGING wins two prestigious 2016 TIPA Photo Imaging Awards

BenQ SW2700PT announced as Best Photo Monitor in the 2016 TIPA Awards

Three Panasonic Digital Imaging Products Awarded Prestigious Global Industry Accolades

Tamron wins TIPA Award for three consecutive years

Light up your world with Kenros new range of Nanguang LED lighting kits

Think Tank Photos to Release Complete Video Bag Line for Run Gun Assignments and Larger Video Productions
Mentor Me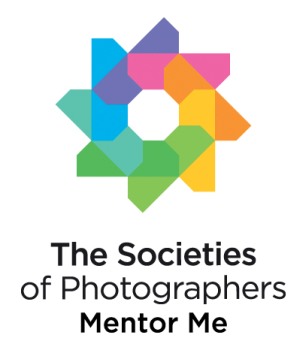 Get feedback on your photography*

We have many benefits of membership, one of these being our invaluable 'Mentor Me' programme through which you receive a one to one appraisal of your work and advice for progression. Once you are a member, all reports include recommendations for participation in training programmes pertinent to your professional development and it doesn't just stop at reaching your Licentiateship. In fact, that is only the beginning on a journey of life. A great opportunity to have help from leading practitioners in the photographic industry.

Why struggle when help is at hand? Our Mentoring team are here to give you first class advice on your imagery and help you to create the very best images for your clients and lead to qualifications.
For more information regarding the Mentor Me programme please see here http://swpp.co.uk/mentor_me.htm
*Professional level is unlimited. Enthusiast is 2 per year.
Not a Member? Join for just £10 a Month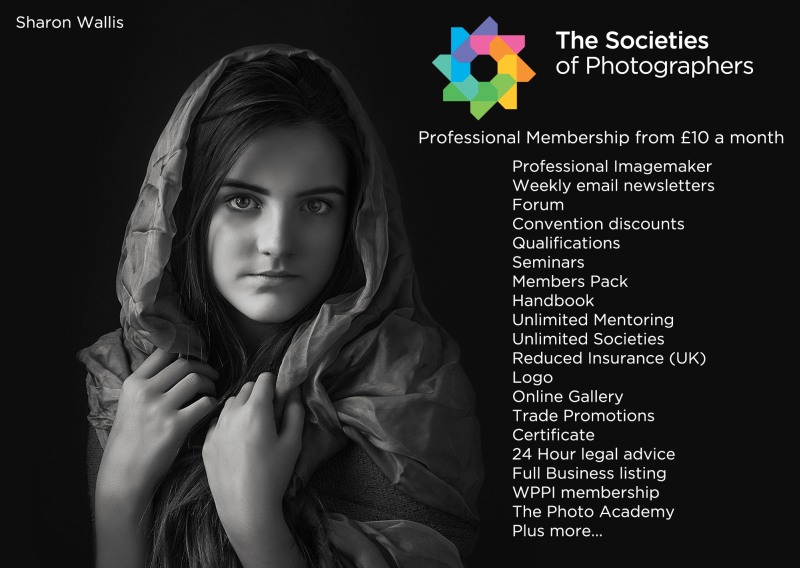 The Societies offer this Professional membership as well as 6 other multi-subscription offers, all of which have been designed to offer new members a flexible option to suit their photographic status when joining.

http://thesocieties.net/join/
Win - ON1 software prizes worth over £180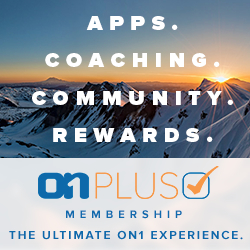 Your chance to win ON1 Plus Pro or ON1 Photo 10 valued at up to £180
1st Prize - ON1 Plus Pro
2nd Prize - ON1 Photo 10

With an ON1 Plus Pro membership, you get ON1's complete collection of photo editing apps - ON1 Photo 10 - and exclusive access to a photography coaching website that gives you personal interaction with Matt Kloskowski and other top educators.

For more information on how to enter, plus download a 60 day free trial please see here
http://swpp.co.uk/competition/on1.htm
Ice Light 1 - Ex Demo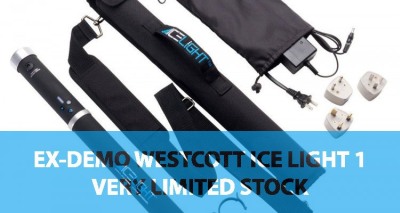 Westcott Ice Light 1 ''EX DEMO''

Kit Contents:
1 x Ice Light
1 x Ice Light Battery Charger/Power Cord
1 x Ice Light Plug Converters
1 x Ice Light Gel Clips
1 x Carry Case

£230 inc VAT and UK Shipping

Order yours by phoning 01745 356935
Follow The Societies of Photographers
Twitter @TheSocieties | Facebook theSocieties | Google+