Monthly Image Competition - Deadline 4th May
Even though we receive up to 2,000 entries per month sadly 100s of our talented members as yet have not participated. So for all those who haven't submitted then make this month extra special by uploading your images today.
http://www.thesocieties.net/competition/
Forgotten the upload instructions - no problem visit the Forum
https://thesocieties.net/forum/index.php/topic,21861.0.html


Latest News from the Professional Imagemaker News Desk
New range of NEST HIKER bags

Print truetolife professional photos with the deepest blacks on the market

AKVIS NatureArt 70 Incredible Nature Effects at Your Fingertips

Green Clean Comes To JP Distribution.
XRite ColorChecker Classic Mini Now Available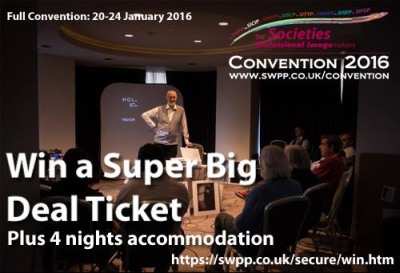 All you have to do is fill in this form. Good luck!
Full Convention: 20-24 January 2016
Hilton London Metropole, Edgware Road, London, W2 1JU

Come and join us at the Digital Imaging Shows
Cardiff - 14/05/2015
Maidstone - 20/05/2015
Glasgow - 17/06/2015
Newcastle - 18/06/2015
FREE entry to both the Trade Show and Masterclasses - To register for your tickets, please goto the website
See you there!
Facebook Group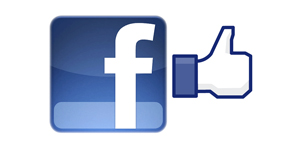 Get on our Facebook group and join in with the discussion.
The Societies of Photographers
The Societies Forum
This Weeks Hot Topics
- Photographer wins in IPEC Small Claims case
- Wedding Week 14 - Bride & Groom with Remote Flash
- General Week 13 - Seven Sins
- Unauthorised use of my image