The Societies Monthly Competition
Last Remaining Days.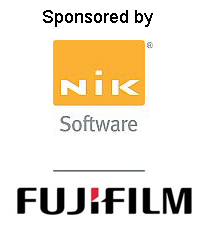 You have only got until 8.00 am on Monday 3 September to get your entries in for August Judging.
Get your images in....
For full guidelines and login details please see the forum:
https://thesocieties.net/forum/index.php/topic,21861.0.html

Please remember to wait until all judging is complete before checking your score(s), as it does slow down the process quite dramatically.
View Previous Gold's Here
http://swpp.co.uk/comps.htm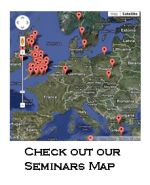 Featured Seminar - Kevin Mullins - SEO and Marketing & My photography, style and workflow
Morning Session:
SEO and Marketing - Morning Session (09:00-13:00)
The essentials of SEO - what you need to know and what you need to forget
Using Google Webmaster Tools, Adwords and Analytics correctly
Effective blogging and understanding its impact in marketing your website.
The architecture of an SEO friendly website
Social Media marketing - selling yourself!
Afternoon Session:
My photography, style and workflow - Afternoon Session (13:30-17:30)
My essential kit for a documentary wedding
My philosophy and how I run my business effectively (tools, management, business tracking etc)The fastflow workflow - a round trip workflow using Photmechanic, Lightroom and CS5
http://swpp.co.uk/seminars/NorthQueensferryTuesday11-9-12.htm