Can't see me? Read Online http://swpp.co.uk/newsletter/news_feb2_16.html

The Societies' Newsletter
10 February 2016
January's Open to All Comps - Results
This Week - Results - Comps,
Latest News,
Mentor Me, Webinars
Wild Planet Photography Competition
1st Place - Michel Hagege
View the winners here http://sinwp.com/wild-pl/1st.htm
Planes, Trains, and Automobiles
1st Place - Louis Capeloto
View the winners here http://sittp.com/pta/1st.htm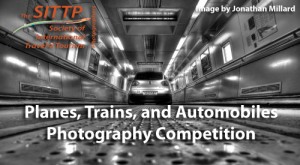 Thank you to all who entered.
February's Photo Competitions
The Societies of Photographers are pleased to launch February's Photographic Competitions.

We would like to thank all those who have previously entered The Societies monthly photographic competitions. This month we launch another five competitions for you to enter and we look forward to seeing more stunning images.

Entries are invited from everyone who is interested in photography.

ENTER HERE
Photographic News
PermaJet Appoint Full Time Colour Management Expert

Nikon announce speaker schedule at The Photography Show 2016

Two more XEEN Lenses announced by Samyang to complete a Perfect FiveLensSet

Announcing ON1 Effects 10 FREE Now Includes Dynamic Contrast and HDR Looks

Fujifilm Announcement
See here for all news http://swpp.co.uk/news/2016/index.htm
Learn From the Best......
We have many benefits of membership, one of these being our invaluable 'Mentor Me' programme through which you receive a one to one appraisal of your work and advice for progression. Once you are a member, all reports include recommendations for participation in training programmes pertinent to your professional development and it doesn't just stop at reaching your Licentiateship. In fact, that is only the beginning on a journey of life. A great opportunity to have help from leading practitioners in the photographic industry.

Why struggle when help is at hand? Our Mentoring team are here to give you first class advice on your imagery and help you to create the very best images for your clients and lead to qualifications.

Members are requested to complete our online form for mentoring. Once completed you will be directed to our MailBigFile upload facility, this will substantially speed up uploads for our members.
- Remember to save the files as jpgs
- Number 01 - 20
- 2000 pixels on the longest side
- Create a contact sheet with all 20 images
- Compress all the files into one zip folder
- Please then rename the zip file
- YourName_MembershipNumber_qualification/mentoring
- i.e John_Jones_12345_mentoring.zip
Colour Management made Easy Webinar
Capturing Correct Colours - Thursday Feb 25

If you missed the recent Societies' Convention then this is your chance to catch up with a free re-run of the highlights of one of the Masterclasses demystifying how to get your colours accurate and answers the following questions: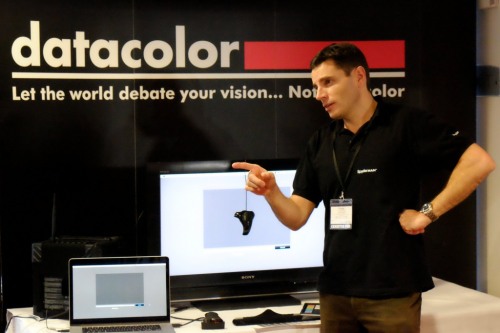 What Colour Management made Easy -Capturing Correct Colours - How to Create a Colour Accurate Workflow from Camera to Output
When Feb 25 2016 7:00 PM - 8:00 PM (GMT)

Register online now!

Missed the show? Don't miss out on these fantastic deals from Datacolor Spyder!
Professional Photography Magazine
Professional Photography is the magazine for professional and aspiring professional photographers, featuring portfolios and interviews with the world's leading photographers, one's to watch, personal projects, industry news and hot topics, reviews of pro kit and much more.

As a special offer, you can trial the first 3 issues for just £5 - if you like it, your subscription will continue by direct debit thereafter.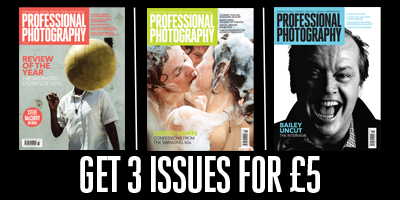 Where do you fit in?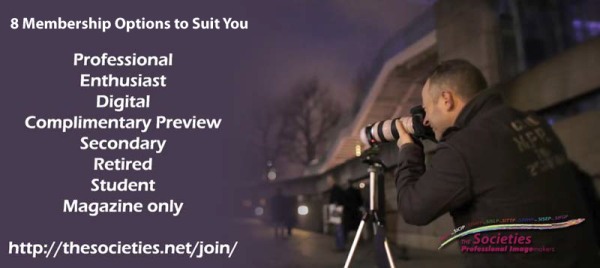 The Societies offer these 8 multi-subscription offers, all of which have been designed to offer new members a flexible option to suit their photographic status when joining.

http://thesocieties.net/join/
Still Unsure?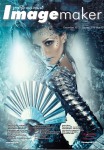 if you are still unsure, you can request a free information pack on the Societies. Plus get 12 months subscription to the online version of the magazine.
Available for iOS and HTML5.

https://swpp.co.uk/secure/free_info_pack.htm
Members' Profile Page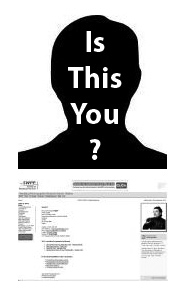 This week we are asking our members to check your member's page for the following:

Correct contact information
Address
Email
Website
Phone number
Facebook page
Twitter name, etc

Also, to help you reach potential clients, we ask you to let us know which type of photography you specialise in, whether it be from weddings, portraits to location shoots or pet photography.

Remember let your customers know who you are by sending us an image of yourself along with a signature image of you best work.

If you notice any errors or would like to update information on your page. Please email ben@swpp.co.uk
Follow The Societies of Photographers
Twitter @TheSocieties | Facebook theSocieties | Google+