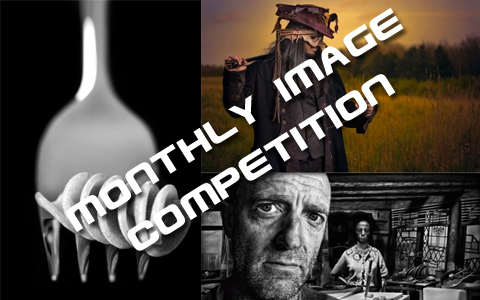 Monthly Image Competition
3 days left to enter January's Monthly Image Competition 2015
Even though we receive up to 2,000 entries per month sadly 100s of our talented members as yet have not participated. So for all those who haven't submitted then make this month extra special by uploading your images today.
May we take this time to remind members not to check their scores as the judging is taking place, as this significantly slows the system down. An announcement will be made once all the judging has been completed and it is safe to check your scores.
http://www.thesocieties.net/competition/
Forgotten the upload instructions - no problem visit the Forum
https://thesocieties.net/forum/index.php/topic,21861.0.html
---

Win a Super Big Deal to the Societies London Convention 2016 plus 4 nights accommodation

Follow the link and fill in the form to have a chance of winning your attendance at the 2016 Convention
Save the Date
Full Convention: 20-24 January 2016
Open to all Competitions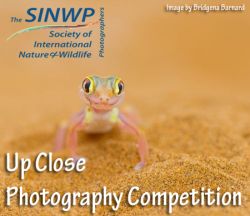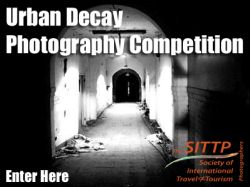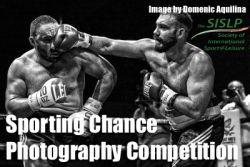 ---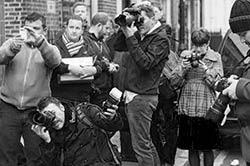 Upcoming Photographic Training
Put your imagery and business ahead of the game! Attend one of our seminars led by leading worldwide photographers.