The Societies' Newsletter
In this weeks newsletter
| Monthly Competition | News | Mento Me & Qualifications | Join Today | Convention 2015 | Open Comps | Brolly Grip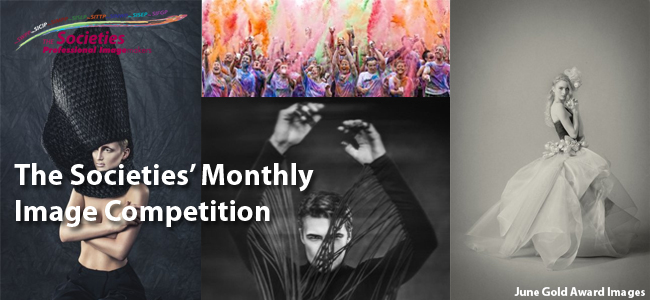 The Societies' Monthly Image Competition - Last week to get your entries in.
Deadline - 31 June 2014
Even though we receive up to 2,000 entries per month sadly 100s of our talented members as yet have not participated. So for all those who haven't submitted then make this month extra special by uploading your images today.
http://www.thesocieties.net/competition/
Forgotten the upload instructions - no problem visit the Forum
https://thesocieties.net/forum/index.php/topic,21861.0.html


Are you going to The Digital Imaging Show in Birmingham?

Remember these dates - 4th - 6th October 2014 at Hilton Birmingham Metropole Hotel.

You can attend the trade show free of charge. The Masterclasses are open to members and non-members alike.

This show is the perfect opportunity to catch up with the latest products and services from the trade and gain education from a series of talks.
For all information regarding exhibitors, speakers and ticket information please see the website
http://thesocieties.net/roadshows/events/birmingham/

We look forward to seeing you there. Twitter @dig_img_show

Lastolite Introduces: Out of Focus Backgrounds
Introducing the limited edition: PENTAX K-3 - Prestige Edition - designed to celebrate success of flagship camera
AKVIS NatureArt 6.0: Make Friends with Mother Nature!
Kenro to exhibit at the Autumn Fair 2014
Sim Imaging confirms 25 percent off promotion
MindShift Gear's rotation180° Panorama Backpack Wins OutDoor Industry Award 2014
Hasselblad launches new CFV-50c CMOS back for V System photographers
Check out all the latest news and reviews at the Professional Imagemaker newsdesk http://swpp.co.uk/news/2014/index.htm

Land and Sea - http://sinwp.com/land/
Game On - http://sislp.com/game/
Wedding Day - http://swpp.co.uk/wed14 /
Culture - http://sittp.com/cul/

Images submitted must be no larger than 2000 pixels wide at 300dpi

Deadline - 31 June 2014

Let's see your best

A great opportunity to have help from leading practitioners in the photographic industry.

We have many benefits of membership, one of these being our invaluable 'Mentor Me' program through which you receive a one to one appraisal of your work and advice for progression. Once you are a member, all reports include recommendations for participation in training programmes pertinent to your professional development and it doesn't just stop at reaching your Licentiateship. In fact, that is only the beginning on a journey of life. A great opportunity to have help from leading practitioners in the photographic industry.

Why struggle when help is at hand? Our Mentoring team are here to give you first class advice on your imagery and help you to create the very best images for your clients and lead to qualifications.

Members are requested to complete our online form for mentoring. Once completed you will be directed to our MailBigFile upload facility, this will substantially speed up uploads for our members.
Remember to save the files as jpgs
Number 01 - 20
2000 pixels on the longest side
Create a contact sheet with all 20 images
Compress all the files into one zip folder
Please then rename the zip file
YourName_MembershipNumber_qualification/mentoring
i.e John_Jones_12345_mentoring.zip
http://swpp.co.uk/mentor_me.htm
Congratulations to these Successful Qualifications
Terry Mendoza successful Licentiate submission LSIFGP http://bit.ly/1om6VAA
Stephen Babb successful Licentiate submission LSISLP http://bit.ly/1rF52l7
Mark Harris successful Licentiate submission LSWPP http://bit.ly/1tJcLfT
Stephen Oliver successful Licentiate submission LSWPP http://bit.ly/1pQUKJY
Tessa Kerrs successful Licentiate submission LSWPP http://bit.ly/1no2ftR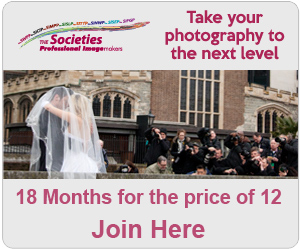 Join any 2 of the Societies for £99 and you will receive 18 months membership for the price of 12.
Good Reasons to Join The Societies
Professional Imagemaker Magazine
Online Photographic Forum
Joint membership with WPPI
Mentor Me Programme
Reduced Insurance Rates
Free Listing on our Website
Monthly Image Competition
Qualifications by Submission of Work
Reduced Rate Merchant Service Facilities
Trade Sponsored Promotions for Members
Discounts on Annual Convention
---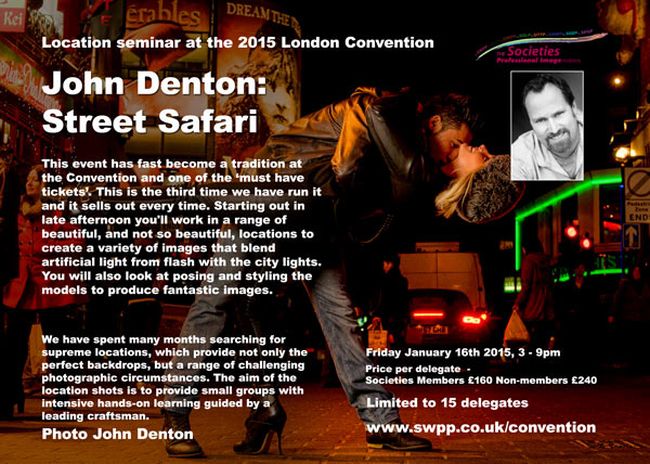 If you want to know how The Societies can benefit you and your photography business - request a complimentary information pack which contains a copy of Professional Imagemaker magazine, benefits of membership, upcoming events plus much more.