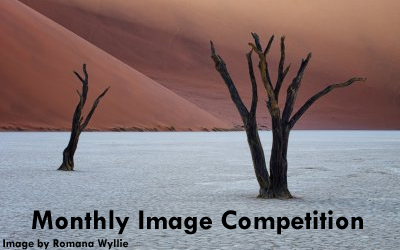 Monthly Image Competition - Deadline 1st July 8am
Even though we receive up to 2,000 entries per month sadly 100s of our talented members as yet have not participated.
So for all those who haven't submitted then make this month extra special by uploading your images today.
http://www.thesocieties.net/competition/
Forgotten the upload instructions - no problem visit the Forum
https://thesocieties.net/forum/index.php/topic,21861.0.html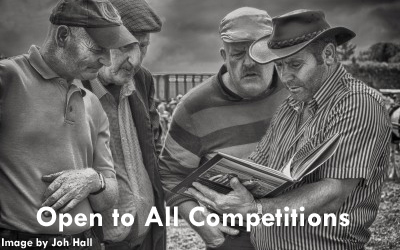 1 week left to get your entries in Deadline 1st July 8am
Discovering Wildlife
http://sinwp.com/dis-wild/

Cultures and Traditions
http://sittp.com/cul-trad/

Interiors
http://sicip.net/int/

On the Ball
http://sislp.com/on/

Fashion
http://sifgp.com/fas/

Entries are invited from everyone who is interested in photography.

The Societies Forum
This Weeks Hot Topics
- Focus recompose OR focus points?
- Buying Studio Lights
- Wedding deposits & full payment
- General Week 21 - In Bloom
- Wedding Week 21 - Fun on the Dancefloor

Latest from the Professional Imagemaker
News desk
- New Sweet Frame Pack
- Laowa 15mm 11 Macro Lens
- Fotospeed Announce Summer Spectacular 2015
- Cine Gear 2015 Hollywood
- See the Highlights Admire the Detail
- DxO introduces revolutionary DSLR quality camera