Can't see me? Read Online http://swpp.co.uk/newsletter/news_mar3_16.html

Newsletter 16 March 2016

In this newsletter
The Photography Show | Open Competitions | Win a Super Big Deal Ticket plus Accommodation |
The Image File Website Build | Qualifications | Latest News | #Phototips

Come and say hello at The Photography Show! Stand no.B60

The Photography Show will return to the NEC Birmingham on 19-22 March for four packed days dedicated to everything photography. Get the best deals on the market and browse the latest kit from over 200 leading brands. Hear from the world's photography icons, network with industry professionals and attend inspiring seminars. Don't miss out - it's the event for anyone whose business is photography. Members of trade can attend for free by registering prior to the event here.*

Register now!

*Eligibility criteria apply for all pro and trade applications and registrations will be checked accordingly. All passes are £18 on the door - prior registration is advised.
Qualifications and Distinctions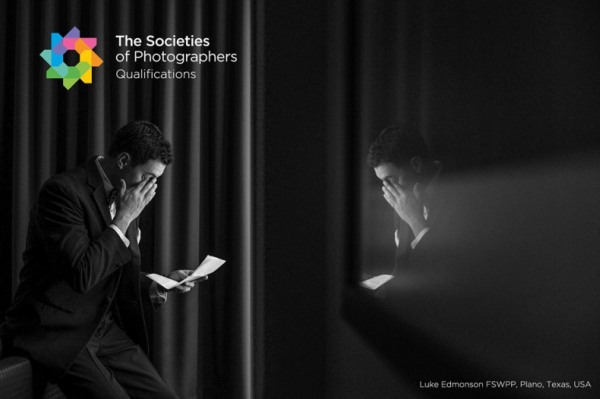 Gain recognition for your talent!

Photographers can gain meaningful qualifications and distinctions for their work through The Societies of Photographers.

Gaining a photography qualification/distinction gives these benefits:

More self-confidence, a feeling of achievement,
improvement of your financial future, reach higher goals, higher profile within the photographic industry, motivation and more more!

http://thesocieties.net/qualifications.htm

Photo: Luke Edmonson FSWPP, Plano, Texas, USA
Win a Super Big Deal Ticket to the 2017 Convention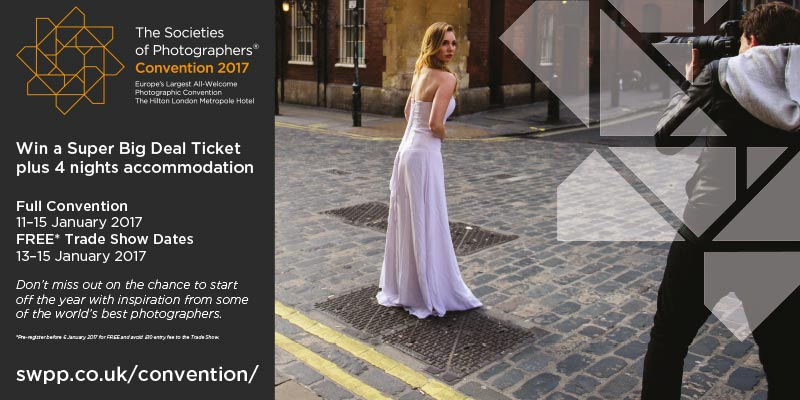 Open to All Photography Competitions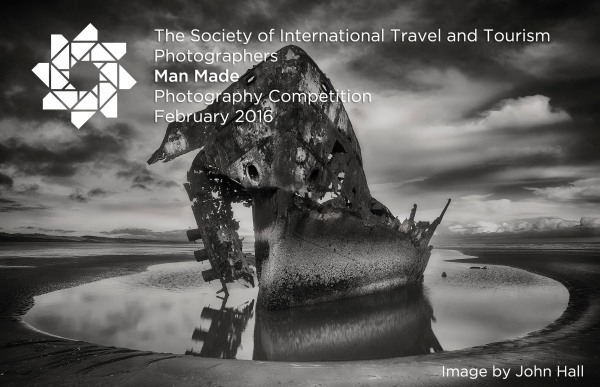 March's Photographic Competitions.
We would like to thank all those who have previously entered The Societies' monthly photographic competitions. This month we launch another five competitions for you to enter and we look forward to seeing more stunning images.
Entries are invited from everyone who is interested in photography.
Win 12 months membership to The Societies of Photographers.
Flora and Fauna Photography Competition
Love Story Photography Competition
Man-Made Photography Competition
On the Ball Photography Competition
Celebrities Photography Competition
Photographic News
Panasonic announce Firmware Update for DMCGH4

ELB 400 Updated Sets

ELSkyport Plus

Compacts Updated Sets

Wireless Technology in a Flash
See here for all news http://swpp.co.uk/news/2016/index.htm
Website Build Service - The Image File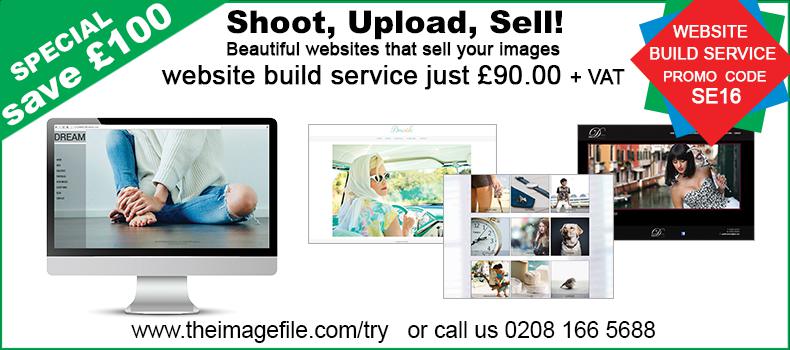 Join Today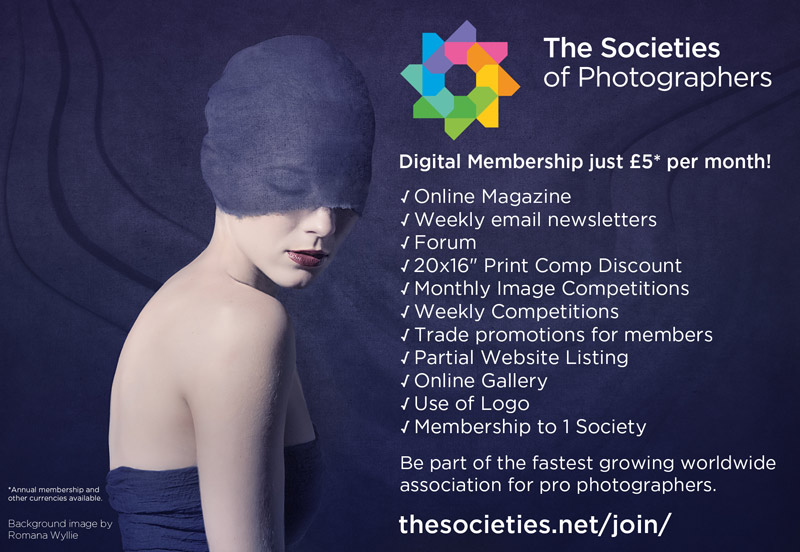 The Societies of Photographers offer this Digital Membership as well as 6 other multi-subscription offers, all of which have been designed to offer new members a flexible option to suit their photographic status when joining.

http://thesocieties.net/join/
Five Ways to Win at Facebook Advertising for Photographers #Phototips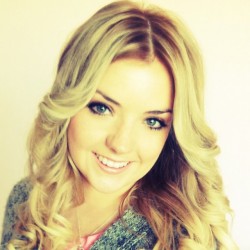 Jenny Johnston is the Group Marketing manager at 3XM & Photovalue and regularly teaches photographers about the power of social media advertising. We've asked her to summarize some of her top tips when it comes to Facebook advertising.

As a digital marketer I really believe in the power of online advertising and in particular the power of Facebook advertising. I've seen first hand how beneficial this can be for photographers in their business; delivering real value for money and positive ROI. Facebook is such a massive data powerhouse and they make a lot of their user data available to advertisers.

It's easy to target ads to people based on things like age, gender, location, demographics and relationship status. Essentially, you can use the information you have about the people that visit your studio to your advantage to effectively target potential customers with relevant ads.
Win - DxO Photo Suite worth £148 The ultimate combination of power and creativity integrated in a unique and intuitive interface
DxO Photo Suite includes:

DxO Optics Pro
DxO FilmPack
DxO ViewPoint

To be in with a chance of winning the DxO Photo Suite all you need to do is answer a simple question and fill in your details.
For more information and to enter now see:
http://swpp.co.uk/competition/DxO-Photo-Suite.htm
Who are you? - Your Members Page.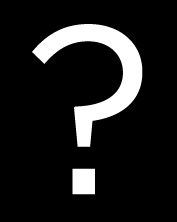 This week we are asking our members to check your member's page for the following:
Also, to help you reach potential clients, we ask you to let us know which type of photography you specialise in, whether it be from weddings, portraits to location shoots or pet photography.

Remember let your customers know who you are by sending us an image of yourself along with a signature image of you best work.
Example of a full web page listing can be found here

If you notice any errors or would like to update information on your page. Please email ben@swpp.co.uk
Follow The Societies of Photographers
Twitter @TheSocieties | Facebook theSocieties | Google+