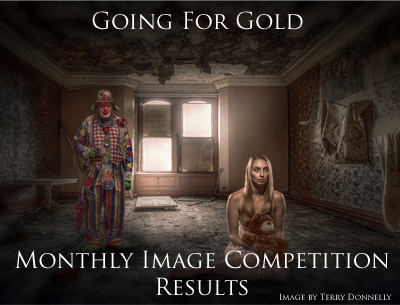 We are pleased to announce the results of the April 2015 Monthly Image Competition.

Over 1,200 images were entered in to March's competition and 33 photographs were awarded a Gold award.

Please follow http://www.thesocieties.net/image_competition-2015/ To view all Gold Award and Highly Commended Awards for April 2015.

*Please note that scores will no longer appear under each individual image on the competition homepage, if your image is not listed in the galleries in the link above then it did not gain an award this month.

James Musselwhite from Hampshire was awarded this month's Judges Choice Award winning prizes sponsored by Light Blue Software, Colorworld Imaging and Datacolor.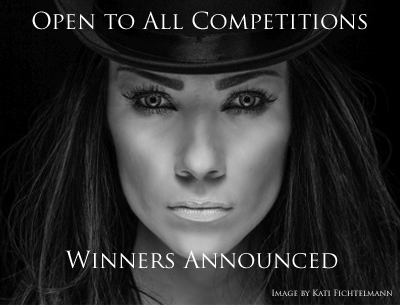 April Photographic Competitions Winners Announced
Places to Visit
http://sittp.com/pla/1st.htm
All Things Great and Small
http://sinwp.com/all-2/1st.htm
Product
http://sicip.net/pro/1st.htm
Monochrome Portraiture
http://swpp.co.uk/mon-por/1st.htm
New May Photographic Competitions Open to all

Living Planet
http://sinwp.com/liv/

On the Ball
http://sislp.com/on/

World in Motion
http://sittp.com/wor/

Fashionable
http://sifgp.com/fas/
The Societies' Forum

This weeks forum hot topics
- Meet the Speakers
- Members Training
- Wedding Week 16 - Confetti
- General Week 15 - Elegance
New to the Forum?

We all know it can be a little daunting to post on a busy Forum for the first time, so we have created a special section where you can just say hello. https://thesocieties.net/forum/index.php/board,29.0.html

https://thesocieties.net/forum/ for more information.
Photography News from the Professional Imagemaker
Macphun Snapselect free this week on the Mac App Store
XRite and Mylio Deliver the First Mobile Photo Editing App with Colour Management

AKVIS Sketch 17 Pencil Sketches from Photos Now with Crosshatching

Land Light and Snow Light by Dave Butcher

New Vantage Pro Video Tripods