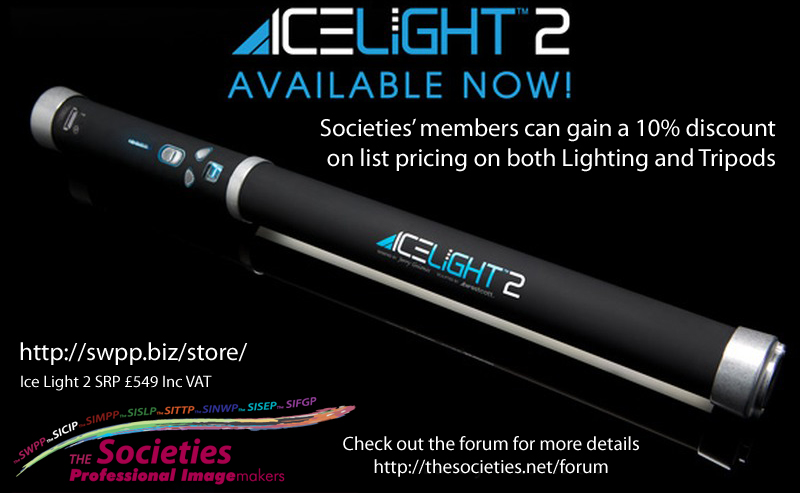 Photo Products available at discounted prices for members
IceLight 2

The much awaited IceLight 2 is now available at £549 Inc VAT
http://thesocieties.net/store/

Members of the Societies can benefit from an additional 10% discount by visiting our Forum for the voucher code;
https://thesocieties.net/forum/index.php/topic,36479.0.html

The voucher is also valid for all lighting and tripod products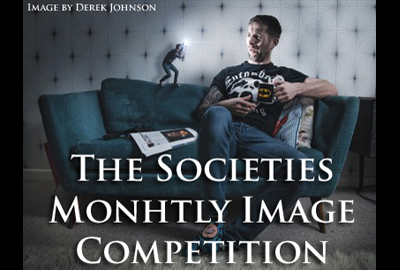 Win a high spec Fujifilm camera & lens, plus a trip to WPPI in Las Vegas with 5 nights accommodation
Monthly Image Competition - Deadline 1st June 8am
Even though we receive up to 2,000 entries per month sadly 100s of our talented members as yet have not participated. So for all those who haven't submitted then make this month extra special by uploading your images today.
http://www.thesocieties.net/competition/
Forgotten the upload instructions - no problem visit the Forum
https://thesocieties.net/forum/index.php/topic,21861.0.html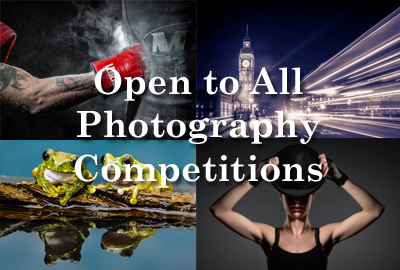 May open to all photography competitions Deadline 1st June 8am
Living Planet

The theme of this month's competition is Living Planet. We all have one thing in common whether it be a bird or a killer whale.
http://sinwp.com/liv/

On the Ball

Any image that depicts this lively theme of any sport may be entered and must show the all important decisive moment.
http://sislp.com/on/

World in Motion Photography

The images should depict people and movement of any kind.
http://sittp.com/wor/

Fashionable Photography Competition

The theme of this competition is fashion and can feature either male or female stylish images.
http://sifgp.com/fas/

£30 Convention Voucher
When joining either Professional or Enthusiast membership not only will be able to purchase tickets at the member's discounted price, you will also receive a £30 complimentary 2016 Convention voucher to use against any ticket.
How's that for an incentive to join?

http://thesocieties.net/join/

Congratulations on these successful qualification submissions
Michele Sinclair LSWPP
http://swpp.co.uk/improving_your_photography/
Sinclair138675/

Scott Sharman LSWPP
http://swpp.co.uk/improving_your_photography/
Sharman142364/index.htm

John Whitmore ASWPP
http://swpp.co.uk/improving_your_photography/
Whitmore69604/

Jennifer Bedlow LSWPP
http://swpp.co.uk/improving_your_photography
/Bedlow134431/index.htm


Latest photographic news
IceLight 2 Available Now

Join Panasonic and the National Trust for a 4K Photo Walk near you

Fujifilm Summer Cashback offers

Ricoh Imaging Europe Announces Cashback Offers on a Range of High Performance Digital SLR Cameras

I AM YOUR SUMMER CASHBACK

http://swpp.co.uk/news/2015/index.htm