Can't see me? Read Online http://swpp.co.uk/newsletter/news_may5_16.html

Newsletter - 27 May 2016
Monthly Image Competition & Open to All Competitions Closing Soon
Last Call for Entries!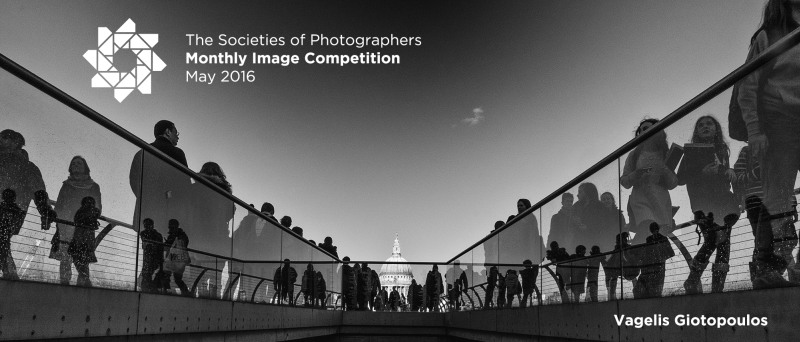 The Societies Monthly Image Competition - 5 days to enter for May.

Deadline Wednesday 1 June 08:00 BST

Even though we receive up to 2,000 entries per month sadly 100s of our talented members as yet have not participated. So for all those who have not submitted then make this month extra special by uploading your images today.
http://www.thesocieties.net/competition/

Forgotten the upload instructions - no problem visit the Forum
https://thesocieties.net/forum/index.php/topic,21861.0.html
May's Open to All Competitions - Last Chance.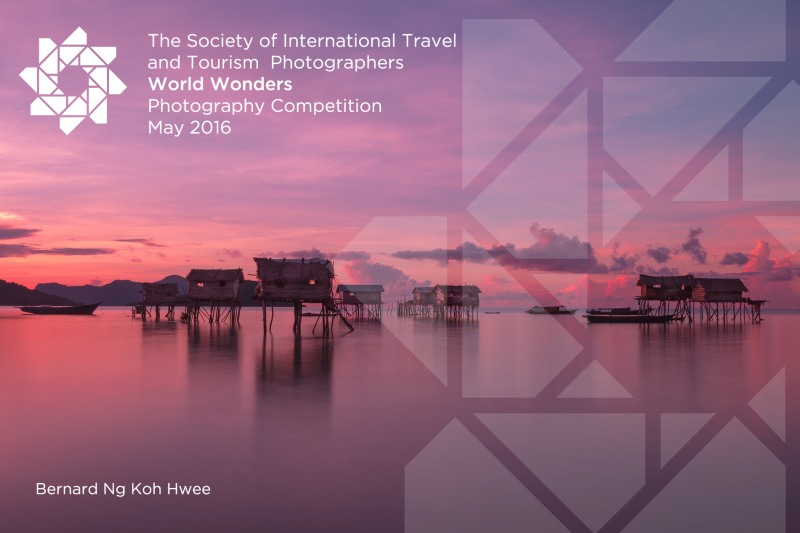 Entries are invited from everyone who is interested in photography.

We would like to thank all those who have previously entered The Societies of Photographers monthly photographic competitions

World Wonders - http://sittp.com/worw/
Architectural Splendour - http://sicip.net/as/
Call of the Wild - http://sinwp.com/call/
In Fashion - http://sifgp.com/in/
Beautiful Portraits - http://swpp.co.uk/beau/

Good luck!
Get feedback on your photography*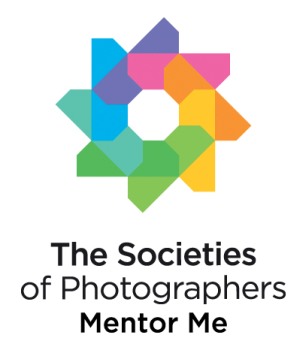 Mentor Me Programme
We have many benefits of membership, one of these being our invaluable 'Mentor Me' programme through which you receive a one to one appraisal of your work and advice for progression. Once you are a member, all reports include recommendations for participation in training programmes pertinent to your professional development and it doesn't just stop at reaching your Licentiateship. In fact, that is only the beginning on a journey of life. A great opportunity to have help from leading practitioners in the photographic industry.

Why struggle when help is at hand? Our Mentoring team are here to give you first class advice on your imagery and help you to create the very best images for your clients and lead to qualifications.
For more information regarding the Mentor Me programme please see here http://swpp.co.uk/mentor_me.htm
*Professional level is unlimited. Enthusiast is 2 submissions per year.
Congratulations on this weeks successful submission
Not a Member? Join and receive a £30 Convention Voucher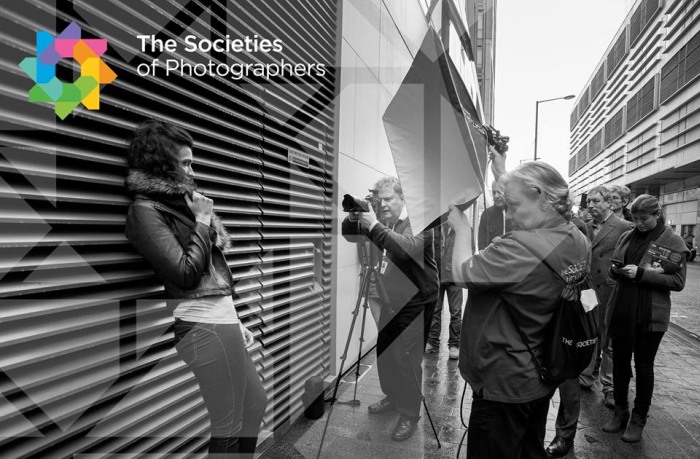 £30 Convention Voucher

When joining either Professional or Enthusiast membership not only will be able to purchase tickets at the member's discounted price, you will also receive a £30 complimentary 2017 Convention voucher to use against any ticket.

How's that for an incentive to join?

http://thesocieties.net/join/
Latest News and Articles
Aaduki announce the launch of our High Risk Travel Insurance

Taopix Announces HP PrintOS Collaboration

Macphun Announces Aurora HDR Pro Version 122

Capture a new perspective this summer with Canon's latest cashback offer

SmallHD Premieres New Studio Production Monitors at Cinegear
More news see here http://swpp.co.uk/news/2016/index.htm
To view Professional Imagemaker articles see here http://swpp.co.uk/articles/
Win a Manfrotto 190Go! Aluminium Tripod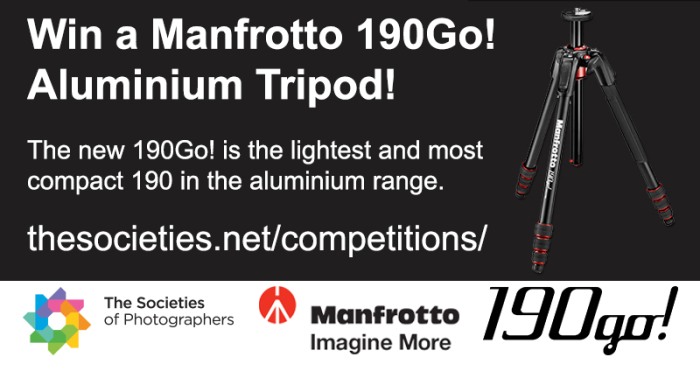 Enter Here http://thesocieties.net/competitions/manfrotto-190-go-tripod.htm
Follow The Societies of Photographers
Twitter @TheSocieties | Facebook theSocieties | Google+ | *Instagram* New