Congratulations on this week's successful submissions
Lee Gannon successful Licentiate submission LSWPP
Kevin Taylor successful Licentiate submission LSWPP
Fiona McKean successful Licentiate submission LSWPP
Ann Marie Kennedy successful Licentiate submission LSWPP
Siobhan Seath successful Licentiate submission LSWPP
---

The Societies Business School has created an amazing reputation in a few short years, it is now an intrinsic part of the annual Convention and all those delegates who attend leave with a wealth of information to plough straight back into their businesses.
The theme of the Business School in 2015 is business development and growth - how to best manage your business with creativity being the consistent tread that runs through the programme. The school will be hosted and steered by Catherine Connor, one the most motivational speakers and one who has a great reputation for designing and influencing some of the most successful businesses within our industry.

Don't miss out on the chance to start off the year with inspiration from some of the world's best photographers
Speaker List for the Business School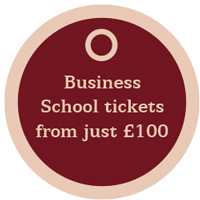 Catherine Connor
Andy & Laura Cross
Brett Florens
Kevin Mullins & Adam Edwards
Donal Doherty
Alan Hutchison
Zoe Wright & Dominic Wright
Jane Breakell
Catherine Connor
http://swpp.co.uk/convention/2015/BusinessSchool.htm
---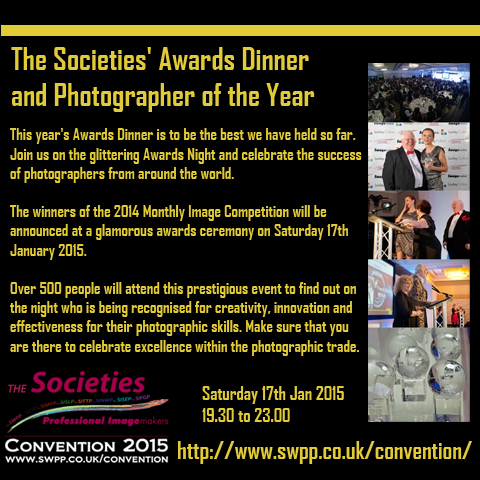 ---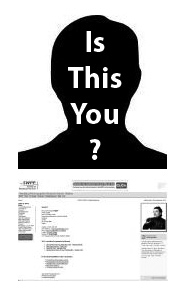 Members' Profile Page
This week we are asking our members to check your member's page for the following:

Correct contact information
Address
Email
Website
Phone number
Facebook page
Twitter name, etc

Also, to help you reach potential clients, we ask you to let us know which type of photography you specialise in, whether it be from weddings, portraits to location shoots or pet photography.

Remember let your customers know who you are by sending us an image of yourself along with a signature image of you best work.

If you notice any errors or would like to update information on your page. Please email ben@swpp.co.uk

Don't forget to showcase your work and get an online exhibition, to add this please use the mail big file upload facility http://www.thesocieties.net/upload/.
Selecting 'Online Services' in the drop down box and upload up to 30 of your best images.