Can't see me? Read Online http://swpp.co.uk/newsletter/news_apr4_16.html

Newsletter 27 April 2016

In this newsletter
Improve your earning potential | Mentor Me | Qualificatins | Latest News | Online Shop | Win A Super Big Deal Ticket | Westcott Backdrops
Gain Professional Recognition - Get Qualified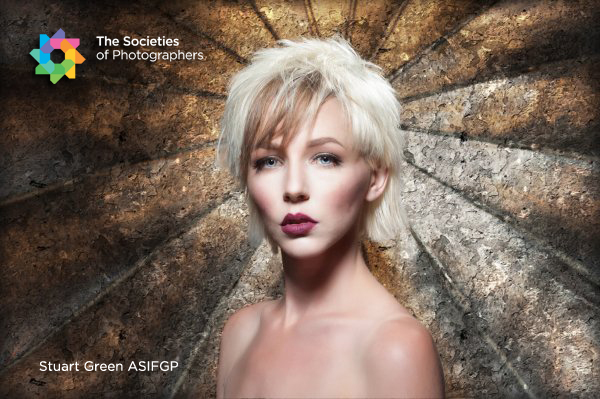 Getting Qualified

Photographers can gain meaningful qualifications and distinctions for their work through The Societies of Photographers.
Gaining a photography qualification/distinction gives these benefits:
More self-confidence

A feeling of achievement

Improvement of your financial future

Reach higher goals

Higher profile within the photographic industry

Unlimited motivation

and much more....
Congratulations to these successful submissions

Stuart Green Associate ASIFGP
http://sifgp.com/distinctions/Green75108/index.htm

Sally Benjamin Licentiate LSWPP
http://swpp.co.uk/improving_your_photography/Benjamin129441/index.htm

Stacy Joyner Licentiate LSWPP
http://swpp.co.uk/improving_your_photography/Joyner142901/index.htm

Panikos Hajistilly Associate ASINWP
http://swpp.co.uk/improving_your_photography/Hajistilly0965/index.htm

Abhishek Deepak Licentiate LSITTP
http://sittp.com/submissions/Deepak141483/index.htm

Janette Hill Licentiate LSITTP
http://sittp.com/submissions/Hill129709/index.htm

Janette Hill Licentiate LSINWP
http://sinwp.com/subs/Hill129709/index.htm

Kerstin Arnemann Associate ASICIP
http://sicip.net/quals/Arnemann128684/index.htm
Where to start - Mentoring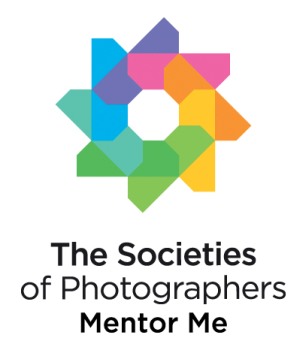 Get feedback on your photography*

We have many benefits of membership, one of these being our invaluable 'Mentor Me' programme through which you receive a one to one appraisal of your work and advice for progression. Once you are a member, all reports include recommendations for participation in training programmes pertinent to your professional development and it doesn't just stop at reaching your Licentiateship. In fact, that is only the beginning on a journey of life. A great opportunity to have help from leading practitioners in the photographic industry.

Why struggle when help is at hand? Our Mentoring team are here to give you first class advice on your imagery and help you to create the very best images for your clients and lead to qualifications.
For more information regarding the Mentor Me programme please see here http://swpp.co.uk/mentor_me.htm
*Professional level is unlimited. Enthusiast is 2 per year.
Monthly Image Competition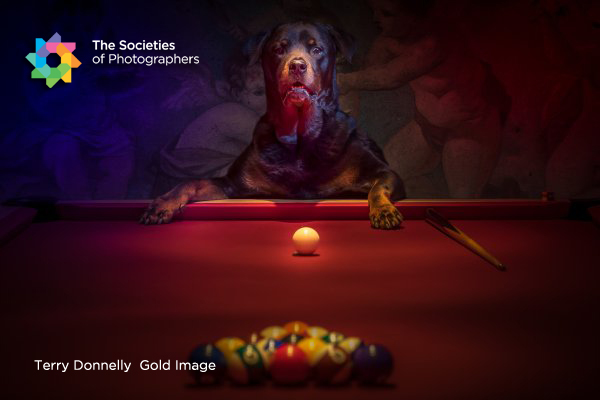 The Societies Monthly Image Competition

Deadline Tuesday 3 May 08:00 BST

Even though we receive up to 2,000 entries per month sadly 100s of our talented members as yet have not participated. So for all those who have not submitted then make this month extra special by uploading your images today.
http://www.thesocieties.net/competition/

Forgotten the upload instructions - no problem visit the Forum
https://thesocieties.net/forum/index.php/topic,21861.0.html
Open to all Photography Competitions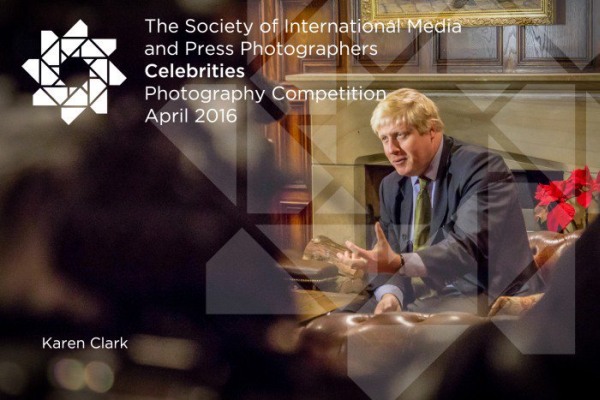 Win 12 months membership to The Societies of Photographers.
We would like to thank all those who have previously entered The Societies of Photographers monthly photographic competitions. This month we launch another two competitions for you to enter and we look forward to seeing more stunning images.
Entries are invited from everyone who is interested in photography.
Celebrities

Urban Life
Spring Colours
Latest News
SnapBridge app Android version is now available

Nikon announces winners of annual Nikon European Film Festival

Kenro Slides New Products Into Sevenoak Range

TimeExposurecom Introduces ProSelect version 2016r1
Not a Member? Join for just £10 a Month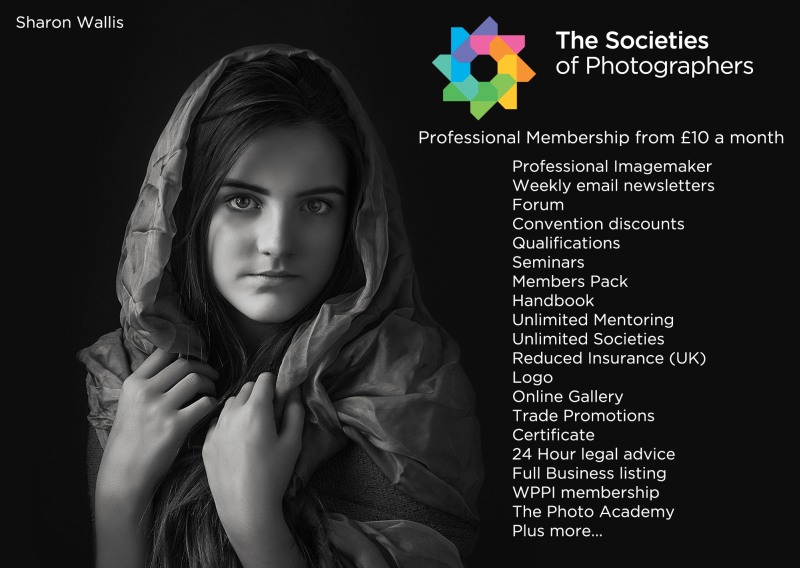 The Societies offer this Professional membership as well as 6 other multi-subscription offers, all of which have been designed to offer new members a flexible option to suit their photographic status when joining.

http://thesocieties.net/join/
Win a Super Big Deal Ticket to the 2017 Convention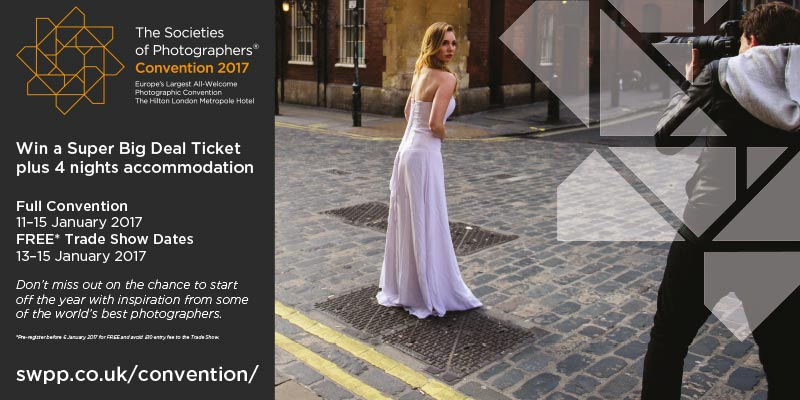 Westcott X-Drop backdrop kits
Westcott is pleased to announce a new special offer on their X-Drop backdrop kits exclusively to The Societies of Photographers.

Instant photo studio at home or on-the-go.
Perfect for travel, the X-Drop System is the lightest on the market. This unique all-in-one background system provides quick set up and tear down with telescoping legs and arms, fitting backdrops up to 5′ x 7′. The kit includes a 5′ x 7′ backdrop that incorporates grommets along the top and bottom for easy hanging and a taut fit. The included expandable carry case is perfect for travel and can fit the X-Drop system and up to 3 backdrops.
Our Price £99
Save: 18% off
Order yours today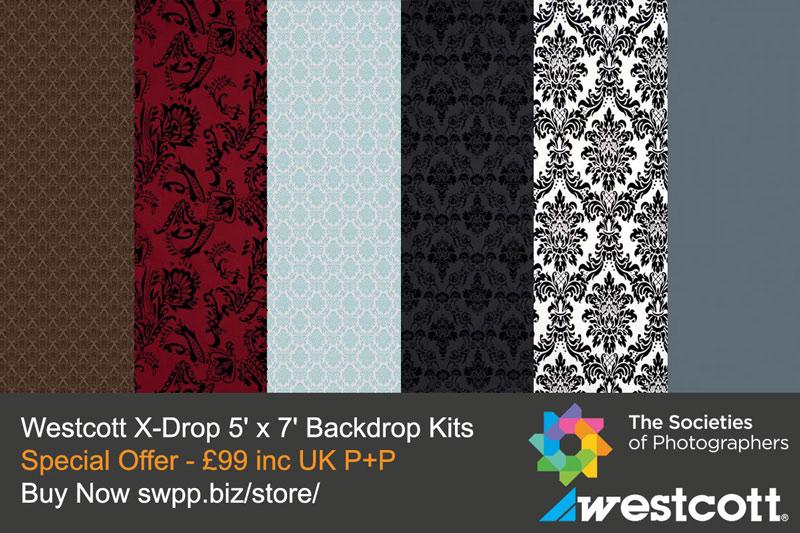 Online Shop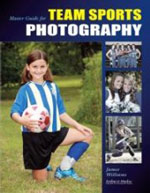 Master Guide for Team Sports Photography
Team sports photography can be a lucrative business, but it is also one of the most fiercely competitive genres in the business. In this book, James Williams shows you how to ensure the best-possible images by improving your lighting, posing, and capture techniques. You'll also get pointers on developing exceptional people skills effectively managing massive shoots with school districts and sports leagues.
Our Price £10
Save: 55% off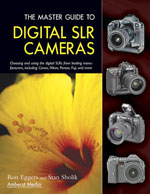 The Master Guide to Digital SLR Cameras
In this book, you'll learn the essentials of digital imaging - from image capture, to resolution, to file formats and more. You'll also discover each camera's basic features - nformation that will help you select the model that best suits your needs. Discussion and images provide insight on top models from major manufacturers.
Our Price £10
Save: 55% off
Follow The Societies of Photographers
Twitter @TheSocieties | Facebook theSocieties | Google+