Can't see me? Read Online http://swpp.co.uk/newsletter/news_mar4_16.html

Newsletter 23 March 2016

In this newsletter
Convention Speakers | Monthly Image Competition | Win a Super Big Deal Ticket |
Open Comps | Qualifications | Latest News | Join Offer | Portrait Pro | Win DXO Software
Would you like to be considered as a Speaker for the 2017 Convention?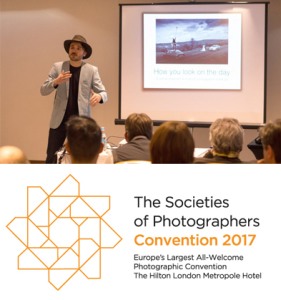 Last Chance to submit speaking proposals for The Societies' 2017 Convention in London, UK at the Hilton London Metropole hotel. Join world-renowned photographers and industry experts as we kick-start the 2017 photography calendar.

Speakers Selection

Speakers proposals will be selected based on suitability and significance of topic as well as indications that the presentation will be organised and well prepared. We will also consider balance in the range of topics, level of expertise and the interests covered.

Speaker Proposal submission deadline - 31 March 2016
2017 Convention Dates -11-15 January 2017
The Photography Show Join Offer Extended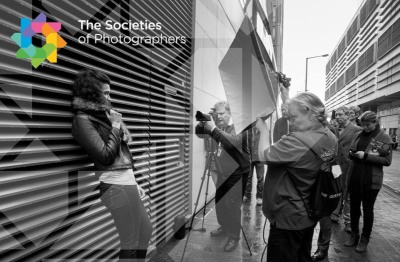 If you missed the Photography Show over the past few days, don't worry!
SAVE £20 on membership ‪
We have extended our show offer for joining The Societies membership.
Please use voucher code 'TPS16'
Join here http://thesocieties.net/join/
Only applicable to Professional and Enthusiast level of membership
*Please note offer not available with paypal payment option
Offer expires 25/03/16
Qualification Success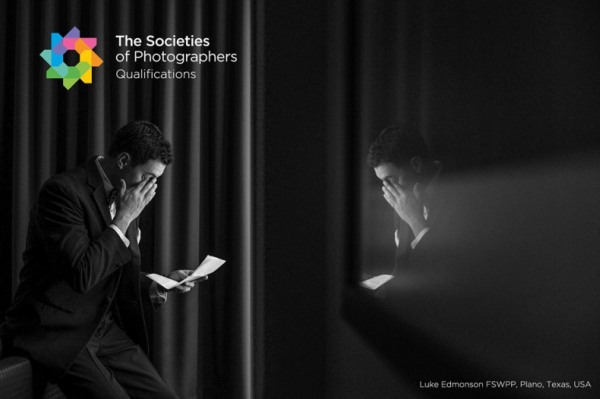 Congratulations to these successful qualifications submissions
Andy Howe ASINWP
Tony Moore ASICIP
Peter Bennett ASWPP
Belinda Buxton ASWPP
Karen Gavin LSWPP
Leo Dolan LSWPP
Claire Williamson LSWPP
Ciara Doone Rush LSWPP
Kat Regan LSWPP
Sarah Cockerton LSWPP
Get Qualified - http://thesocieties.net/qualifications.htm
Monthly Image Competition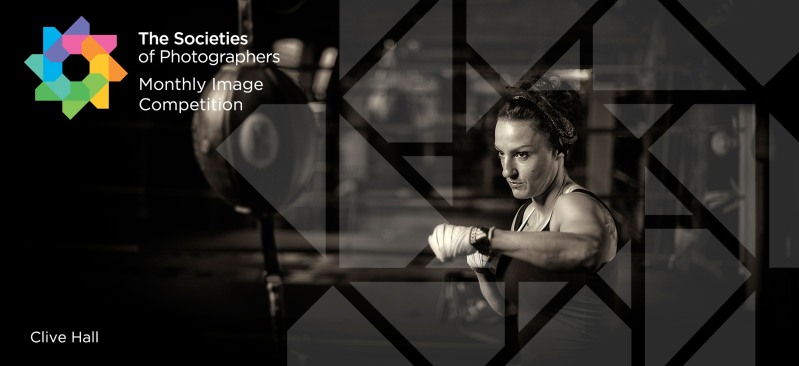 The Societies Monthly Image Competition
8 days left to enter March Monthly Image Competition

Deadline Thursday 31 March 08:00 GMT

Even though we receive up to 2,000 entries per month sadly 100s of our talented members as yet have not participated. So for all those who have not submitted then make this month extra special by uploading your images today.
http://www.thesocieties.net/competition/

Forgotten the upload instructions - no problem visit the Forum
https://thesocieties.net/forum/index.php/topic,21861.0.html
Win a Super Big Deal Ticket to the 2017 Convention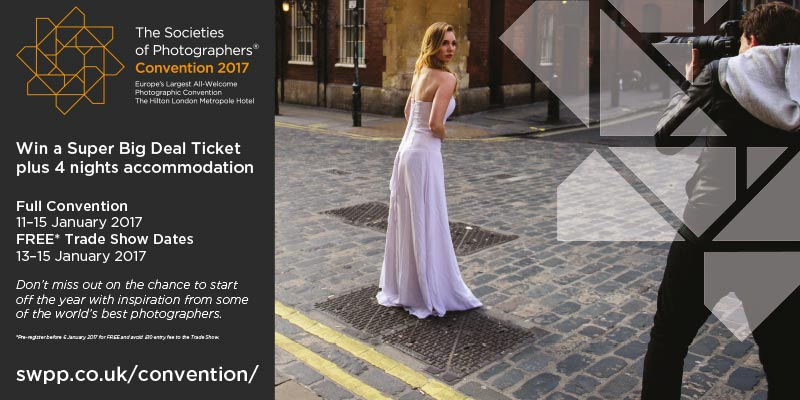 Open to All Photography Competitions
March's Photographic Competitions.
We would like to thank all those who have previously entered The Societies' monthly photographic competitions. This month we launch another five competitions for you to enter and we look forward to seeing more stunning images.
Entries are invited from everyone who is interested in photography.
Win 12 months membership to The Societies of Photographers.
Flora and Fauna Photography Competition
Love Story Photography Competition
Man-Made Photography Competition
On the Ball Photography Competition
Celebrities Photography Competition
Photographic News
Aurora HDR from Macphun breaks through the 250000 download barrier

BenQ launches the stunning new PV3200PT 32 inch 4K UHD videoediting monitor

AKM Music at The Photography Show

XRite ColorChecker Celebrates 40Years as The Standard in Color Innovation
See here for all news http://swpp.co.uk/news/2016/index.htm
Last 24 Hours for Portrait Pro Show Offer
50% OFF PortraitPro + EXTRA 20% OFF with your code SWPPTPS.
The Photography Show Special. Ends 24.03.2016
Winner of the The Societies' 2015 "Best Professional Software" award, nominated by photographers, PortraitPro 15 is now even faster and more intuitive. It intelligently enhances every aspect of a portrait for beautiful results in seconds. "It is sometimes easy to forget just how magical this program is and the marvels it can weave. This is software which easily earns its keep!" Mike McNamee, Professional Imagemaker, Jan 2016
Win - DxO Photo Suite worth £148 The ultimate combination of power and creativity integrated in a unique and intuitive interface
DxO Photo Suite includes:

DxO Optics Pro
DxO FilmPack
DxO ViewPoint

To be in with a chance of winning the DxO Photo Suite all you need to do is answer a simple question and fill in your details.
For more information and to enter now see:
http://swpp.co.uk/competition/DxO-Photo-Suite.htm
Digital Imaging Show - Coming Up

Dates for your diaries
26/04/2016 Sindlesham
27/04/2016 Southampton
24/05/2016 Cardiff
25/05/2016 Exeter
More dates and venues can be found here http://thesocieties.net/roadshows/
Follow The Societies of Photographers
Twitter @TheSocieties | Facebook theSocieties | Google+