Can't see me? Read Online http://swpp.co.uk/newsletter/news_mar5_16.html

Newsletter 30 March 2016

In this newsletter
Monthly Image Competition Last Chance | Win DXO Software Ends Tomorrow |
Open Comps | 10 Point Challenge | Latest News | Digital Membership | 2017 Convention Speaker Proposal | Spyder 5 Express
Monthly Image Competition - Last Shout for Entries!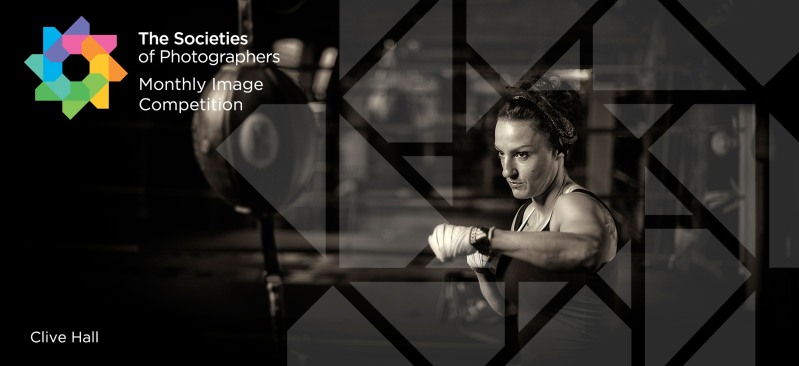 The Societies Monthly Image Competition - 5 days to enter for March.

Deadline Monday 4 April 08:00 BST

Even though we receive up to 2,000 entries per month sadly 100s of our talented members as yet have not participated. So for all those who have not submitted then make this month extra special by uploading your images today.
http://www.thesocieties.net/competition/

Forgotten the upload instructions - no problem visit the Forum
https://thesocieties.net/forum/index.php/topic,21861.0.html
Open to all Photography Competitions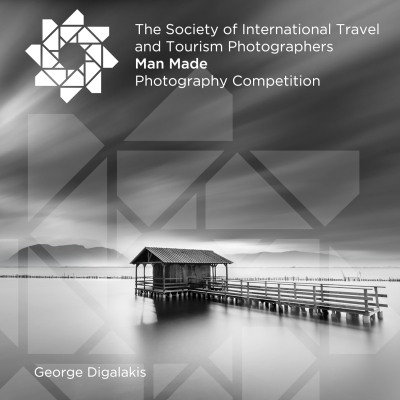 March's Photographic Competitions.
We would like to thank all those who have previously entered The Societies' monthly photographic competitions. This month we launch another five competitions for you to enter and we look forward to seeing more stunning images.
Entries are invited from everyone who is interested in photography.
Win 12 months membership to The Societies of Photographers.
Flora and Fauna Photography Competition*
Love Story Photography Competition
Man-Made Photography Competition*
On the Ball Photography Competition
Celebrities Photography Competition
*Closes 4th April
Win - DxO Photo Suite worth £148 - Closes 31 March The ultimate combination of power and creativity integrated in a unique and intuitive interface
DxO Photo Suite includes:

DxO Optics Pro
DxO FilmPack
DxO ViewPoint

To be in with a chance of winning the DxO Photo Suite all you need to do is answer a simple question and fill in your details.
For more information and to enter now see:
http://swpp.co.uk/competition/DxO-Photo-Suite.htm
Speaker Proposals for the 2017 Convention - Deadline Approaching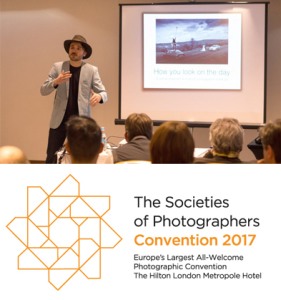 Last Chance to submit speaking proposals for The Societies' 2017 Convention in London, UK at the Hilton London Metropole hotel. Join world-renowned photographers and industry experts as we kick-start the 2017 photography calendar.

Speakers Selection

Speakers proposals will be selected based on suitability and significance of topic as well as indications that the presentation will be organised and well prepared. We will also consider balance in the range of topics, level of expertise and the interests covered.

Speaker Proposal submission deadline - 31 March 2016
2017 Convention Dates -11-15 January 2017
10 Point Challenge
Make the most out of your membership by using the following 10 Point Challenge

1. Mentor Me - A great opportunity to have help from leading practitioners in the photographic industry.*
2. Do we have your twitter/Facebook profile?
3. Hundreds of members have already taken advantage of our online photographic exhibition
4. Say hello on the forum and the Facebook Group.
5. Check your contact details
6. Send in a self portrait
7. Send in a current bio
8. Sell your unwanted equipment via the Forum or Camera Trader UK (Facebook)
9. Can't cover a booking - Pass it on to another Society member
10. Recommend a friend

It is essential that the new member quotes you as 'Recommended by' along with your membership number, as we do have several members who share the same name. Vouchers will only be issued once full payment has been received. The incentive is only available for recruitment of new members.

Take up the 10 Point Challenge today and make the most out of your Society membership.
Send you exhibition in via the upload system here http://www.thesocieties.net/upload/
Update your profile here https://swpp.co.uk/secure/profile.htm
Mentor Me http://swpp.co.uk/mentor_me.htm
The Societies' Forum https://thesocieties.net/forum/index.php
Email your profile picture to ben@swpp.co.uk
*Mentor Me is only available through Professional, Enthusiast and Digital Levels of membership.
Datacolor Spyder 5 Express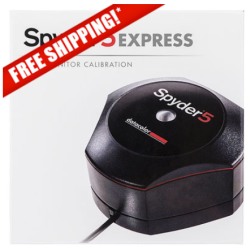 Datacolor Spyder 5 Express

Datacolor Spyder 5 Express is the easy and fast colour accuracy solution for monitors, specially designed for the hobbyist photographer in you, to help you see share and print pictures just as you've intended them. With this simple and user-friendly tool, you can now break free from the hassle of figuring out why the colours on screen don't match your prints. Spyder 5 Express creates a unique colour profile for your monitor so you can see the true colours of your photographs.

Get yours here
£85.00 Includes free UK shipping
Photographic News
Ilford Photo ULF Custom and Specialist Film Manufacture 2016

Heads turn for Kenros new range of video tripod and monopod kits
See here for all news http://swpp.co.uk/news/2016/index.htm
Digital Imaging Show - Coming Up

Dates for your diaries
26/04/2016 Sindlesham
27/04/2016 Southampton
24/05/2016 Cardiff
25/05/2016 Exeter
More dates and venues can be found here http://thesocieties.net/roadshows/
Join Today for £5 a Month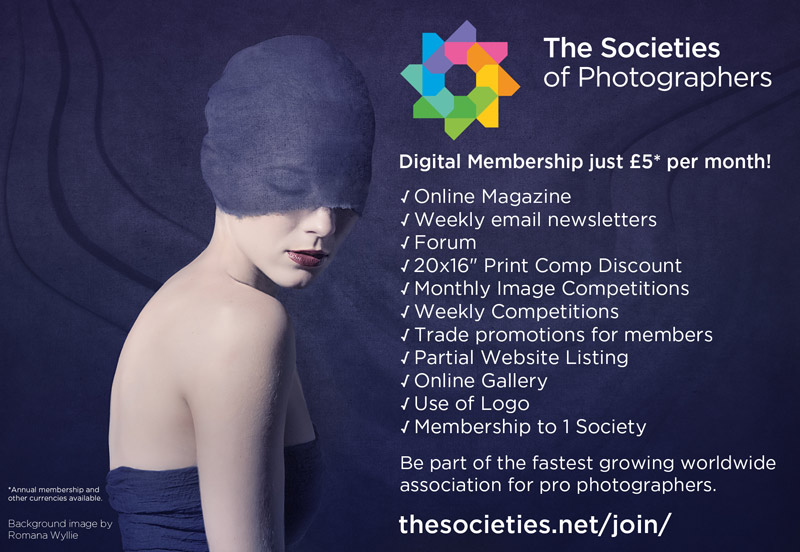 The Societies of Photographers offer this Digital Membership as well as 6 other multi-subscription offers, all of which have been designed to offer new members a flexible option to suit their photographic status when joining.

http://thesocieties.net/join/
Follow The Societies of Photographers
Twitter @TheSocieties | Facebook theSocieties | Google+