Can't see me? Read Online http://swpp.co.uk/newsletter/news_may4_16.html

Newsletter - 18 May 2016

Superclass Extra Dates Announced - Mentor Me - Successful Qualification - May Open Comps - Lisa Beaney Seminar - Win a Manfrotto 190Go! Tripod - Latest News - Digital Imaging Show - £30 Convention Voucher
Kelly Brown Convention Superclass SOLD OUT. But wait there's more, EXTRA dates and times announced.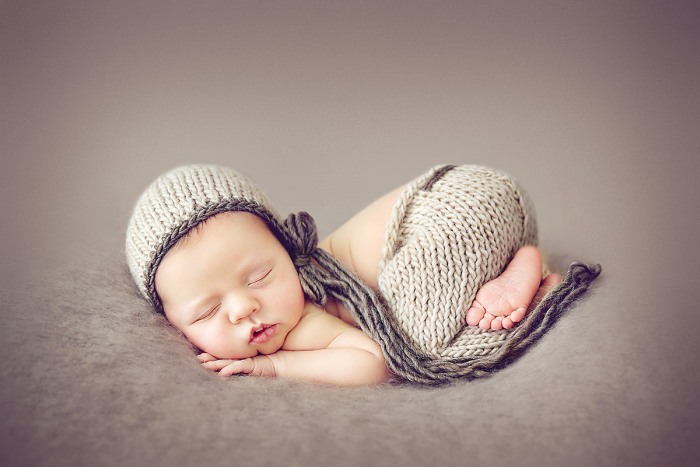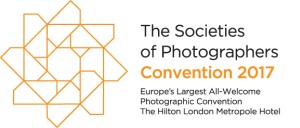 Kelly Brown's newborn photography Superclass has now sold out but due to popular demand we have released a second Superclass.

Friday 13th Jan 2017 - 13:00-16:00

During this class Kelly will share how she builds lasting relationships and creates unique experiences for every client, from the first point of contact right through to the final delivery. Focusing on providing exceptional customer service and beautiful lasting products that your clients cant create themselves. She will also demonstrate simple timeless newborn posing that your clients will love.

http://swpp.co.uk/convention/2017/title-class-Brown158501PortraitureFriday.htm

Book now to ensure your place on this popular Superclass!
Not a member? See below on how to get your £30 Convention voucher.
Get feedback on your photography*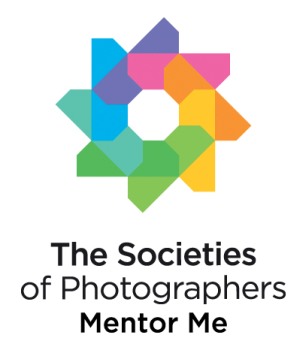 Mentor Me Programme
We have many benefits of membership, one of these being our invaluable 'Mentor Me' programme through which you receive a one to one appraisal of your work and advice for progression. Once you are a member, all reports include recommendations for participation in training programmes pertinent to your professional development and it doesn't just stop at reaching your Licentiateship. In fact, that is only the beginning on a journey of life. A great opportunity to have help from leading practitioners in the photographic industry.

Why struggle when help is at hand? Our Mentoring team are here to give you first class advice on your imagery and help you to create the very best images for your clients and lead to qualifications.
For more information regarding the Mentor Me programme please see here http://swpp.co.uk/mentor_me.htm
*Professional level is unlimited. Enthusiast is 2 submissions per year.
Congratulations on this weeks successful submission
Dave White successful Licentiate submission LSISLP
http://sislp.com/distinctions/White157708/index.htm
May's Open Competitions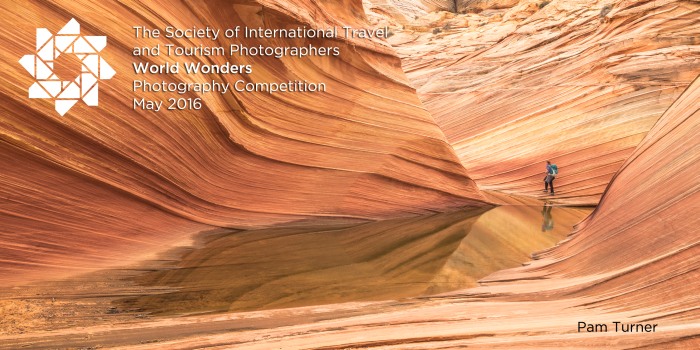 Entries are invited from everyone who is interested in photography.

We would like to thank all those who have previously entered The Societies of Photographers monthly photographic competitions
World Wonders - http://sittp.com/worw/
Architectural Splendour - http://sicip.net/as/
Call of the Wild - http://sinwp.com/call/
In Fashion - http://sifgp.com/in/
Beautiful Portraits - http://swpp.co.uk/beau/

Good luck!
Not a Member? Join and receive a £30 Convention Voucher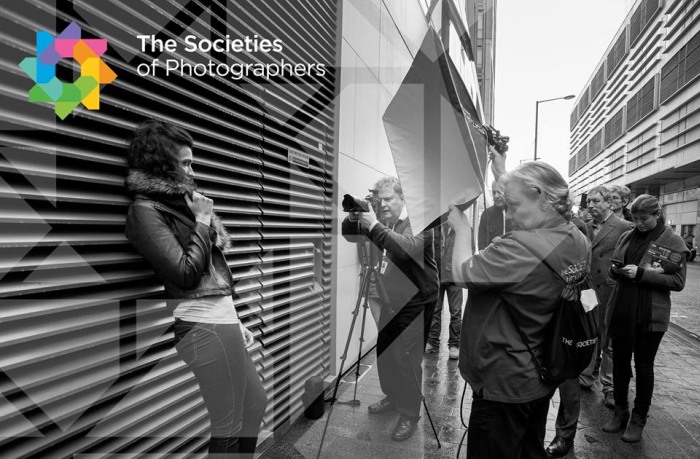 £30 Convention Voucher

When joining either Professional or Enthusiast membership not only will be able to purchase tickets at the member's discounted price, you will also receive a £30 complimentary 2017 Convention voucher to use against any ticket.

How's that for an incentive to join?

http://thesocieties.net/join/
Lisa Beaney - Weddings - How to create the images your clients will love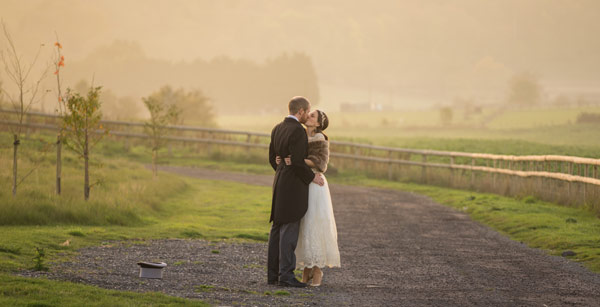 The Societies are pleased to announce three new full-day seminars with UK wedding photographer Lisa Beaney.

Lisa will be bringing her 'Weddings - How to create the images your clients will love anytime, any place, any where' seminar to Glasgow on the 6 September, Cumbria on the 7 September and to Yorkshire on the 8 September 2016.

Lisa will be teaching photographers how to see light, working at high ISO's, working with available light and then adding some light in where none is available.

These practical hands on seminars are limited on space, so booking early is advised to ensure your place at one of these classes.
Cost: £80 Members £120 Non-Members
Book Now - Dates and Venues

6 September 2016 - Garfield Hotel, Glasgow, Scotland
http://swpp.co.uk/seminars/SteppsTuesday6-9-16.htm

7 September 2016 - The Grange Hotel, Cumbria, England
http://swpp.co.uk/seminars/Grange-over-SandsWednesday7-9-16.htm

8 September 2016 - Chevin Country Lodge and Spa, Yorkshire, England
http://swpp.co.uk/seminars/OtleyThursday8-9-16.htm
Win a Manfrotto 190Go! Aluminium Tripod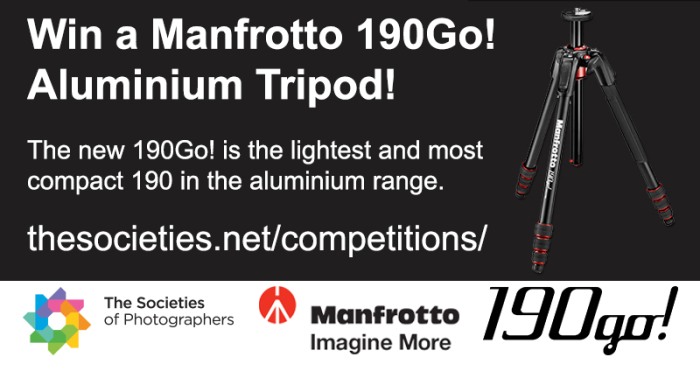 Enter Here http://thesocieties.net/competitions/manfrotto-190-go-tripod.htm
Latest News
Anthropics Launches Landscapepro Software

Bring Me Sunshine

First ever popup shop from Hahnemuhle FineArt coming to Old Street London

New Additions to the Kenro Wood Frames Range

Get incredibly close and creative with the PowerShot SX620 HS
More news see here http://swpp.co.uk/news/2016/index.htm
The Digital Imaging Show

Dates for your diaries
24/05/2016 Cardiff
25/05/2016 Exeter
08/06/2016 Houghton le Spring
09/06/2016 Glasgow
More dates and venues can be found here http://thesocieties.net/roadshows/
The all-welcome events are the perfect opportunity to catch up with the latest products and services from the trade and gain education from a series of talks. A range of photographic lecturers have been lined up to teach budding photographers a range of photographic topics from photographic lighting to colour management by industry experts such as Damian McGillicuddy, Charlie Kaufman, Richard West and John Denton.

The Trade Show will feature leading photographic companies where attendees can get information on the latest equipment and services. Such as Album Epoca, Dunns Imaging Ltd, Viewfinder Photography Ltd, PermaJet, Datacolor, The Flash Centre, Click Props, One Vision Imaging, Light Blue Software, Loxley Colour and so much more.
Win a Super Big Deal Ticket to the 2017 Convention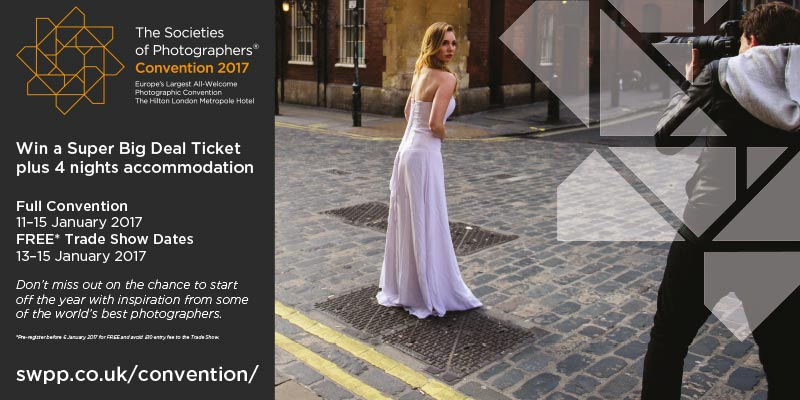 Don't Forget - Lighting Lab with John Denton - Next Week

Studio and Location Lighting - John Denton

Monday 23 May 2016 - The Barns Hotel, Staffordshire Last places remaining
Thursday 26 May 2016 - The Greenway Hotel & Spa, Cheltenham Last places remaining
Tuesday 7 June 2016 - Blackwell Grange Hotel, County Durham
Friday 10 June 2016 - Macdonald Inchyra Hotel & Spa, Stirlingshire

£80 Members £120 Non-Members

John has put together an all new show for 2016 and can't wait to take it to all points of the UK are Ireland with The Societies. Every show will be different as it will be inspired by the host venue, the needs of the audience, the weather, available light, available outfits, the model....indeed all the elements that as a working photographer we need to consider to get the best for our clients.
Whatever your level of competence there will be something for you and John guarantees you will be educated and entertained in equal measure. Bring your camera and a notebook and a speedlight if you have one. All off camera flash instruction will be done using Elinchrom Quadra's but techniques shown are equally applicable to speedlight setups. You will get shooting opportunities during the day.
Book your place today
Follow The Societies of Photographers
Twitter @TheSocieties | Facebook theSocieties | Google+ | *Instagram* New