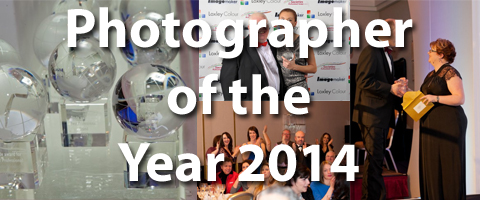 5 days left to enter the Monthly Image Competition for 2014

Even though we receive up to 2,000 entries per month sadly 100s of our talented members as yet have not participated. So for all those who havenít submitted then make this month extra special by uploading your images today.

Remember that there is no Monthly Image Competition in December, so November is your last chance to enter and put you images forward to the Photographer of the Year Awards at the 2015 Convention and to be in with a chance of winning the fantastic Fujifilm XT-1 + Fujinon XF 56mm F1.2 R lens and a trip over to attend WPPI in Las Vegas.
How's that for an incentive!

http://www.thesocieties.net/competition/

Forgotten the upload instructions - no problem visit the Forum

https://thesocieties.net/forum/index.php/topic,21861.0.html
---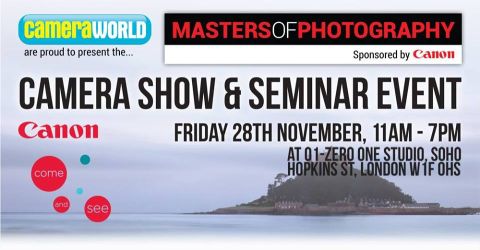 A fantastic opportunity for The Societiesí members
We have 25 free VIP tickets to giveaway for this week's Masters of Photography event sponsored by Canon.

Each tickets gets you in the door F.O.C and also gets 2 free seminars too (normally you have to buy a main ticket and a ticket for each of the seminars you wish to attend), saving you £20.

To take advantage of this offer please register your interest in the link http://on.fb.me/1vNaYek

When: Friday 28th November, 11am - 7pm
Where: 01-Zero Studio, Soho, London, W1F 0HS

---

New Exhibitors at the 2015 Convention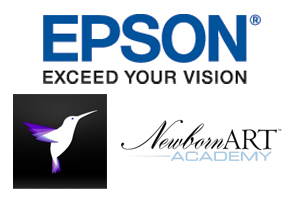 http://swpp.co.uk/convention/exhibitors/
---
Photo News
Limited Number of Panasonics DMCCM1 to Make a Welcome Arrival to the UK

The Hasselblad Stellar II
Black Friday Deals from Macphun

NEW MAGIX Photostory 2015 Deluxe

New Kenro DesignLed Albums released
http://swpp.co.uk/news/2014/index.htm
---
Last chance to enter the open to all Comps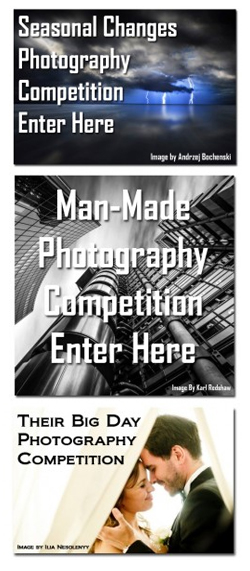 ---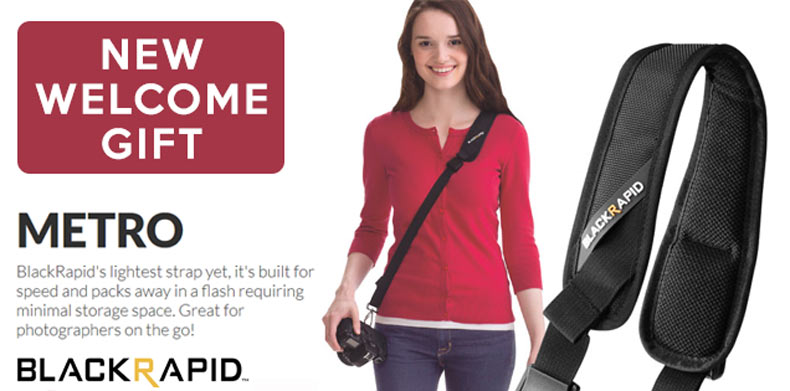 Join The Societies' today for £99 for 12 months and receive a FREE BlackRapid Metro camera strap as your welcome gift worth £45 (including FREE UK P+P)

BlackRapid's lightest strap yet, it's built for speed and packs away in a flash requiring minimal storage space. Great for photographers on the go!
For full information on our Benefits of Membership please see our website at:
http://swpp.co.uk/benefits_of_membership.htm
---